This is all about what I felt was the best of 2015 wedding photography.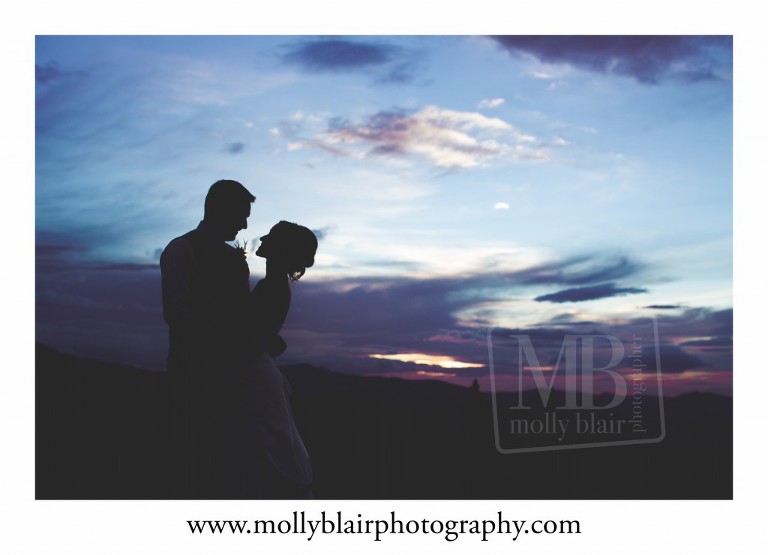 2015 was an amazing year, filled with some incredible people and experiences.  There was a ton of creative exploration I got to experience.  When it was time to pull together some of my favorite moments of 2015 it was hard, because different events brought different breakthroughs for me.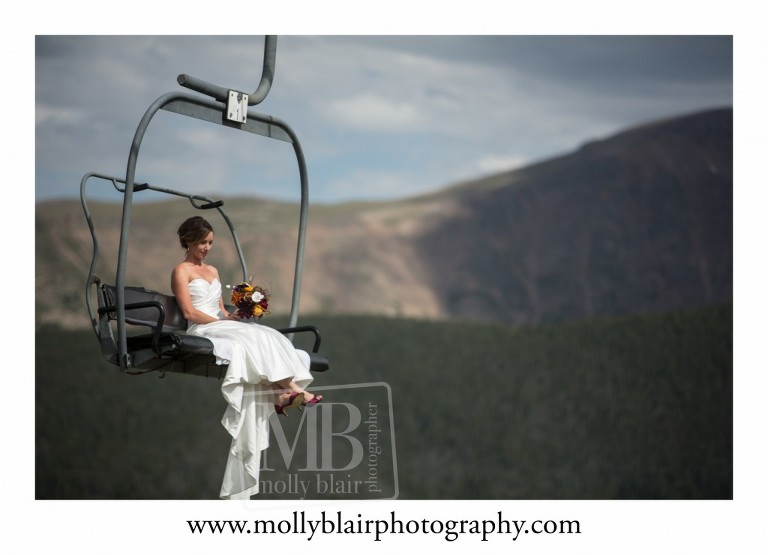 The best of 2015 comes through in color, texture, emotion and of course light.  I am so excited for this year of 2016, and pushing myself even more to achieve greater imagery.
Starting with one of my favorite weddings of the year at Winter Park Resort.  I knew when I met this couple that they would be so much fun!  They were up for anything.  The bride arrived on a chair lift for the fist look. I decided to take a different perspective on her arrival….I really like how it turned out!  You really get the feeling of her being up high.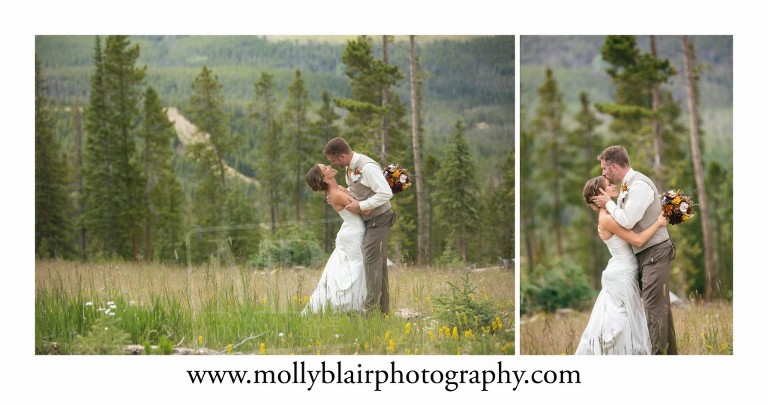 Dawn was up for anything and when I told her she needed to switch into flip flops for her first look because the view was out of this world….she was ready to kick of her heels.
This place held such wonderful memories including their proposal.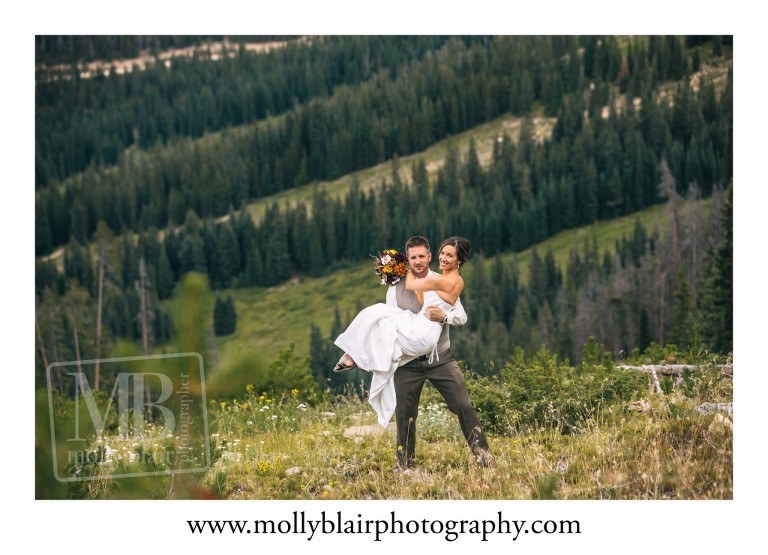 One thing that I really love is the ring shot.  I love to incorporate elements of the couple into this shot.  Dawn and Eric are very active and outdoorsy people.  Dawn is a rock climber. 
Earlier in 2015, I had the opportunity to shoot at The Pinery in Colorado Springs, and I must say this bride reminded me of an English princess.  She was so elegant and her dress was breathtaking.  The Pinery has these amazing spaces and big windows that just provide some extraordinary light.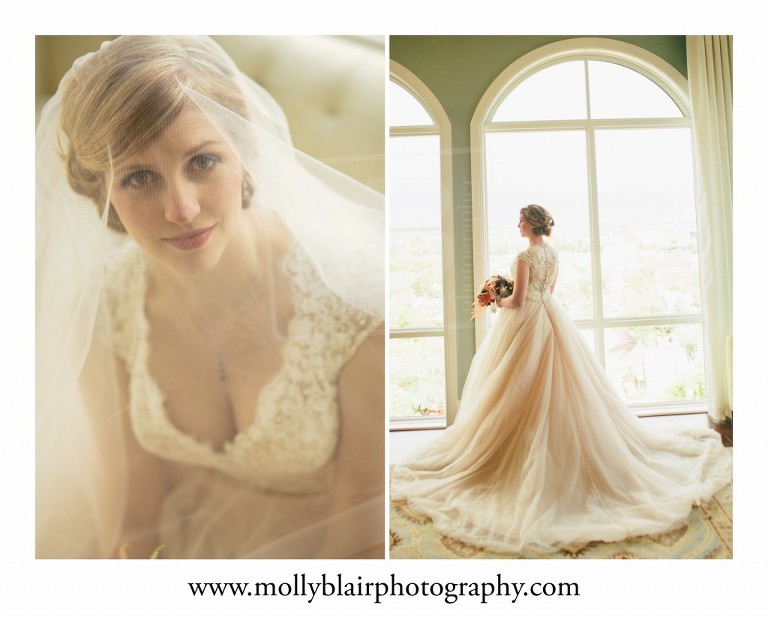 I love to capture a story, and when I saw the pattern of light in the staircase I knew having her walk down would showcase her gown.  This middle photo is one of my favorite captures of  my 2015 wedding photography.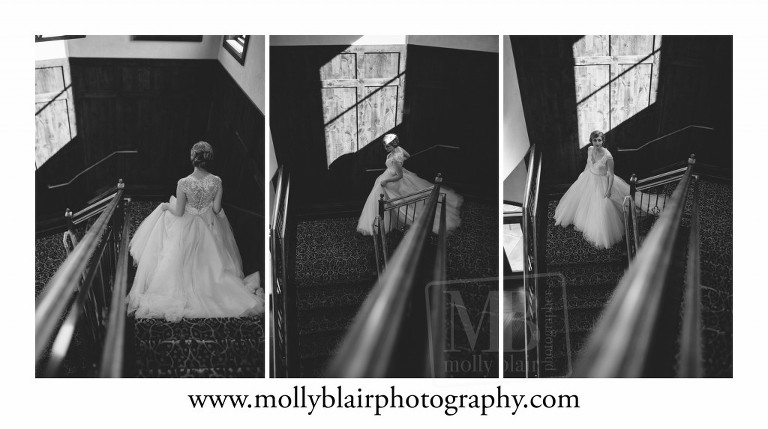 Crooked Willow takes the cake for my favorite wedding venue of 2015. I had the opportunity to shoot there several times this year, and lucky enough it was in Spring, Summer, and Fall.  I love the feeling of being nestled in a beautiful farm, surrounded by horses, and also the feeling of a winery.  Although it is not a winery, the barrels in the wine room give that romantic feeling.  The wedding dress looks so beautiful hanging here.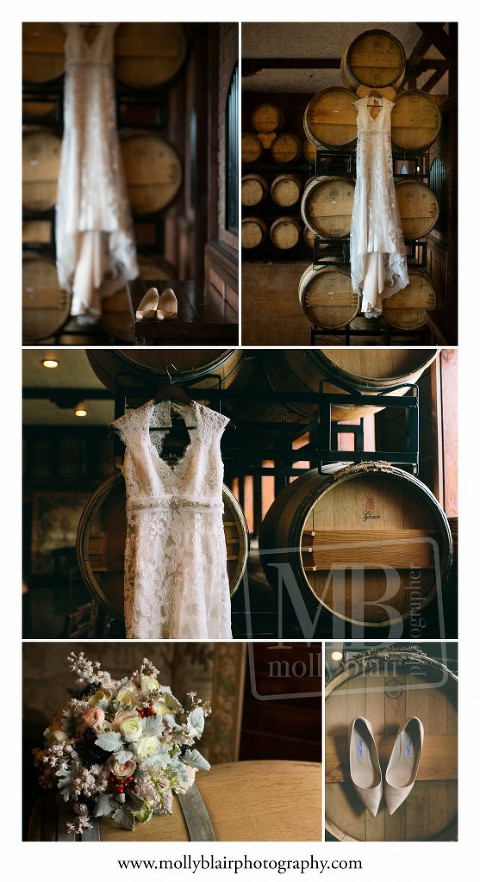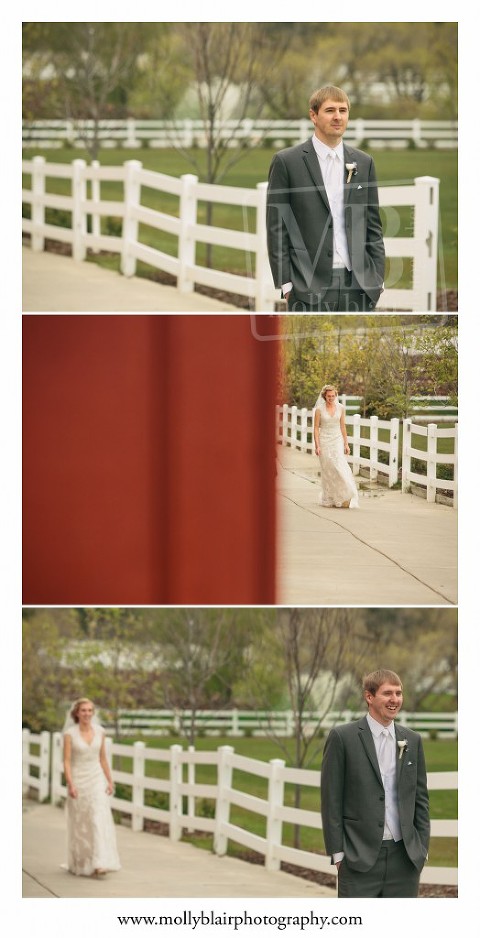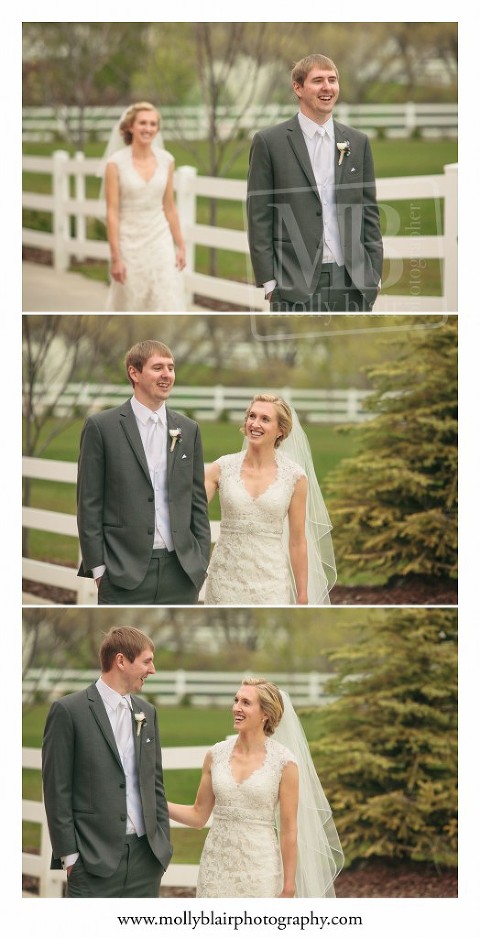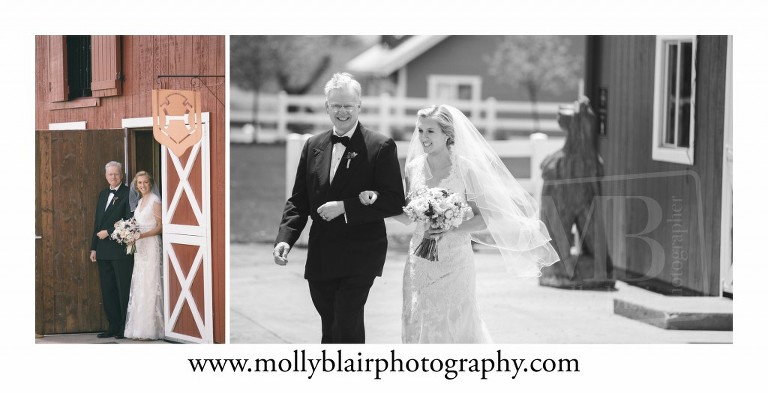 I love all the options around Crooked Willow for wedding photography.  Another thing I really like about Crooked Willow is the amount of time you have at the venue.  They allow for plenty of time before to get ready, so no one feels rushed.   You will be the only wedding booked for that day.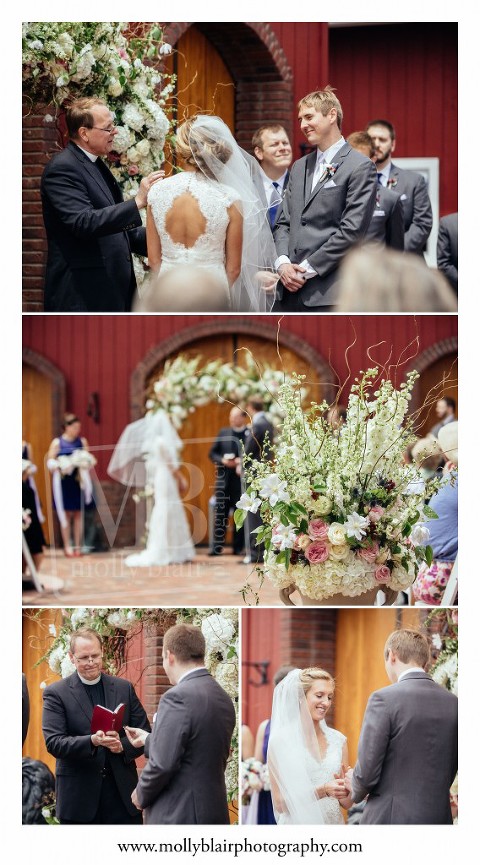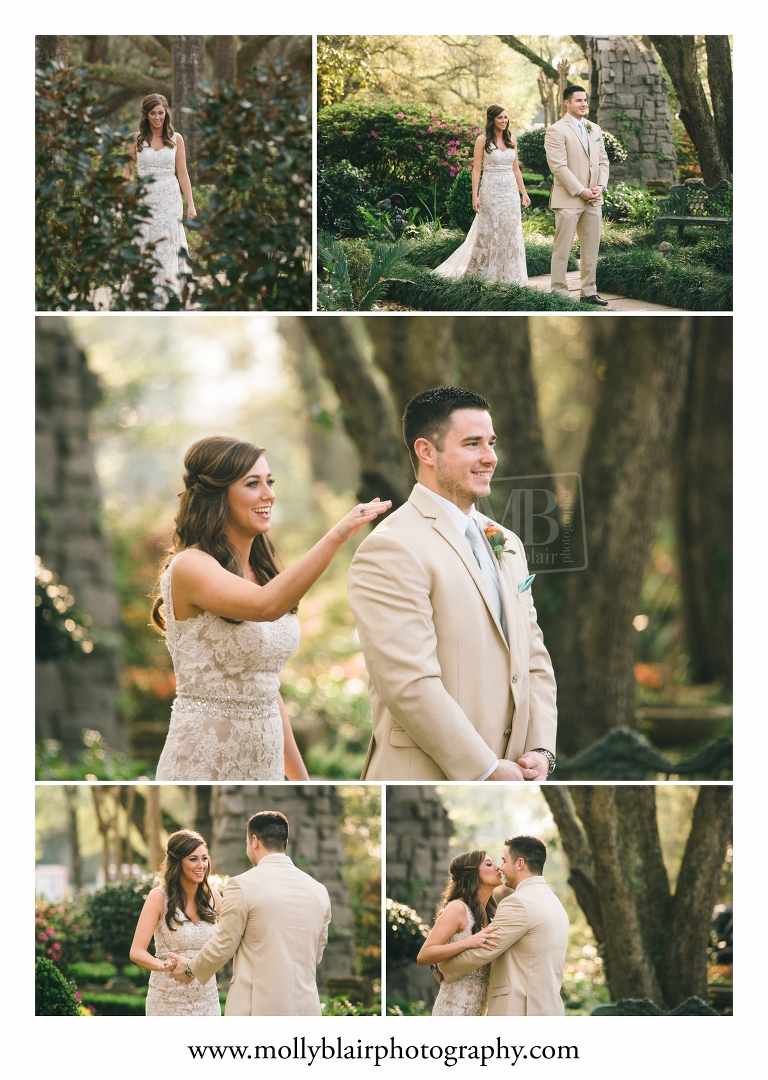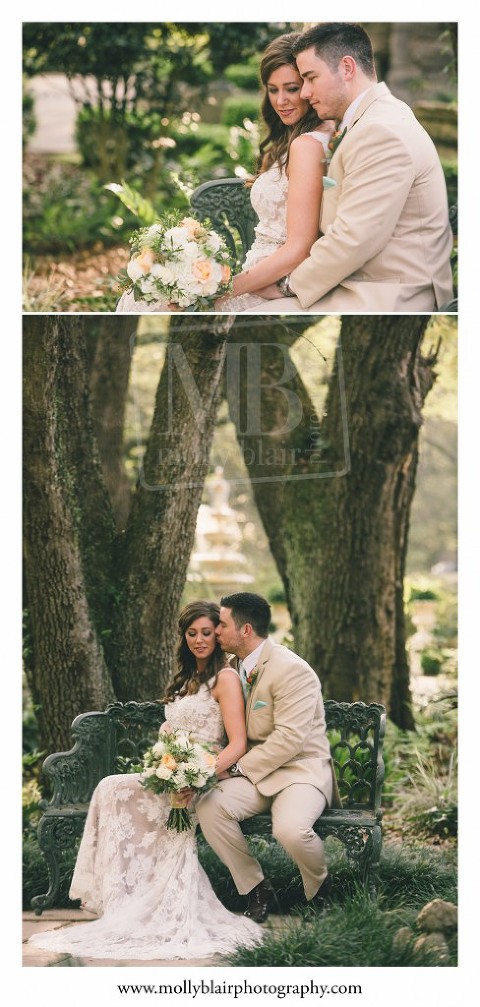 There once was time when I had no idea what to do with details.  I was just over thinking it, and now I love them. They add to the story, and it is a reminder of what you chose to decorate you and your wedding.  Although I do not think things are what make us they do represent our tastes and what we want people to see us as.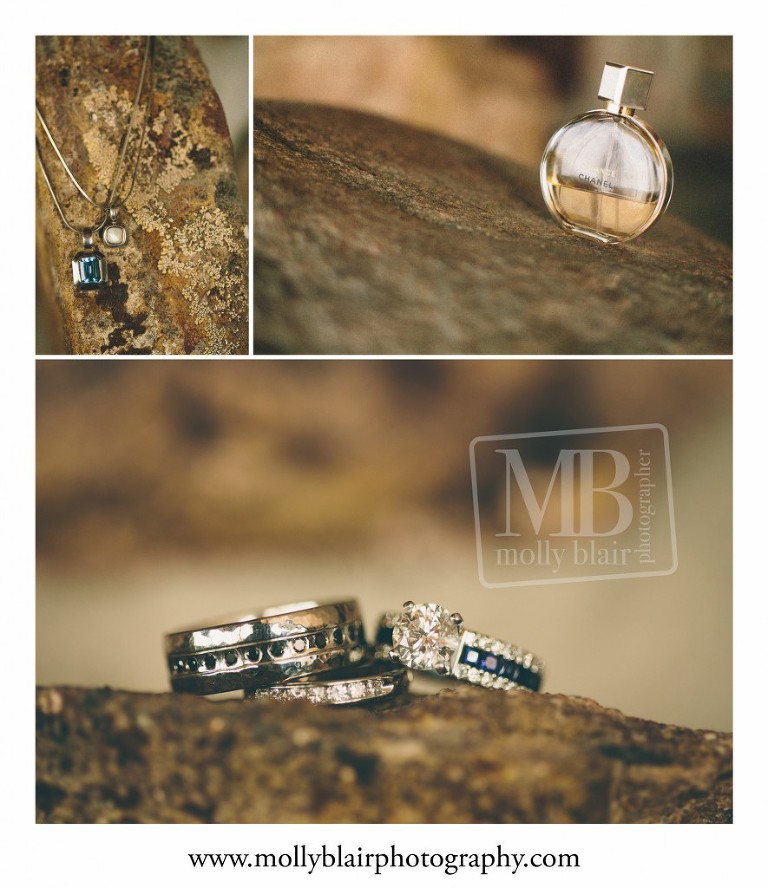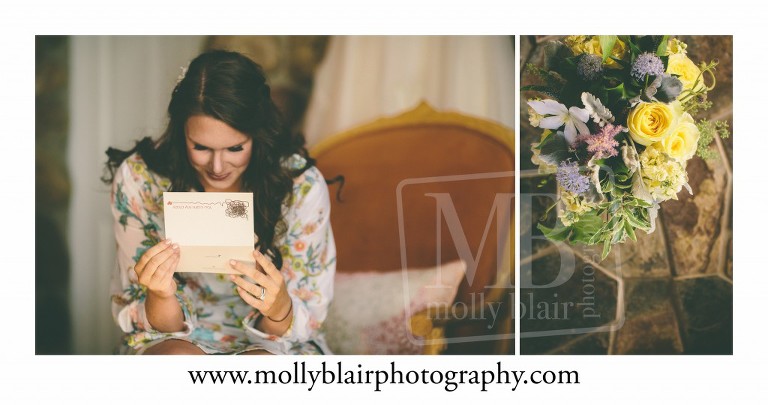 This particular wedding in Steamboat Springs at Bella Vista Estate was full of emotion, and it was quite wonderful to be able to just stand back and allow the family come together and be.  I loved everything about being here.  It was private, yet you had this expansive view of the mountains and valleys.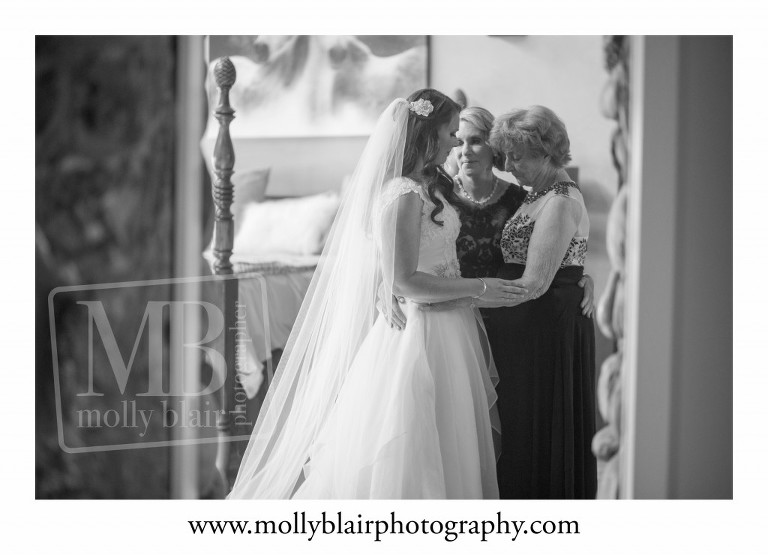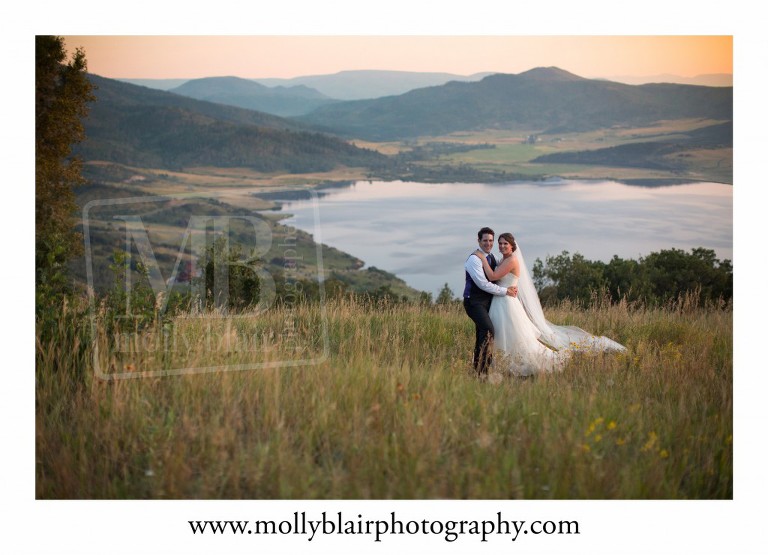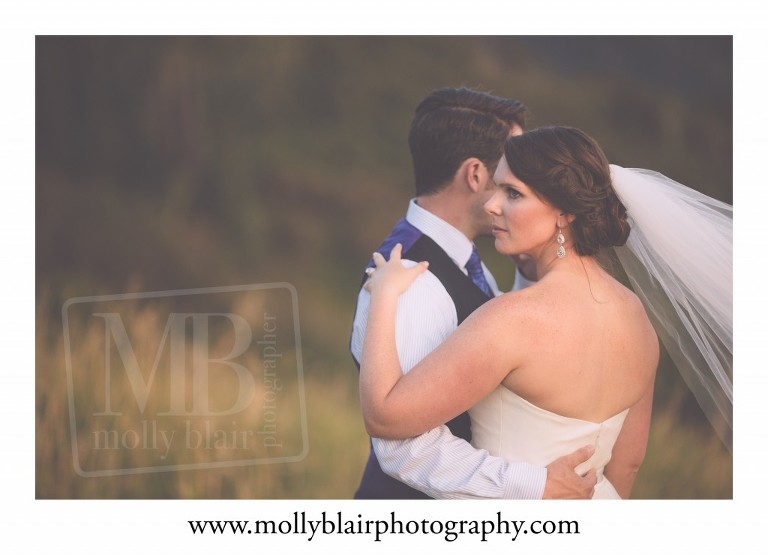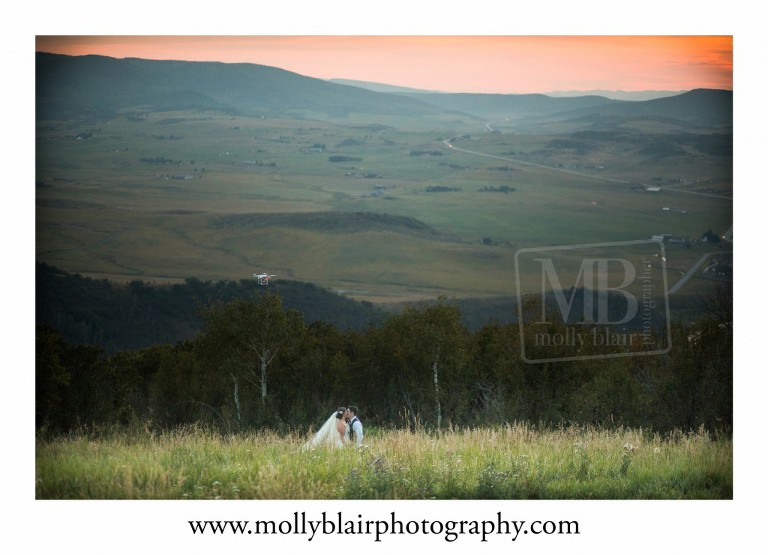 The flower bouquets in 2015 were so beautiful.  This was one of my favorites.  I do love hydrangeas.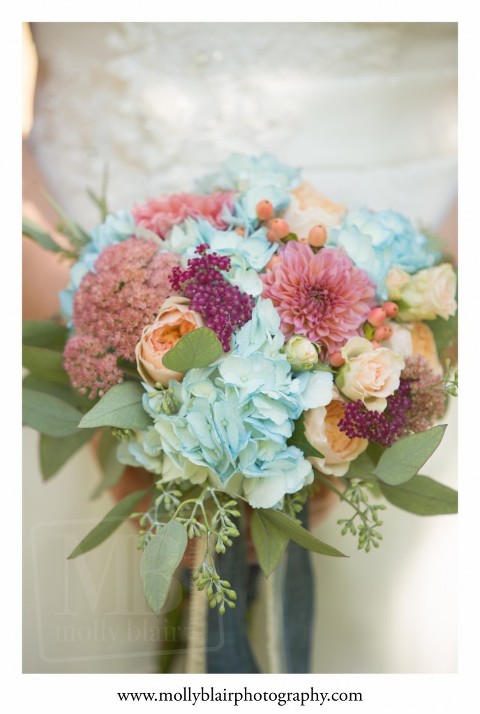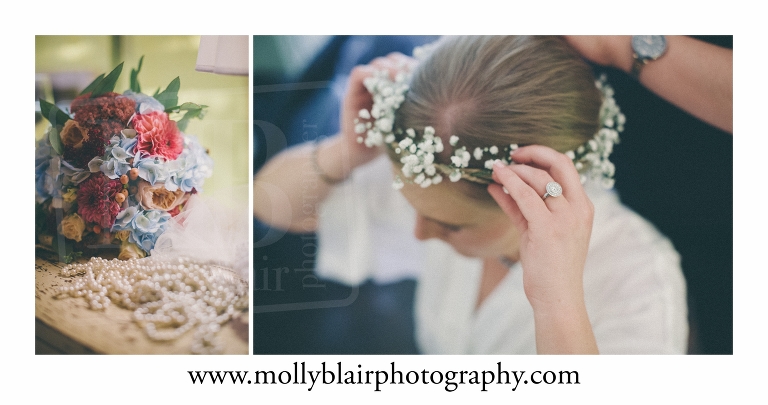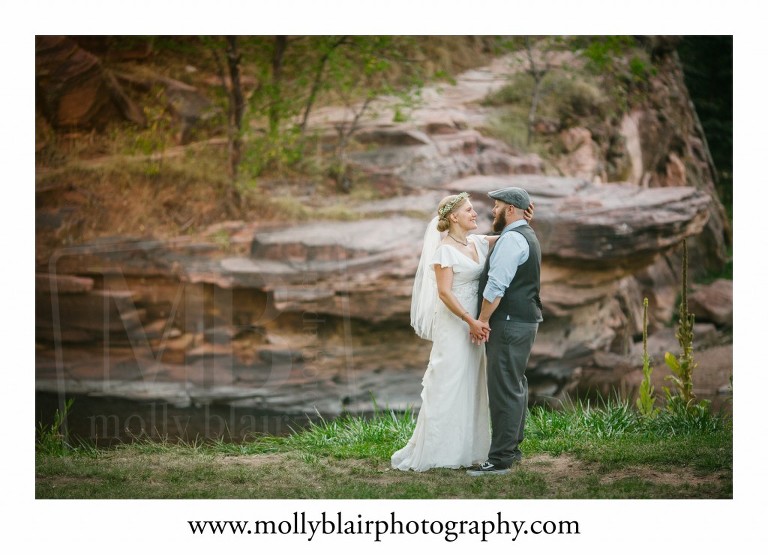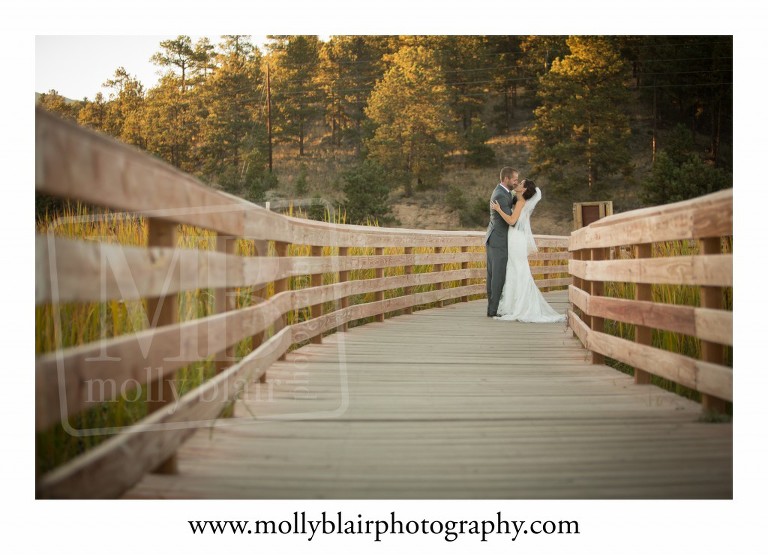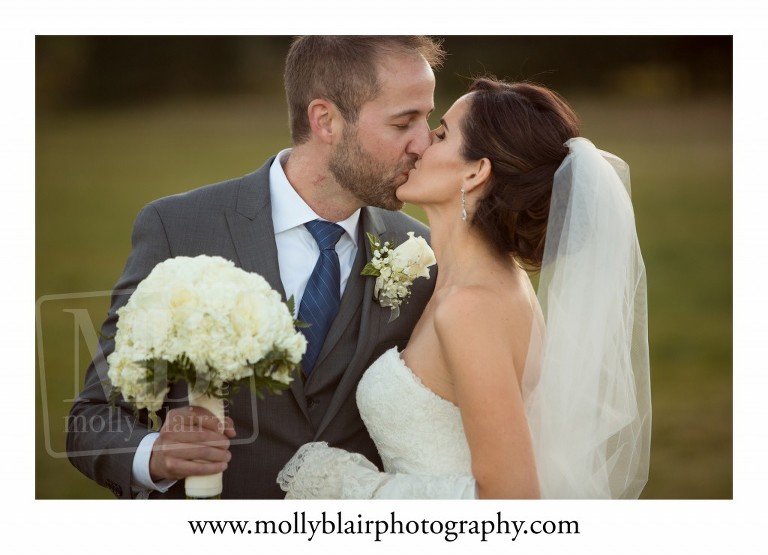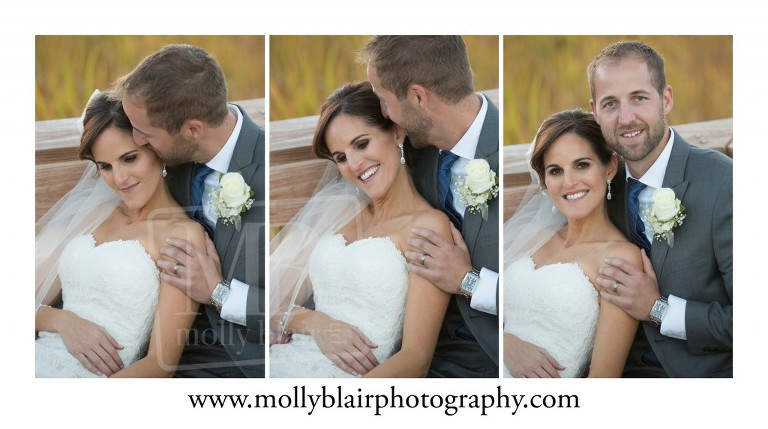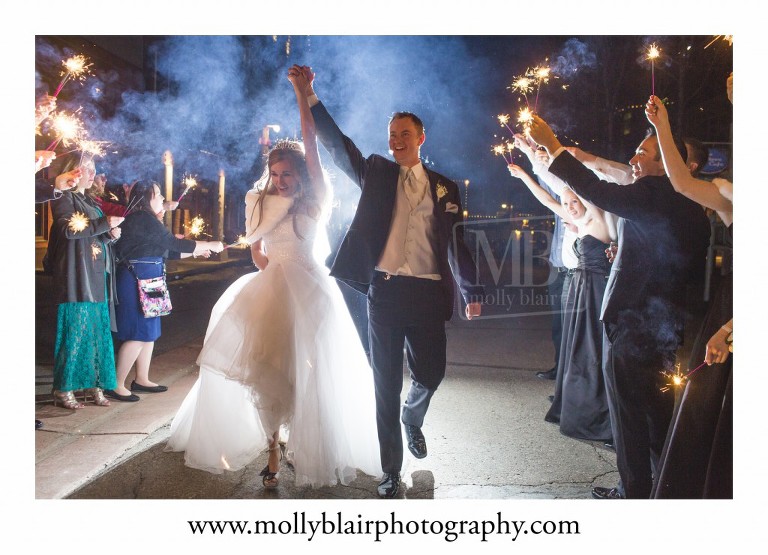 Colorado has so many options for weddings and therefore it is difficult to narrow down the best wedding photography of the year.
Comments
comments