boudoir photography seattle
As a boudoir photographer I feel these sessions are intimate, graceful and very special. I keep the majority of my galleries private. If you would like to view a gallery please email me directly and I will be happy to open a couple up for you.
This slideshow requires JavaScript.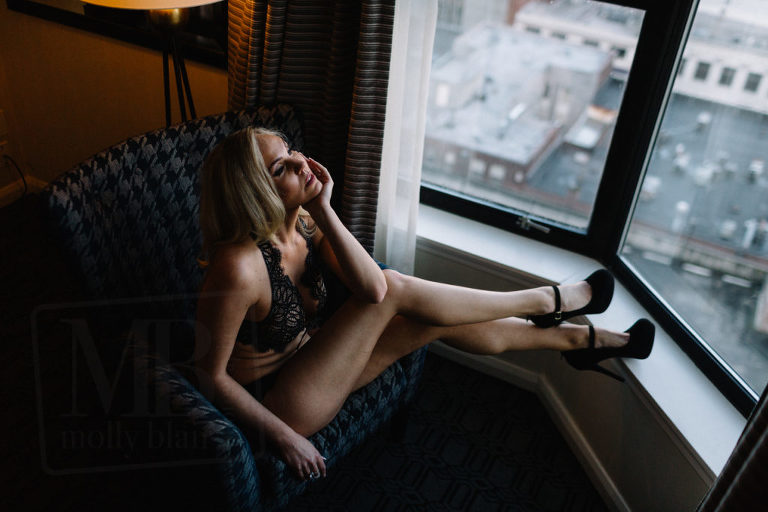 Boudoir photography is not only a gift to your love, but also a gift to yourself.  If you are looking to treat yourself make a whole day of it.  I have several options available.