Congratulations on your engagement and up and coming wedding!
I would love to chat with you and see how I can help your wedding day be relaxed and super fun!
Please check out my full website and contact me for a super helpful guide filled with tips on little things to help you on your wedding day.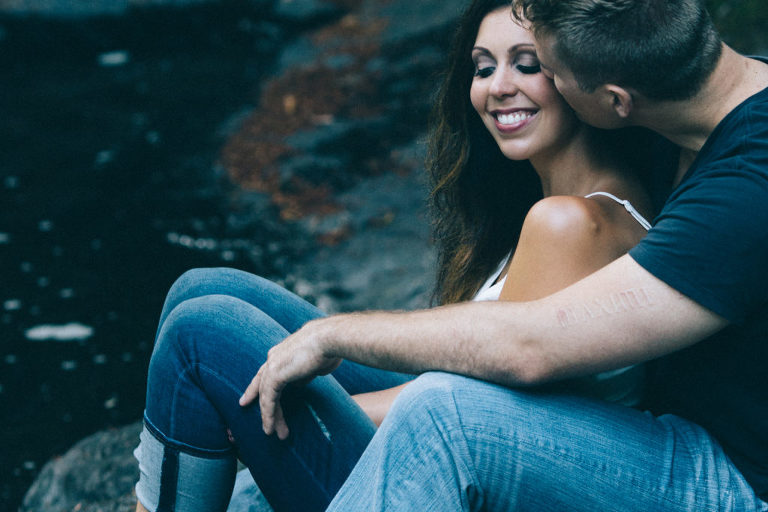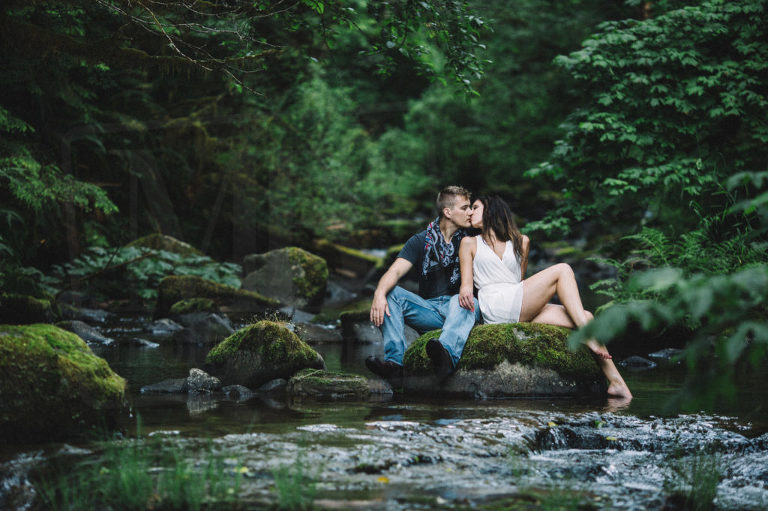 Share your engagement and the love story leading up to it with an engagement session.