Destination Wedding Photographer
Seattle Wedding Photographer
Are you the hardworking driven couple who is ready to kick off your heels and have a good time on your wedding day?
Are you up for anything?
I am the photographer for driven, compassionate individuals who are ready to have a celebration.  I capture the silly outtakes and laughter that ensues tears.   Let it go and be yourself, because that is genuine and very special.
This Destination Wedding Photographer will travel all along the Pacific Northwest, Rocky Mountains, from Alaska to Maine to Hawaii and the Keys.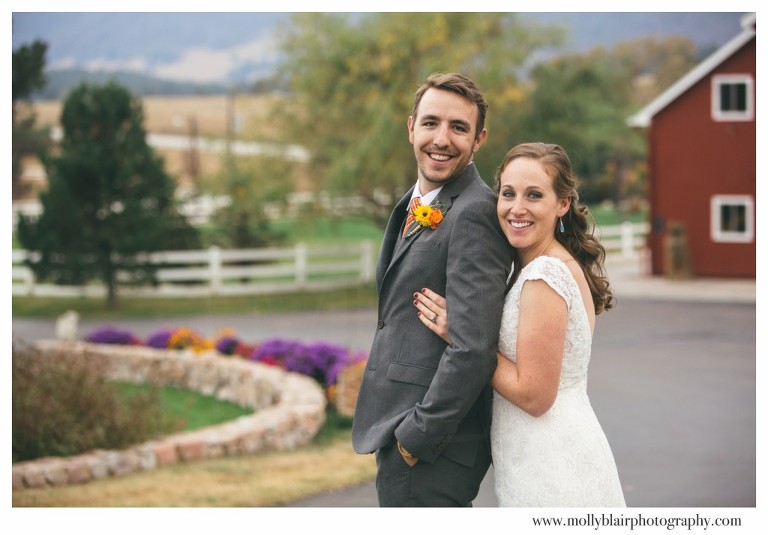 <meta name="google-site-verification" content="xfVnLjyvPhup_UgYI66fBl2ysYWdepcs8l55B080GMQ" />