Winter Park Resort Wedding Photographer
Between the location up at Sunspot at the Winter Park Resort and the couple, this wedding was so amazing. Every time I this day, I am filled with joy.  Dawn is one of the most laid back people, and to be as relaxed as she was on her wedding day made everything flow so well. Even the hiccups were only a minor deviation from the schedule.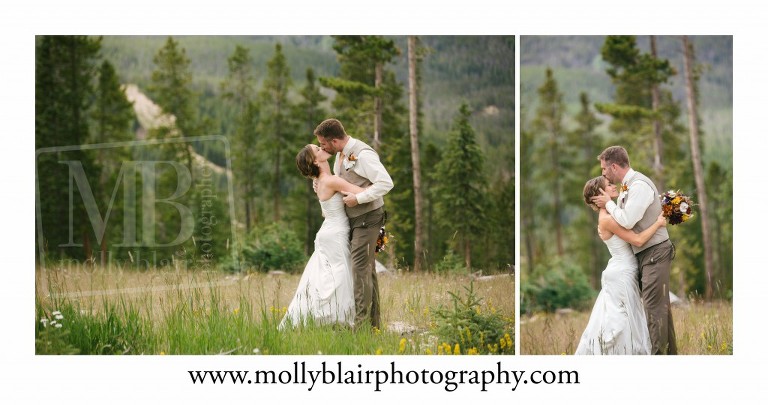 Eric was very involved in details as well.  I spent time with him while we waited on Dawn to arrive up to the top for their first look.  He kept gushing about her, and it was clear how much he is totally in love with her.  It made my heart want to explode.
I loved being here.  You really felt so peaceful up at the top.  I help busy couples who are planning elegant weddings who desire works of art, receive emotive timeless imagery without feeling fake or contrived.  So if you are up for anything and ready to have this story captured them call me.
Winter Park Wedding Photographer