Nature Engagement Session
Nature Engagement Session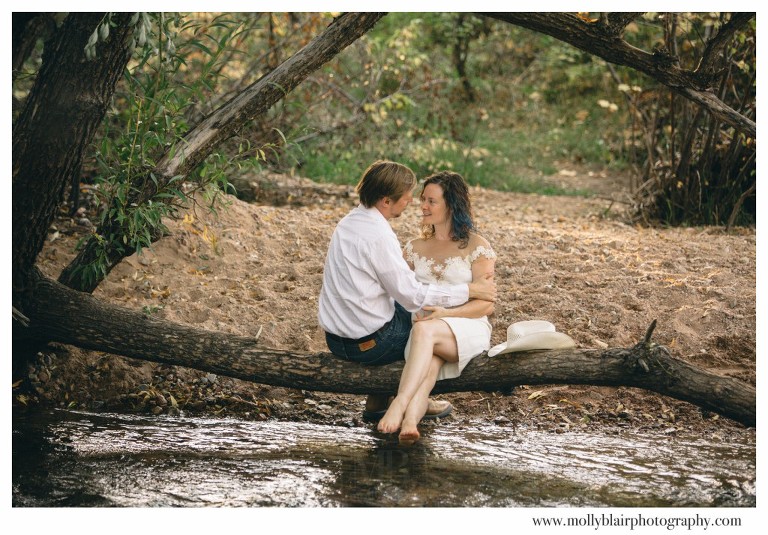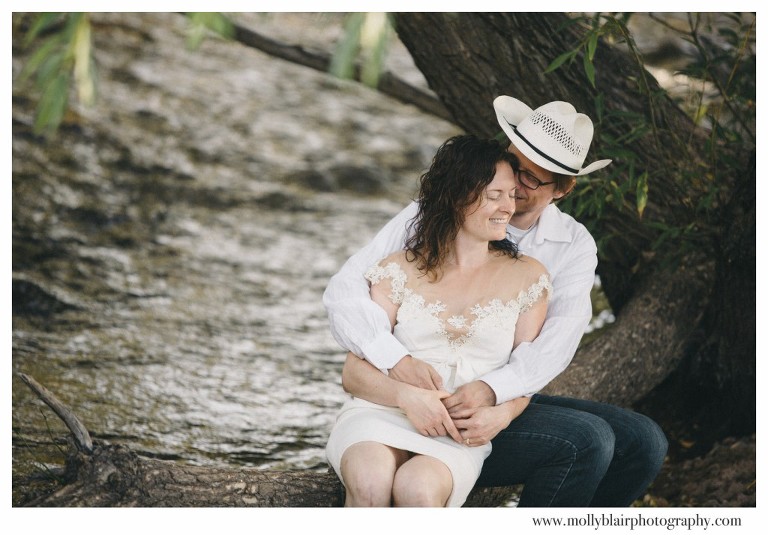 I have this thing about water, I love it! I love the sound it makes when it is crashing, swishing, trickling and beating.  It is soothing to be in it, and it is soothing to be near it.  It brings life to things, and is in us all the time.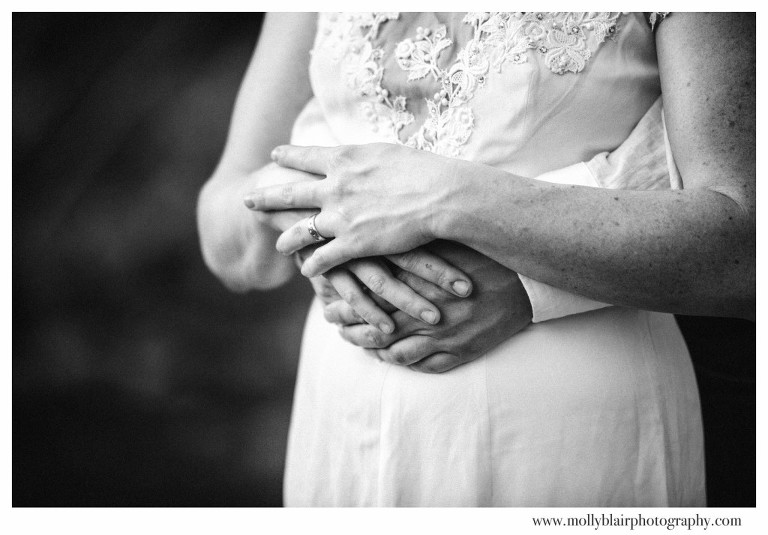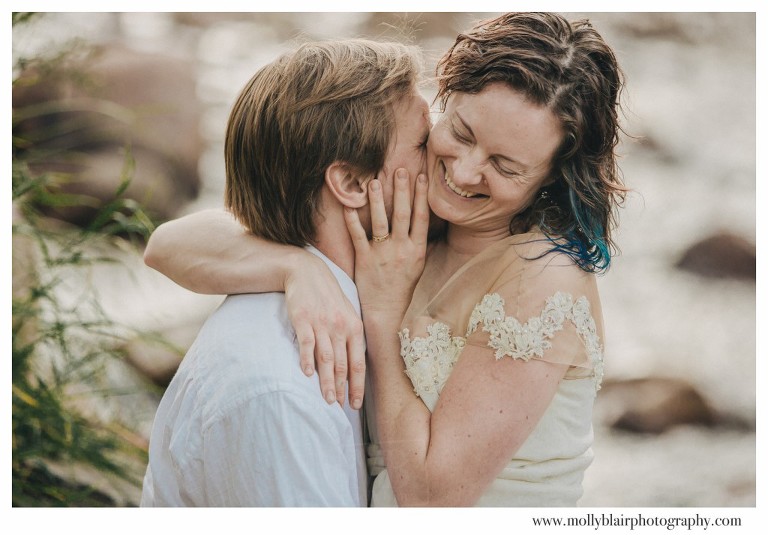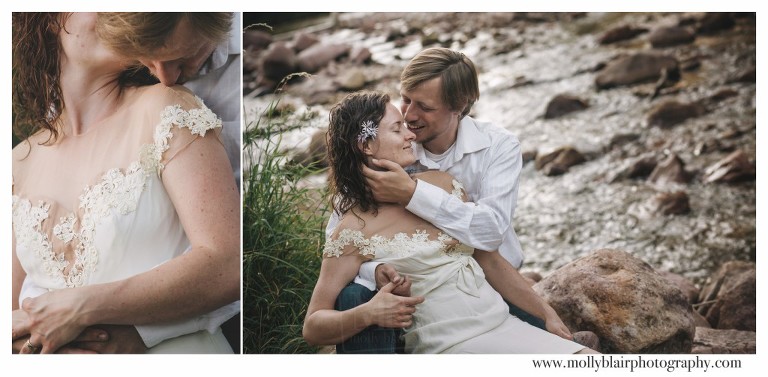 Let's be playful, silly and romantic.  Lets love on each other forever.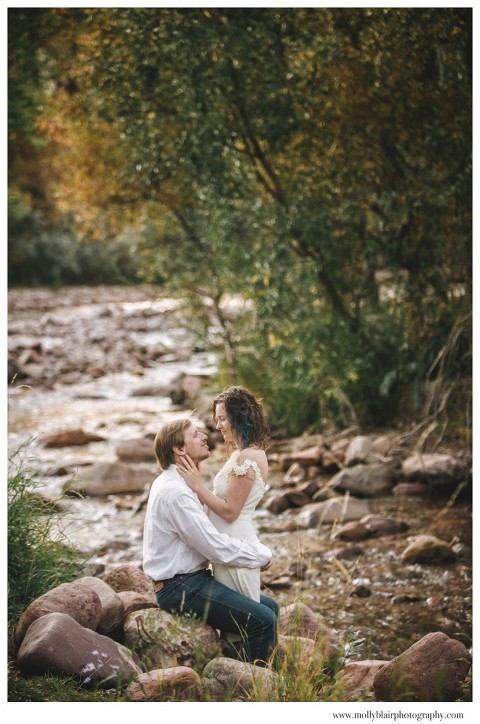 I love being outdoors, and this session along a creek was perfect. I need to start including sound in these.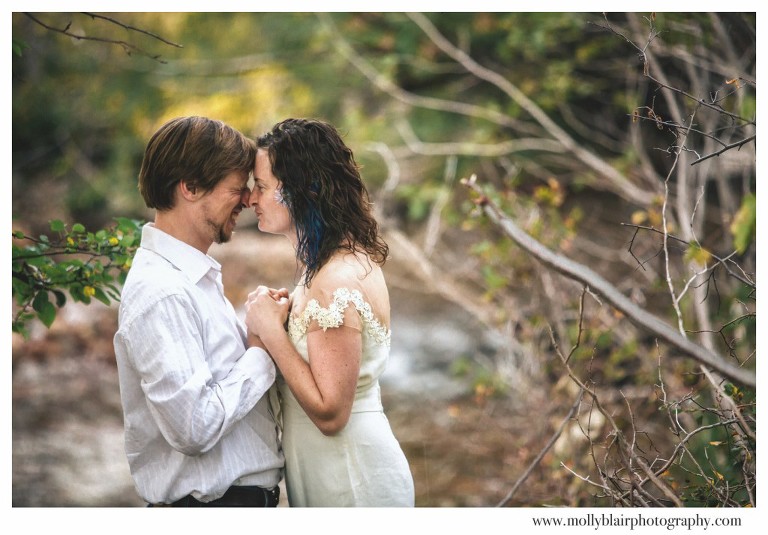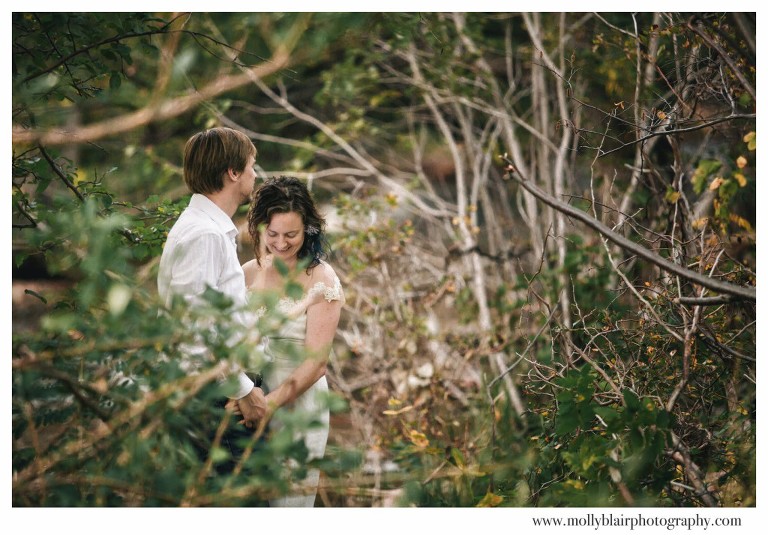 Trails that I would love to go on in Oregon
Bridal Veil Falls  – Seriously, with a name like this, lets go!
Comments
comments