Engagements | The Art of Love
An engagement session is much more than a series of photos.  The engagement session goes beyond the save the date card.  From the clothing you pick to the setting we choose, it all gives insight into who you are as a couple. How the two of you interact in the location you have chosen tells me more about how your wedding day will flow.
Are you wanting a private setting tucked away in the mountains?  How does a boat on Lake Union sound? Is there a trail right outside the city limits that you spend a lot of time at, and it feels like home away from home?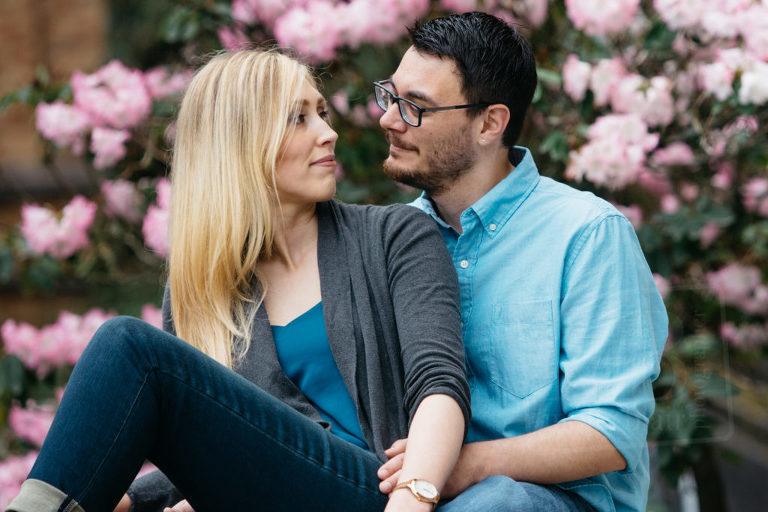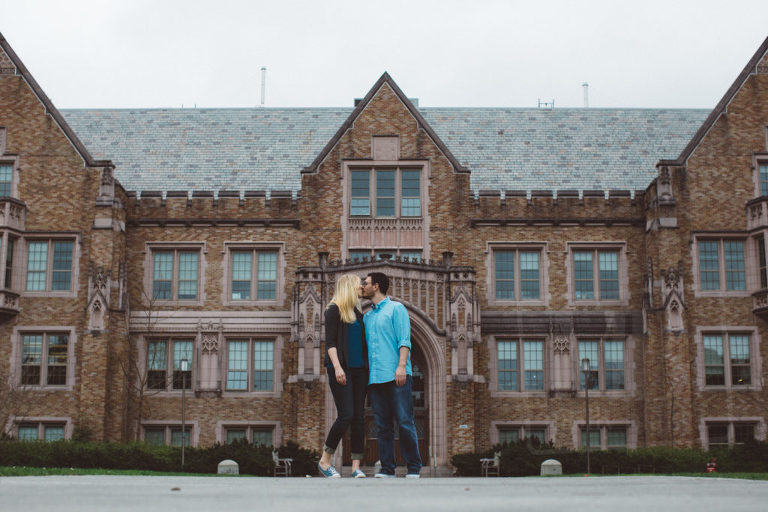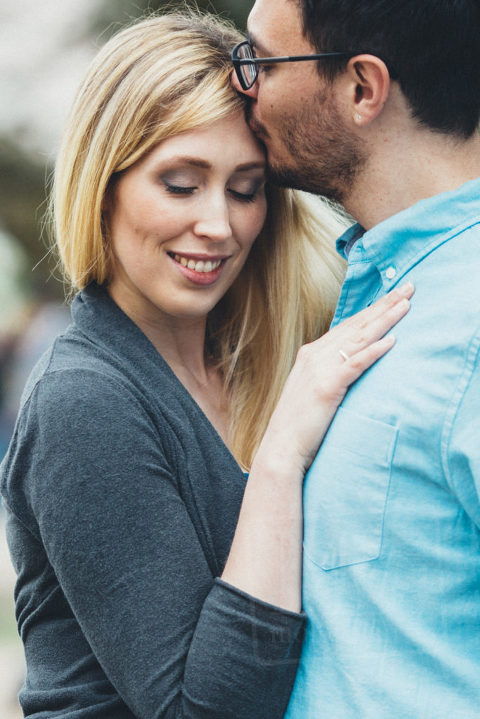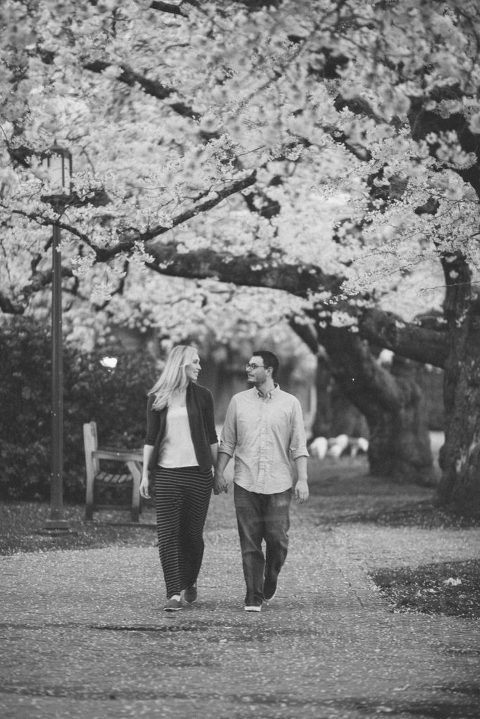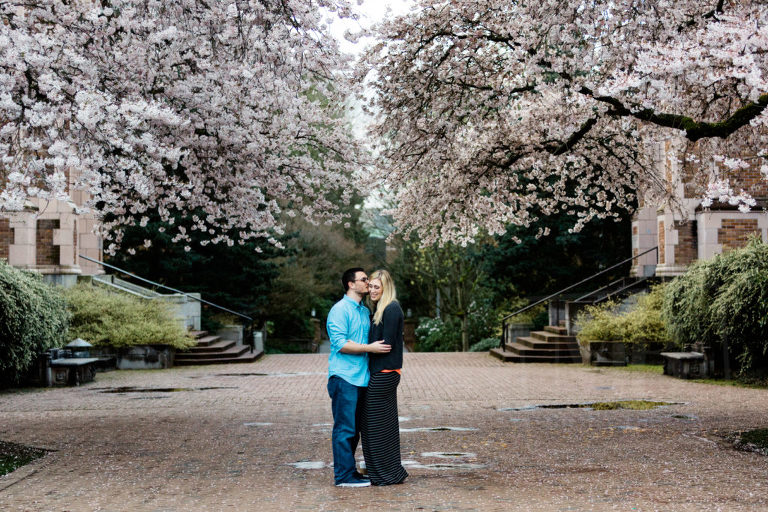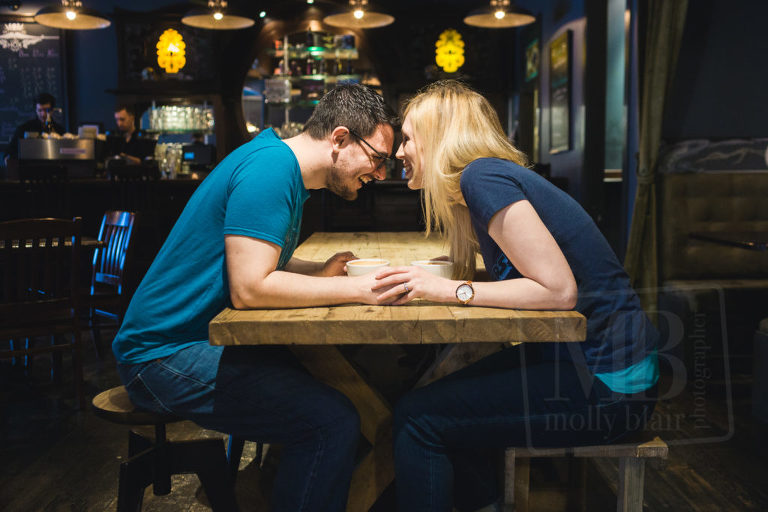 Before your wedding day you typically have run through with your hair and make up artist, why would you not have one with your photographer?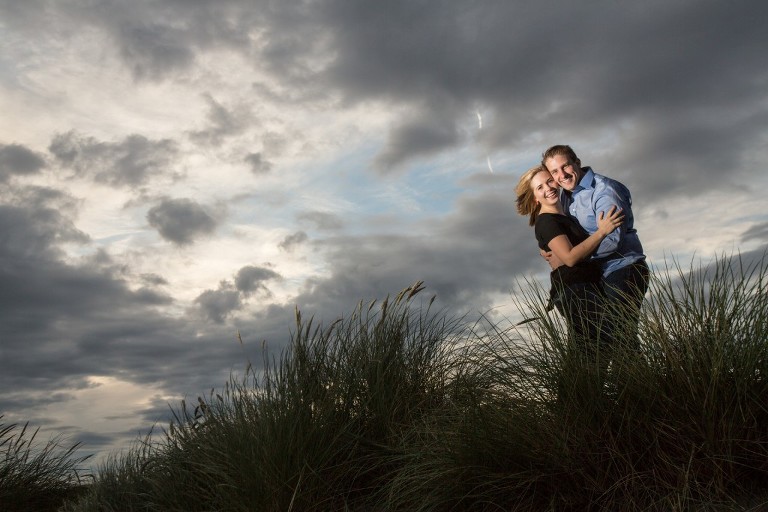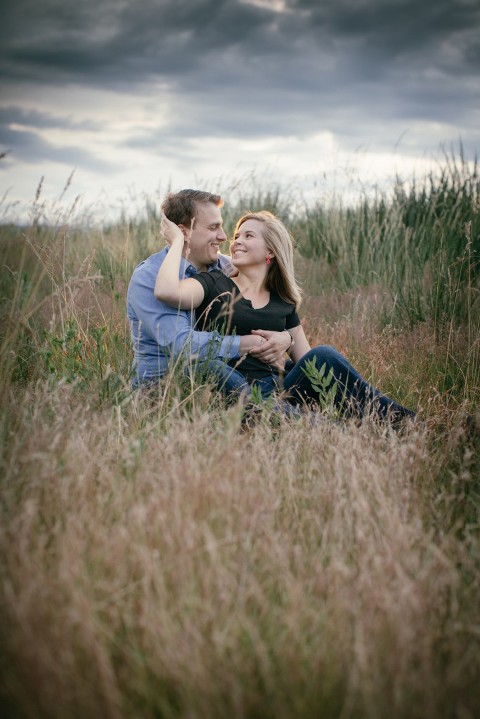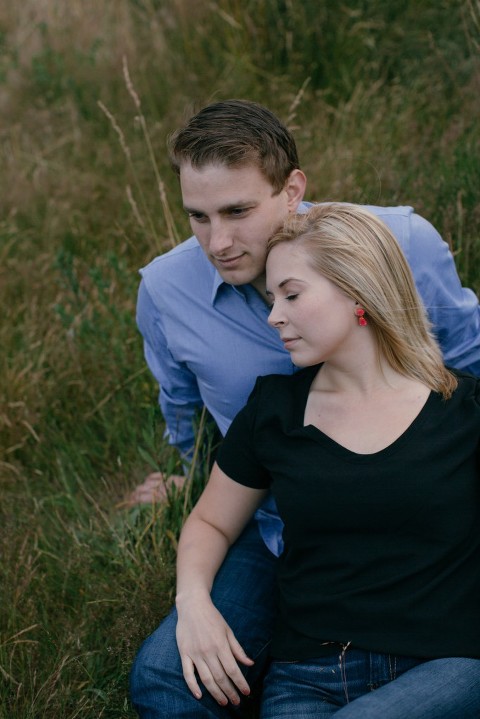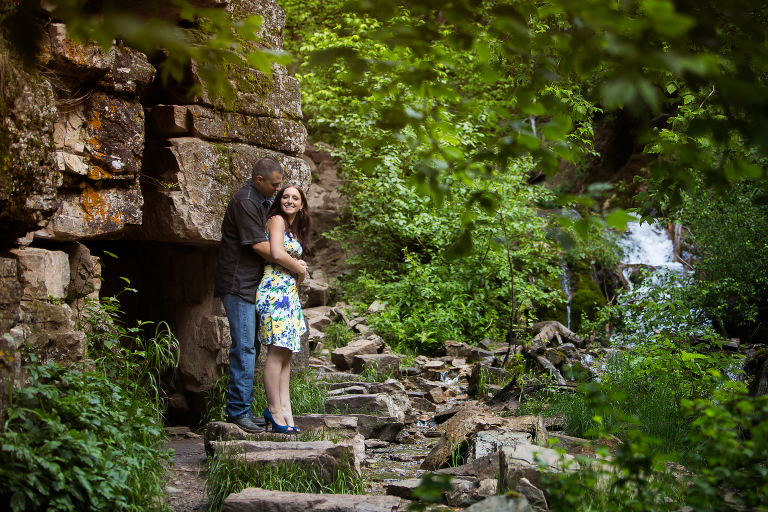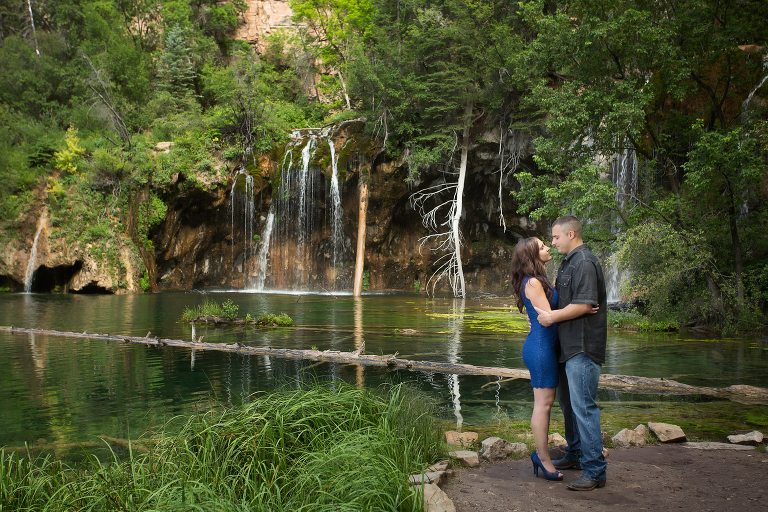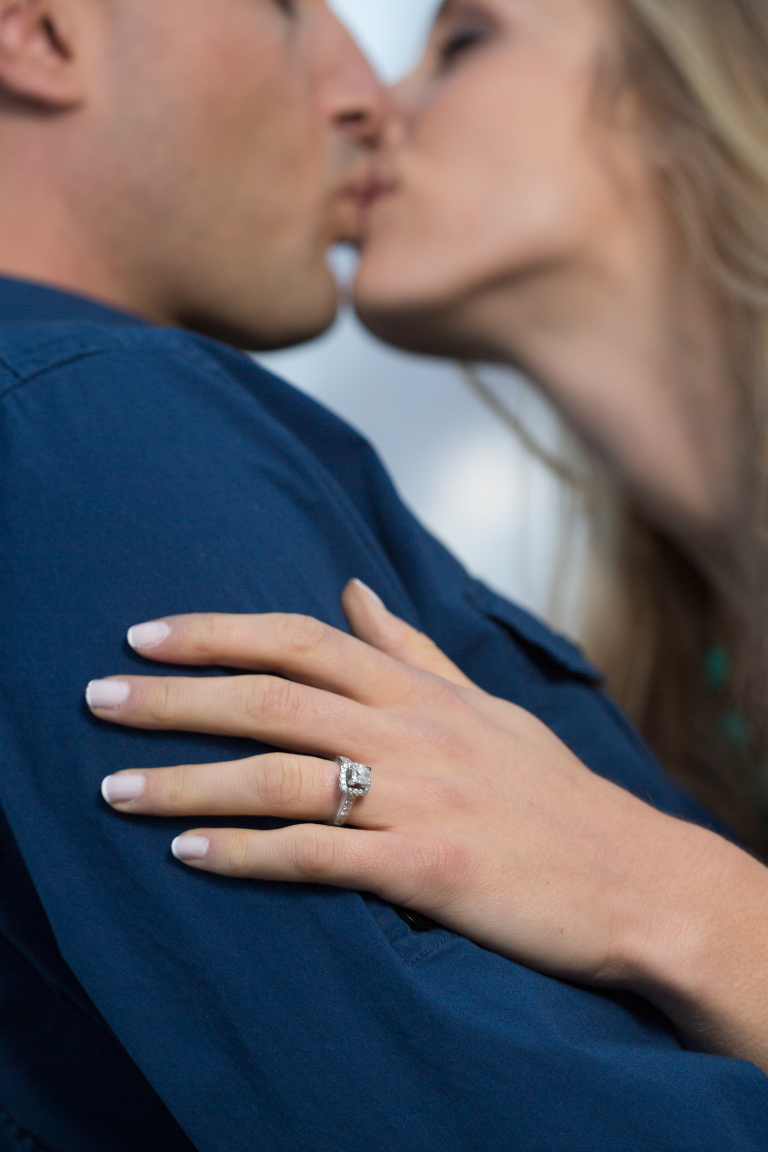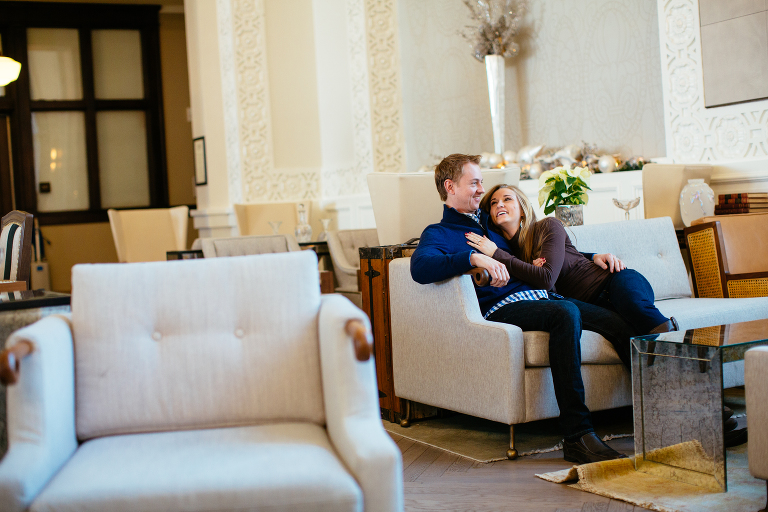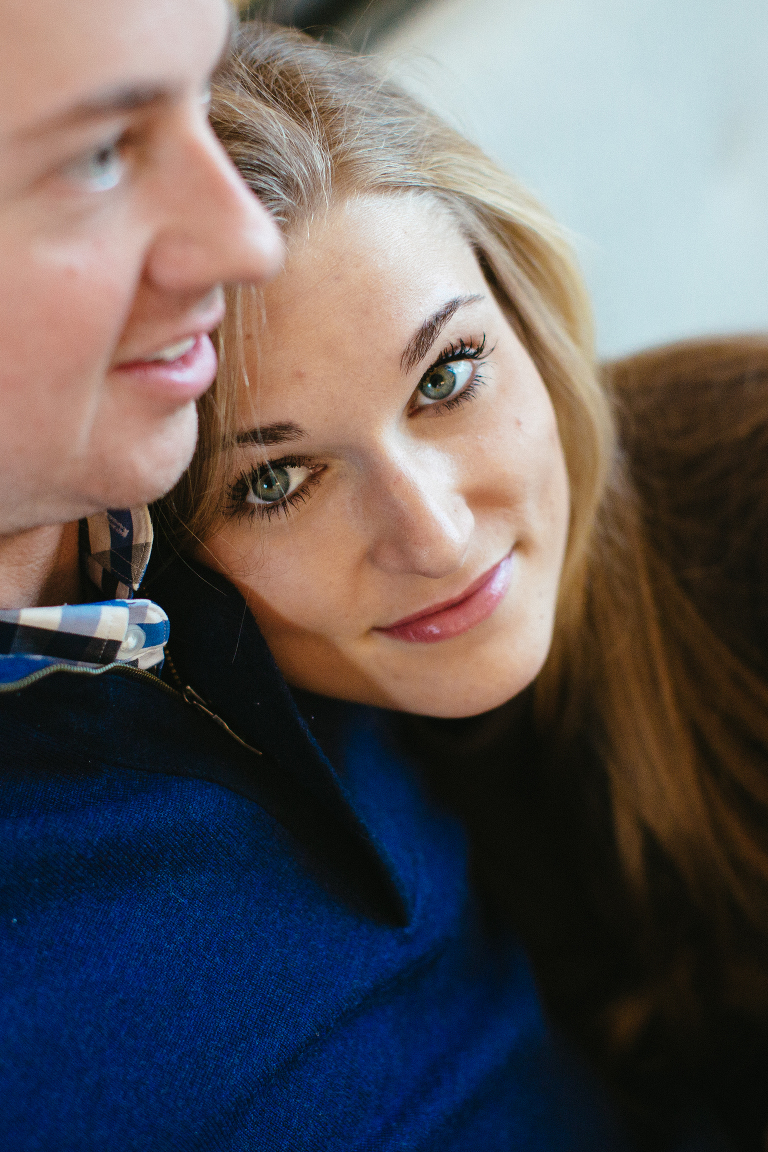 "A very brief but heartfelt Thank You to you  for making our wedding day so beautiful.  You are so much more than a photographer – you are creative artist, wedding facilitator and phenomenal collaborator in the execution of your craft.  I am expecting to dab another few tears." – Laura Brannan Kneiling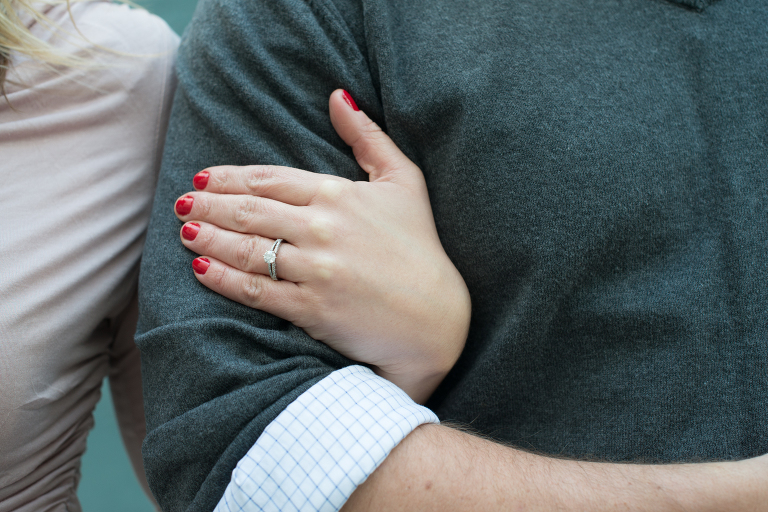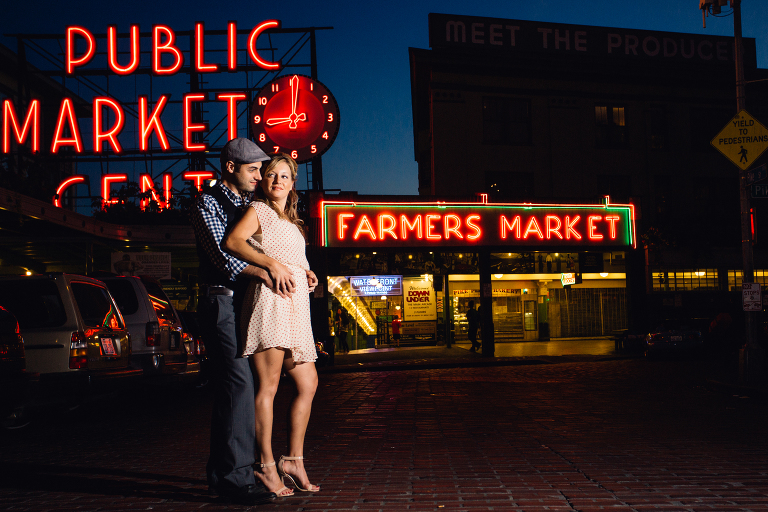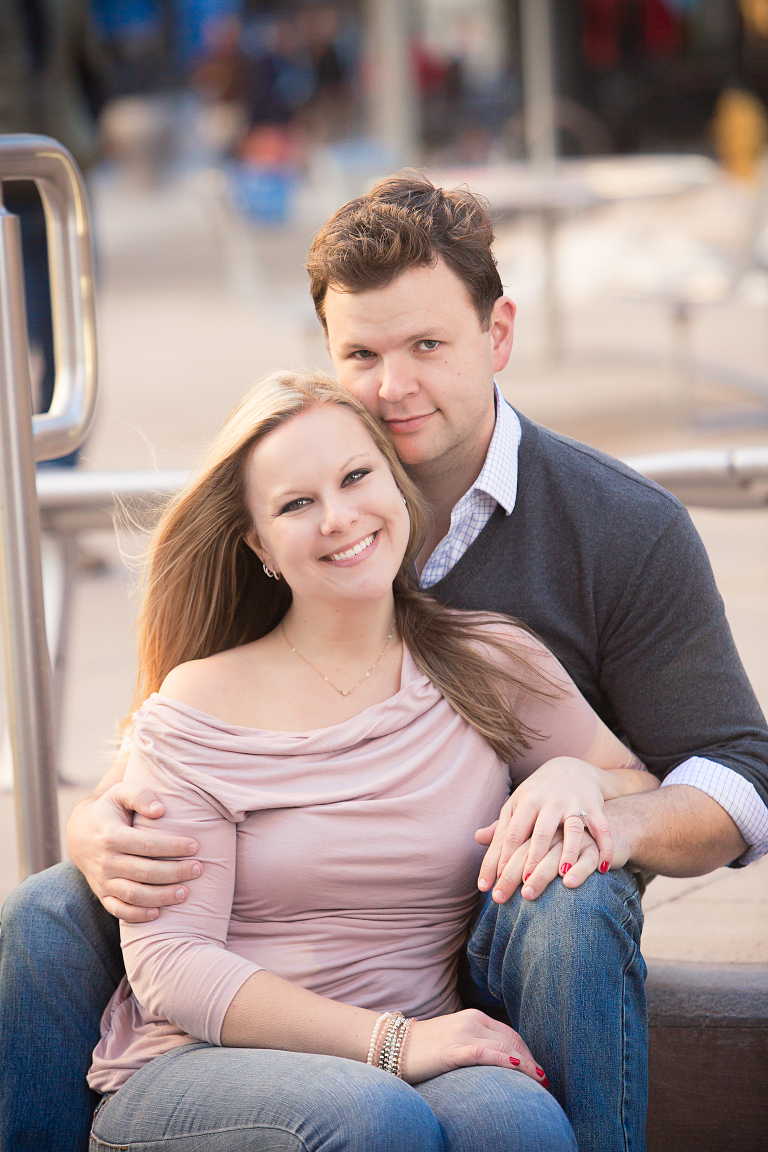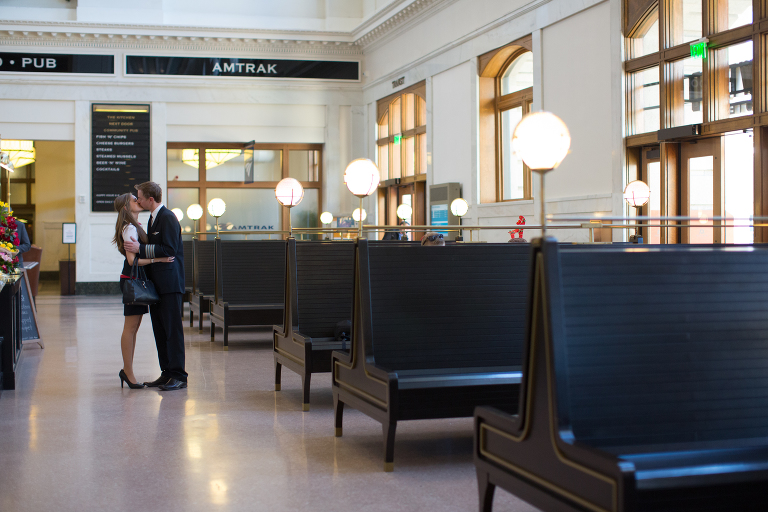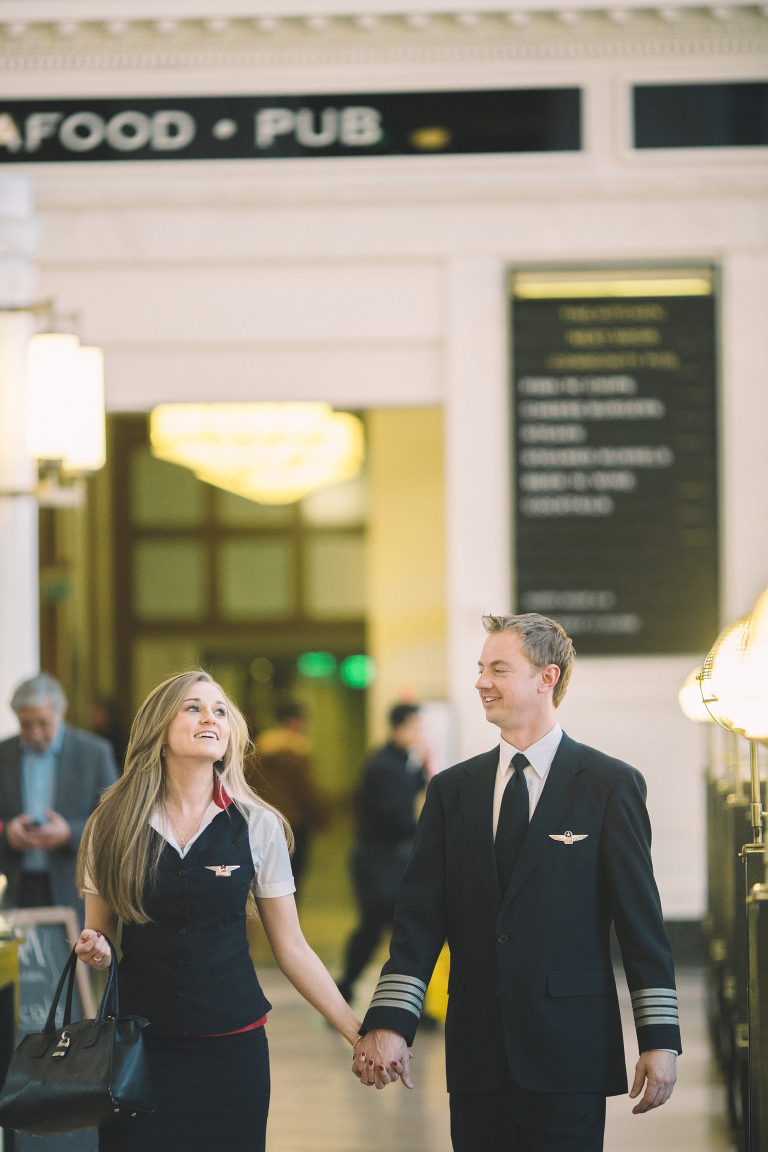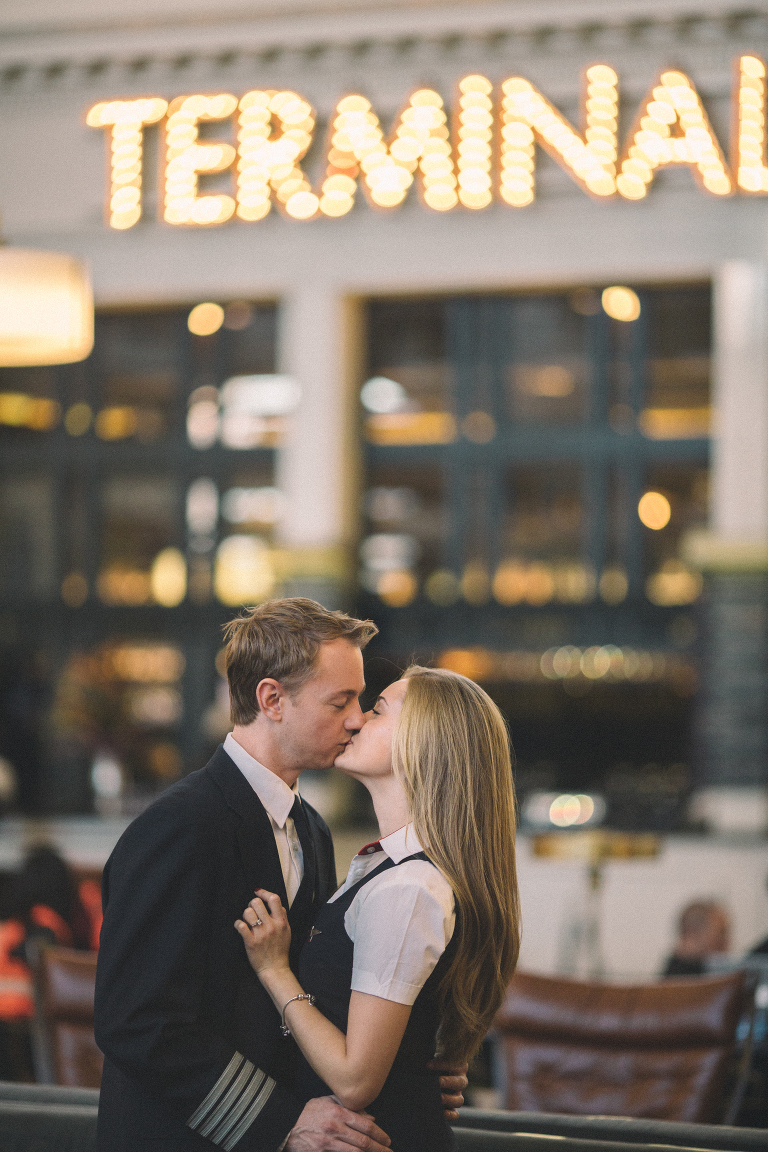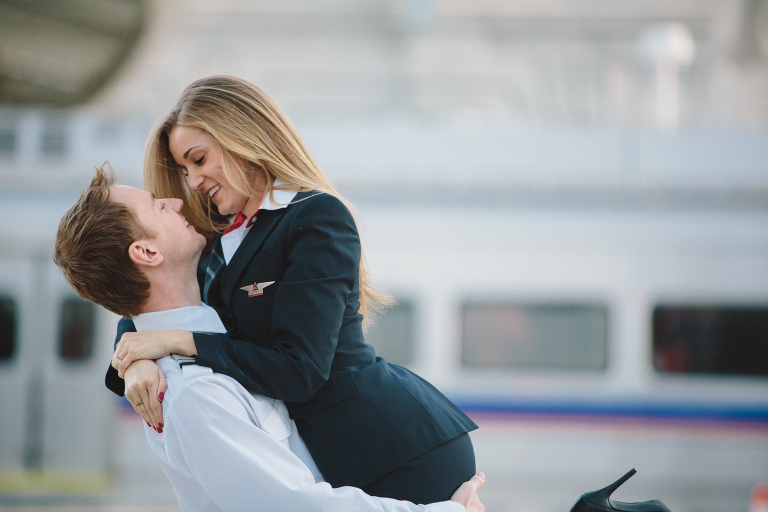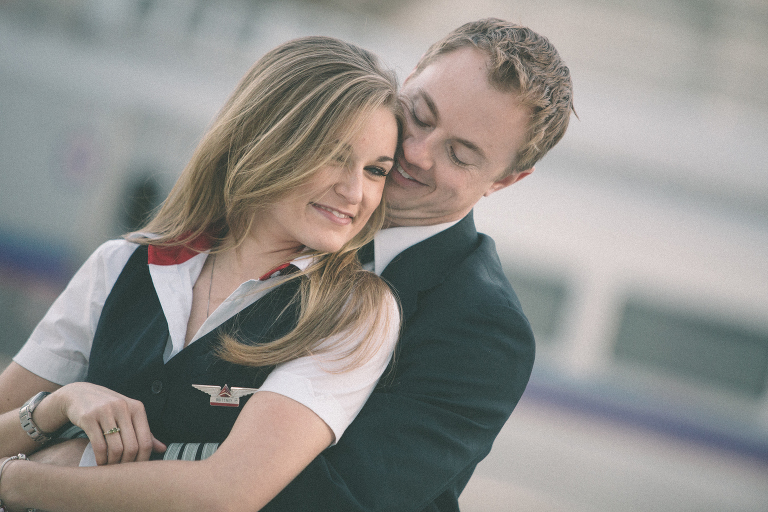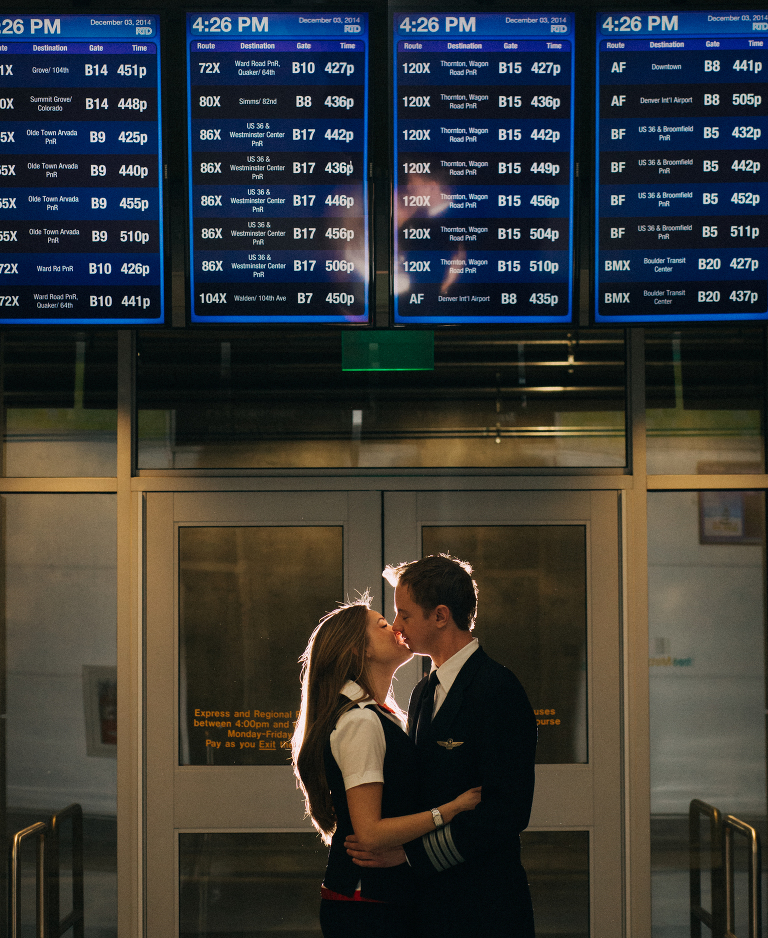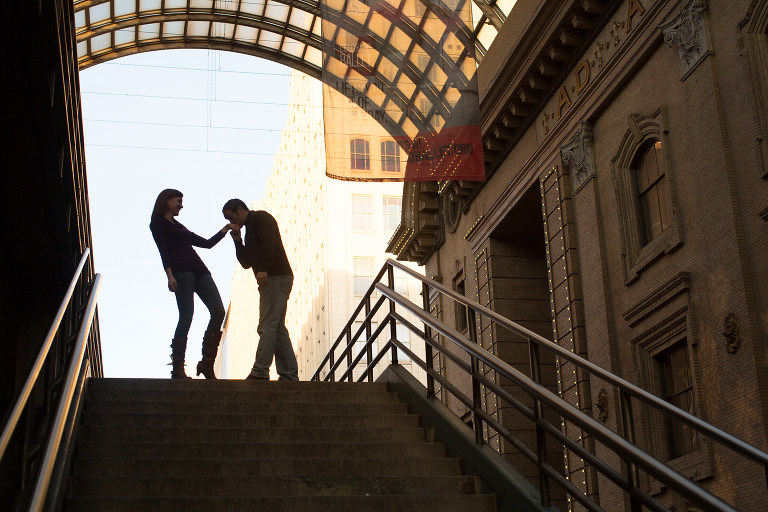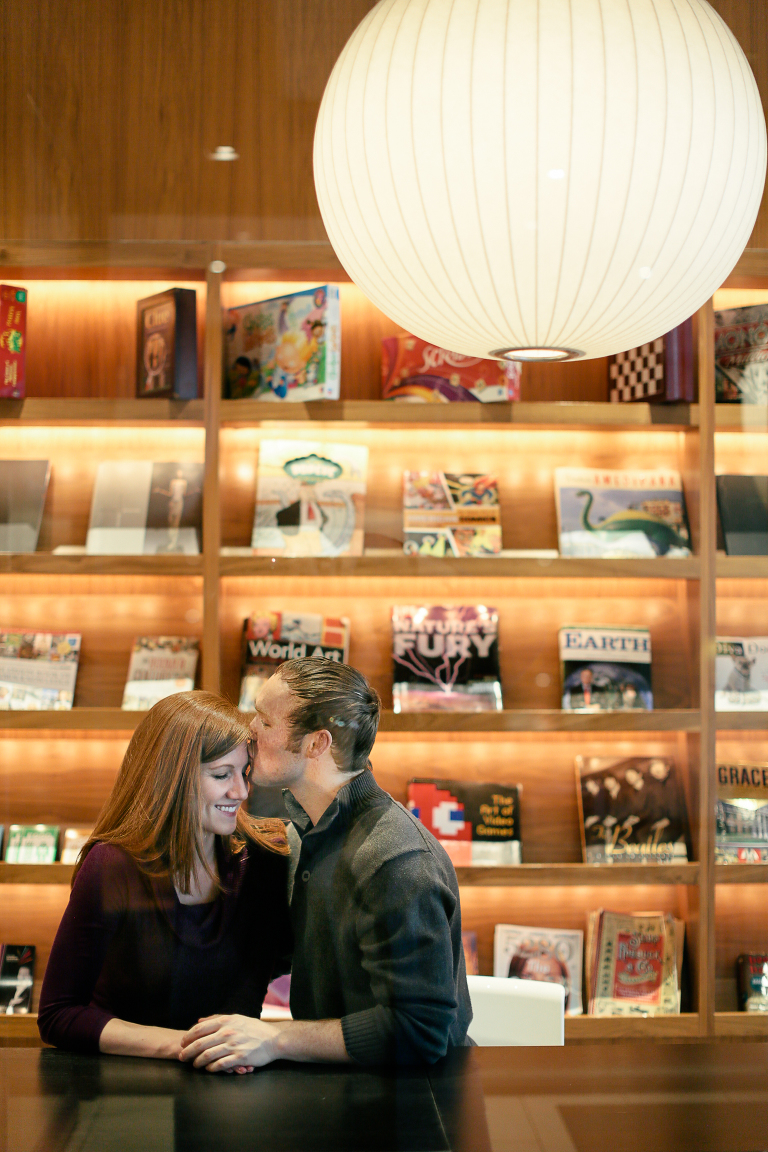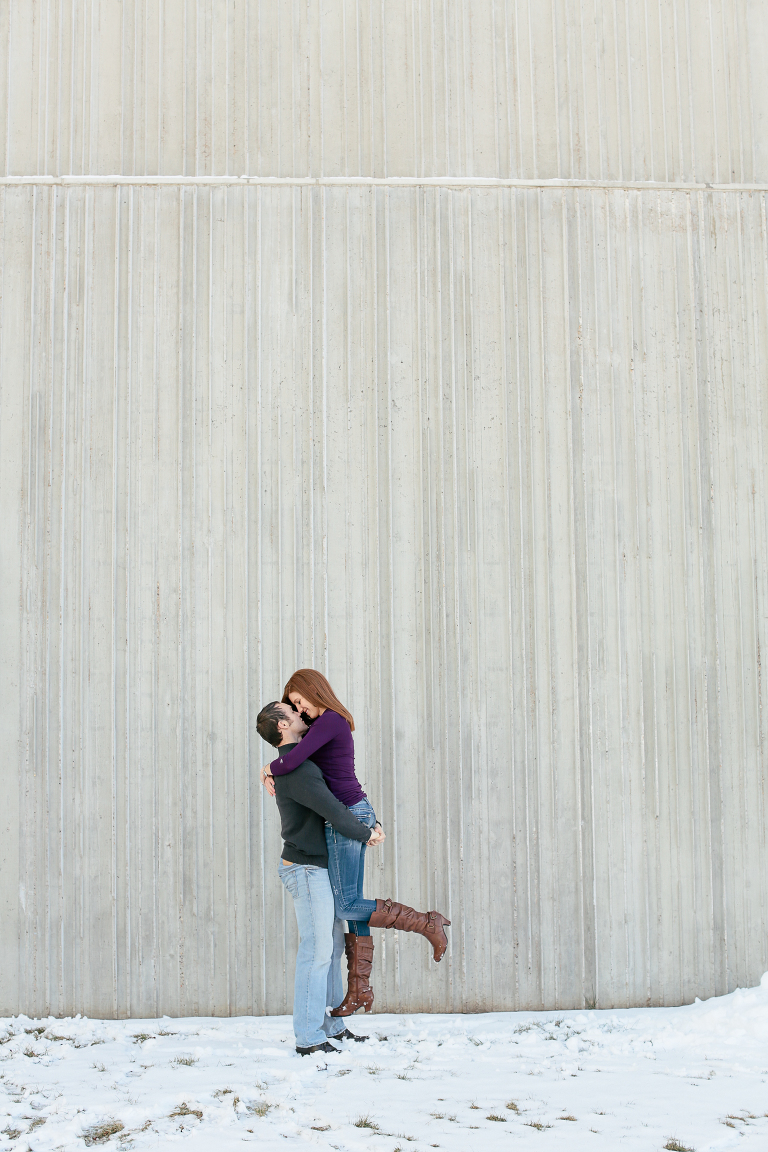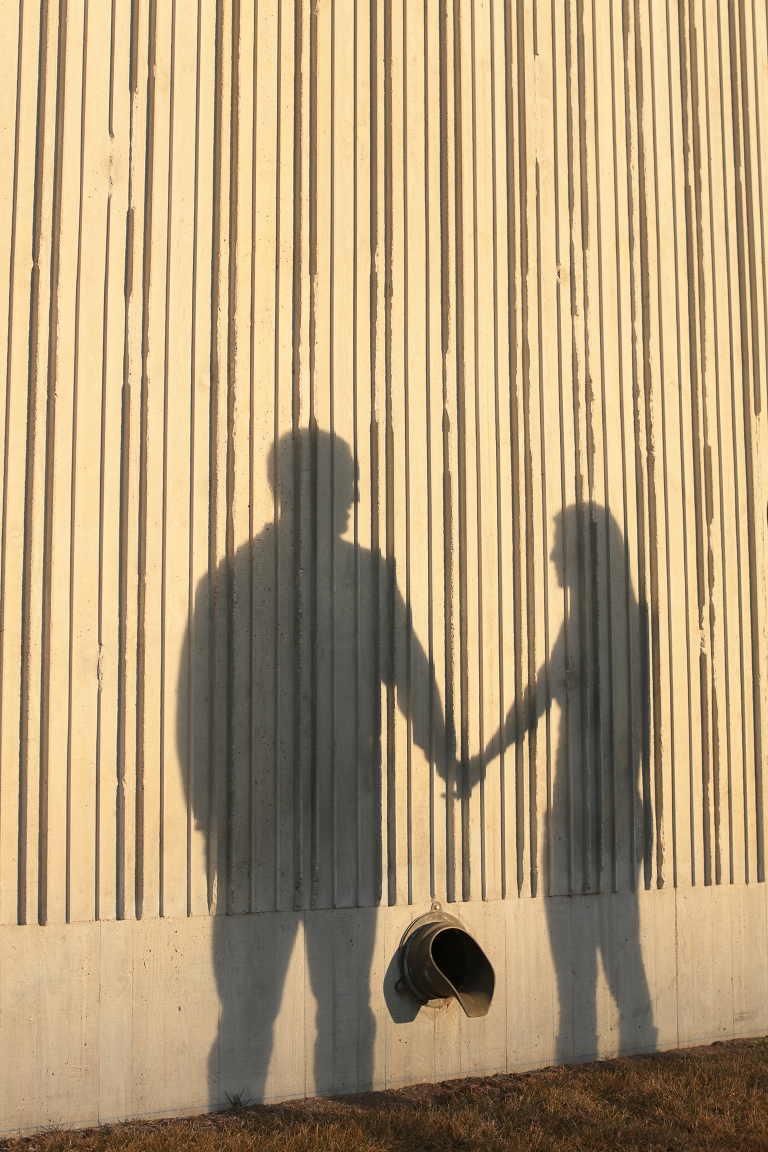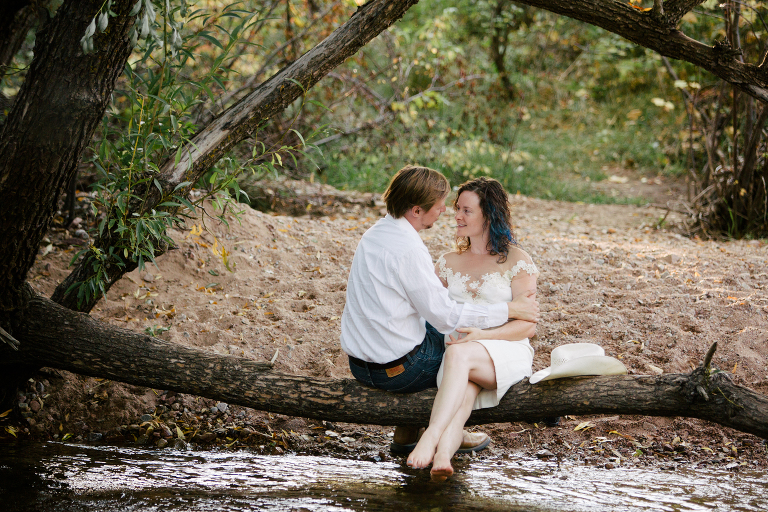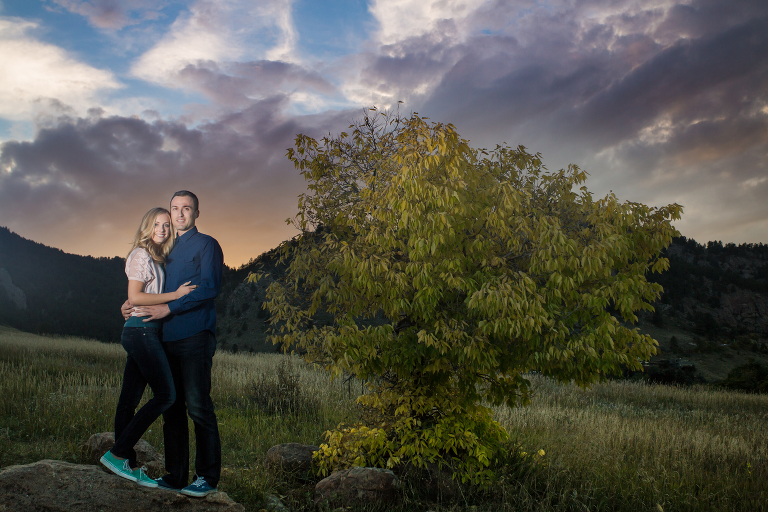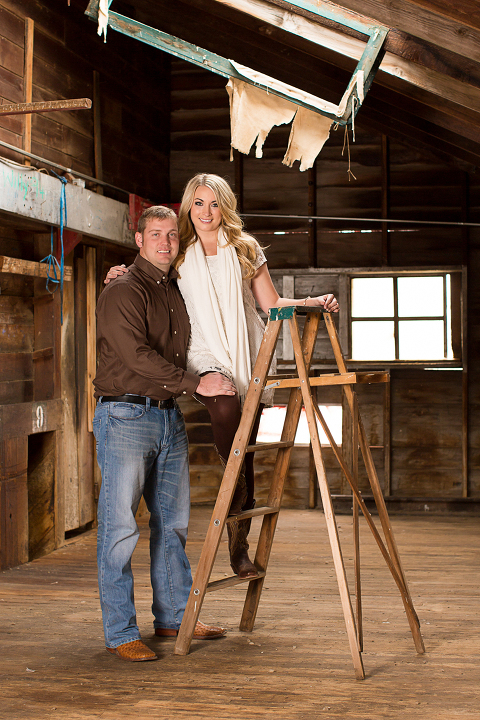 Engagements are sweet, special and a time of discovery.  If you would like to set up one call me!  I love them!