Seattle Head Shot Photographer
Are you looking for a Seattle Head Shot Photographer? In this day and age with online consumerism, the first place many people see you is online.  Is the image you have of yourself representing you to the fullest?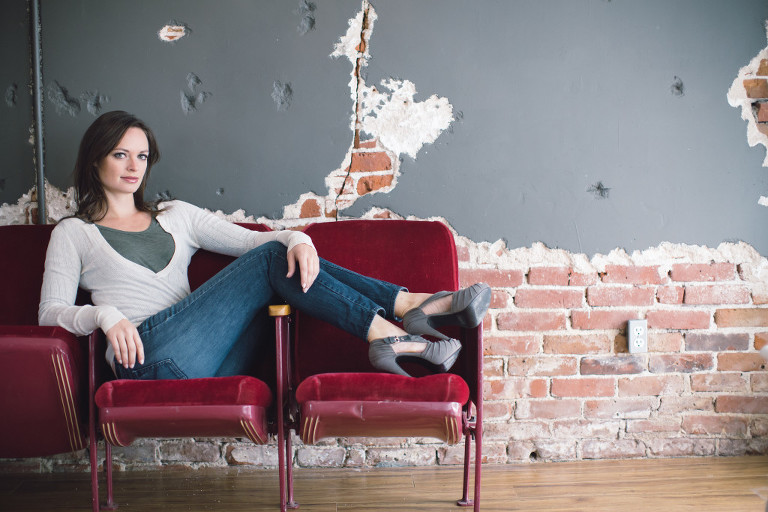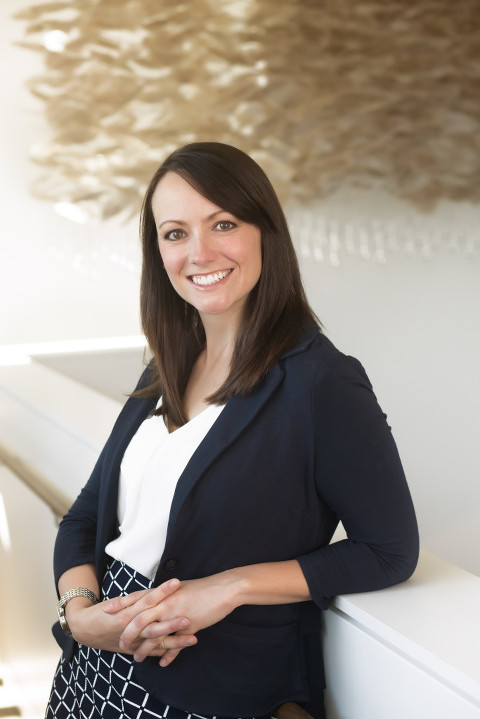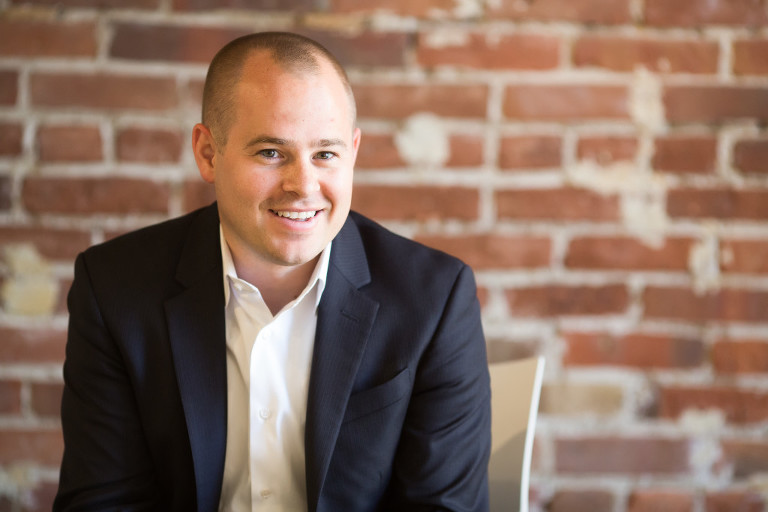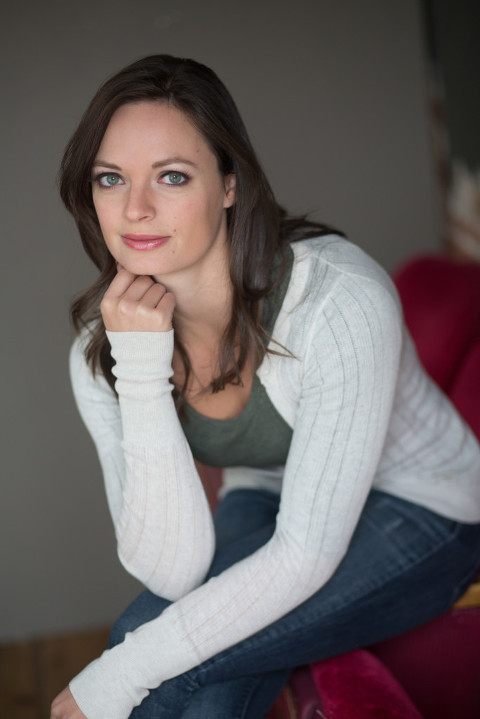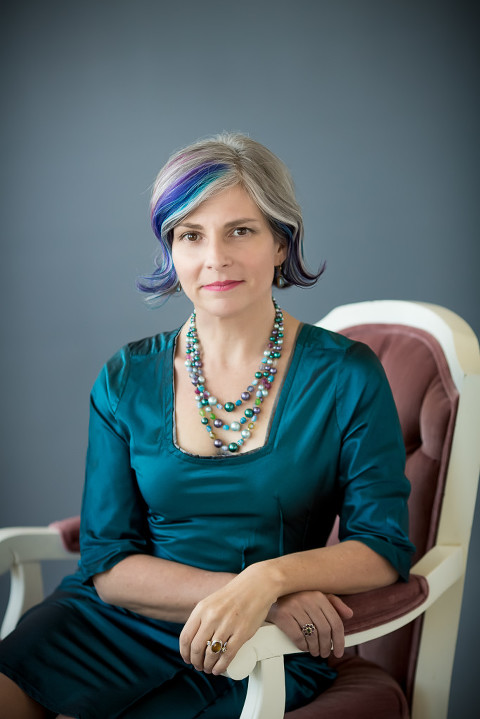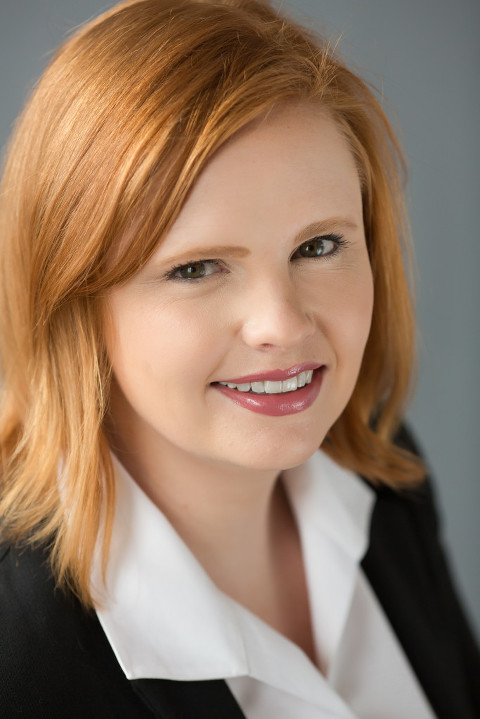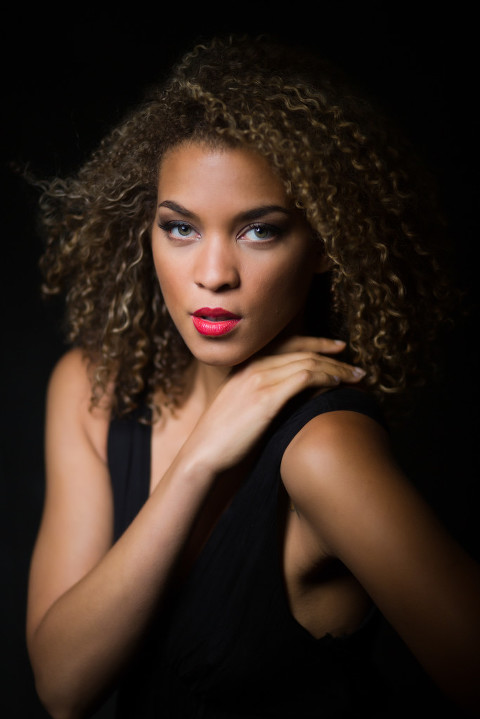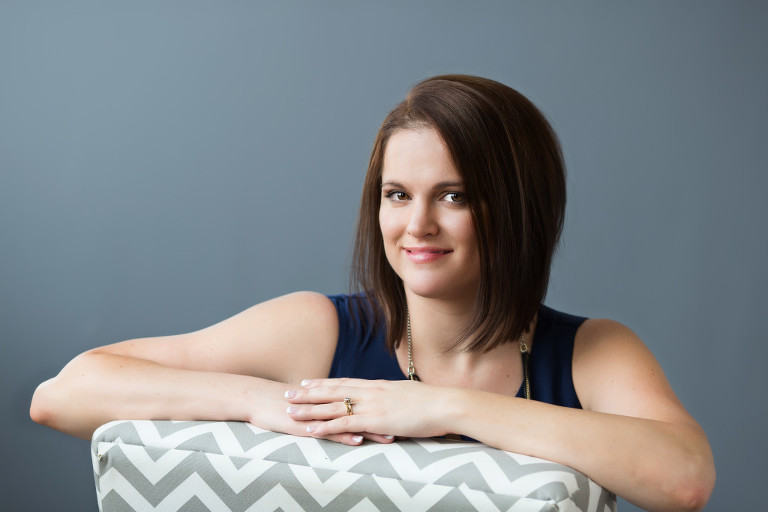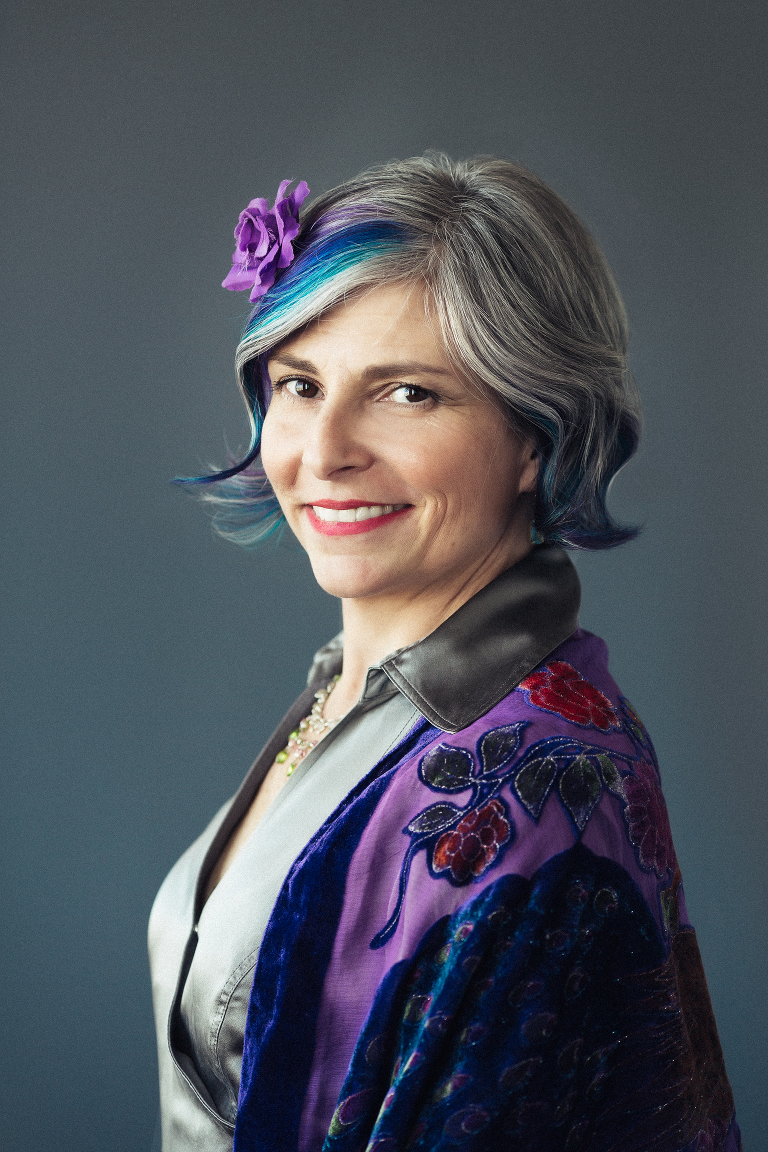 Most of the time people will meet your head shot before they meet you.  After they meet you, they will be reintroduced to you via online social media and see your head shot again.  Many times when they think of you, the image of your head shot will pop into their memory.
If you are in need of a head shot please call this Seattle head shot photographer