Weddings are a time to celebrate.  Weddings bring family and friends together and we smile, laugh and every cry.  It is a time when two people decide that life together far exceeds life apart.  On this day your family and friends have been brought together stories are shared, jokes are told, and hugs exchanged.  Many times friends from far away arrive to witness you and your soon to be, unite.
Wedding photography should be about the emotions and not the poses.  It is the laughter and the embraces that will be felt and remembered.  This is how the story of your wedding day should be remembered.
"You are amazing!!!!!! Thank you so much!!! We love them- you have such an eye for gorgeous moments!!!!!" -Kristine Kilgore, bride
These are a few of my favorite images from over the past couple of years.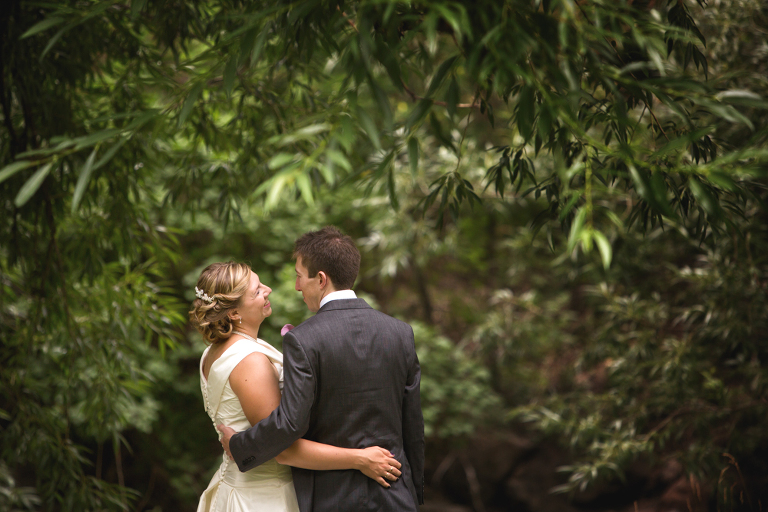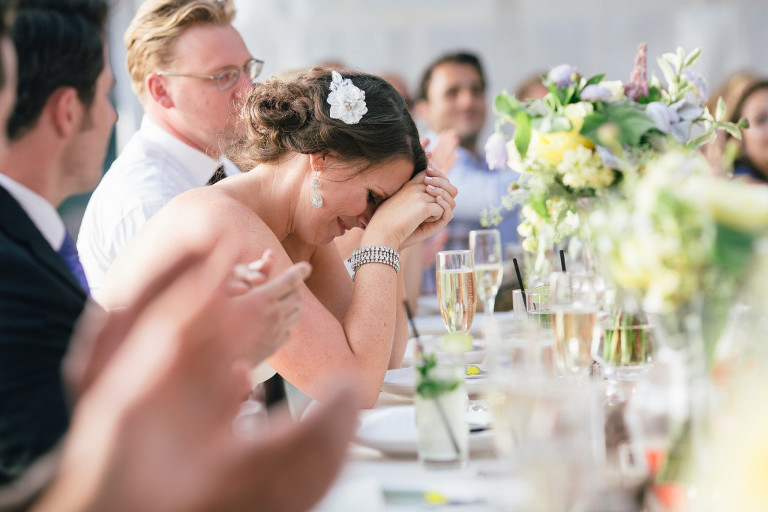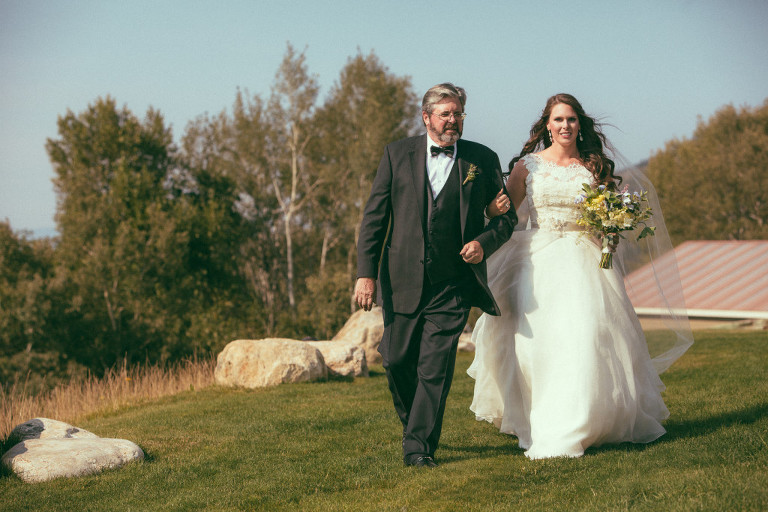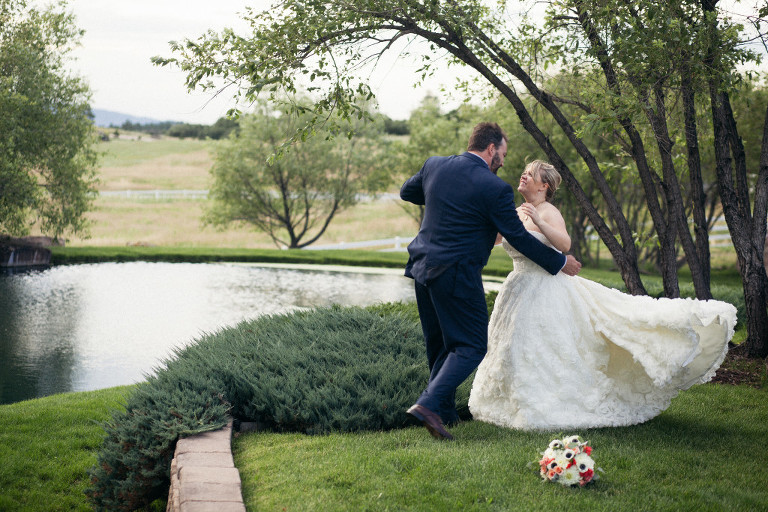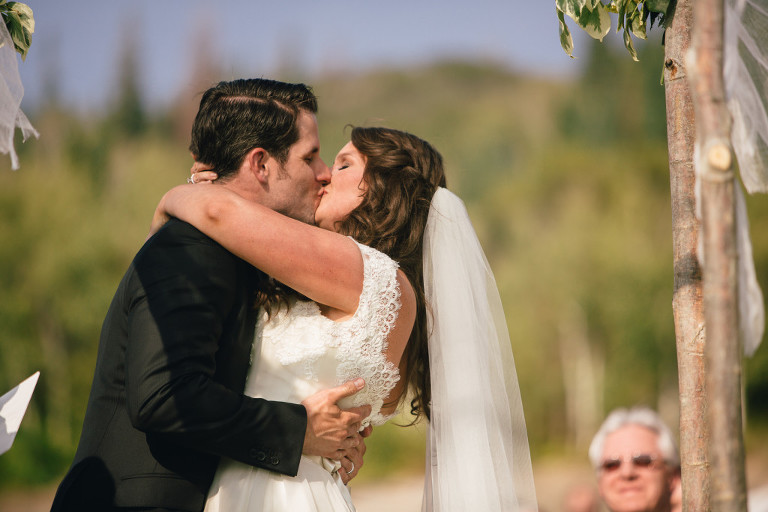 " She has a fantastic eye with an artistic flair and we couldn't be happier with our photos! " – Nicole Marts, bride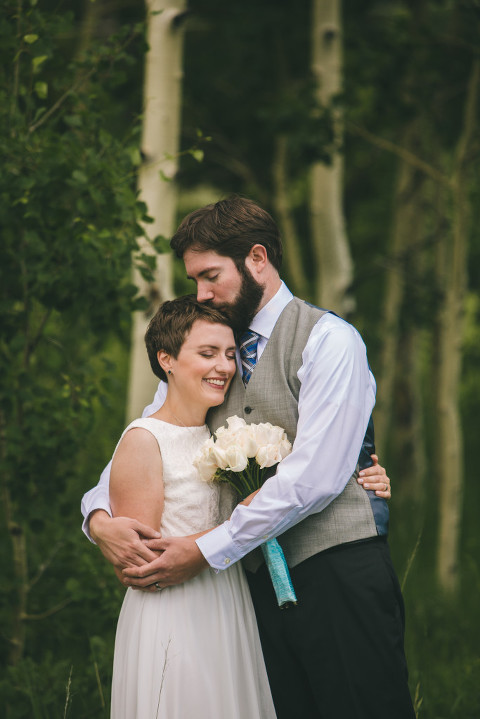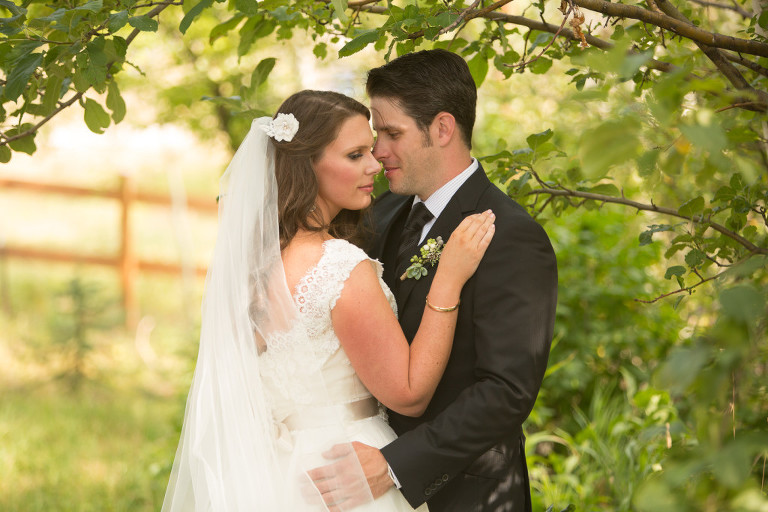 The art of unity is all about capturing the authentic flow of two people.  So much time is invested in planning a wedding and the images should be true and honest.  Uninhibited weddings with deep meaning.
When it comes to weddings, Molly Blair takes the time to build an intimate relationship so you are at ease and able to express your true emotions.  You should look back many years from now and know that your images are a true representation of the two of you.  A relaxed approach to wedding photography that captures light hearted, romantic, and timeless couples who are up for anything.
I will travel anywhere in the US and beyond.  I am up to go anywhere for weddings.
I can create a collection of art pieces and a variety of ways to showcase your wedding.  One example is a personalized album that is an app on your phone.  You can showcase your best and favorite images of your engagement or wedding day. Email me at mollyblairphoto@gmail.com for a link to experience this album app.