Engagement Session
Seattle Engagement Photos
Top Reasons Why and Engagement Session is So Important
Hello my awesome Seattle love birds! I think it is so important to do an engagement session for many reasons.
You will have a collection of imagery that is relaxed and of the two of you in your everyday style.
It allows for your photographer to get to know your mannerisms.
This is your trial run.  Once you work with your photographer and see how they work you will be much more at ease on your wedding day.  Everyone is a little different.  It is a good idea to know how you will both interact with one another.
 Allows time for feedback.  You love the way something was done or you would rather we not do that next time….being your wedding day.  My goal is to have your wedding day fluid and for you to be relaxed.  The last thing I want is for you to feel uncomfortable.
*If you would like an engagement session that requires a ferry, transit fees will be additional.  Travel outside of Seattle/Bellevue area is not included.

Golden Gardens awesomeness!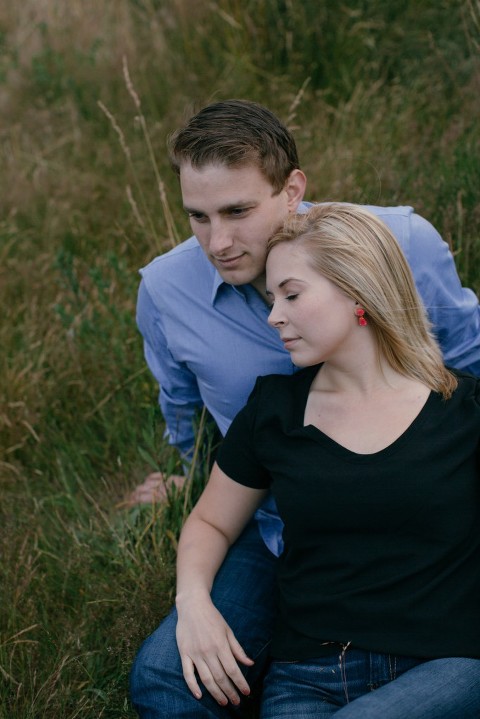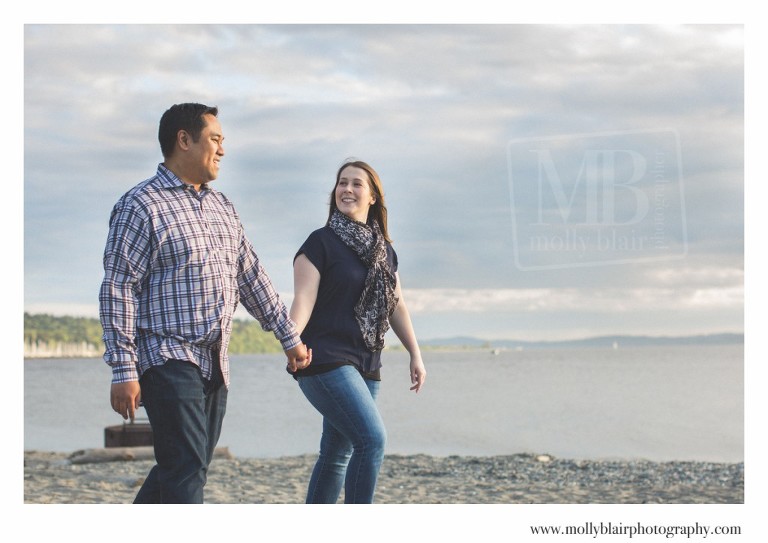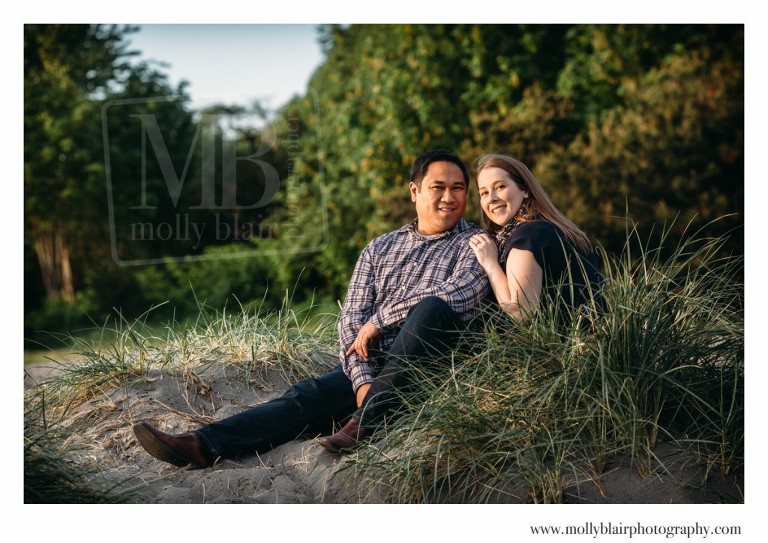 Seattle Center has so many nooks and crannies it can be fun too!

The neon at Pikes Place is so perfect!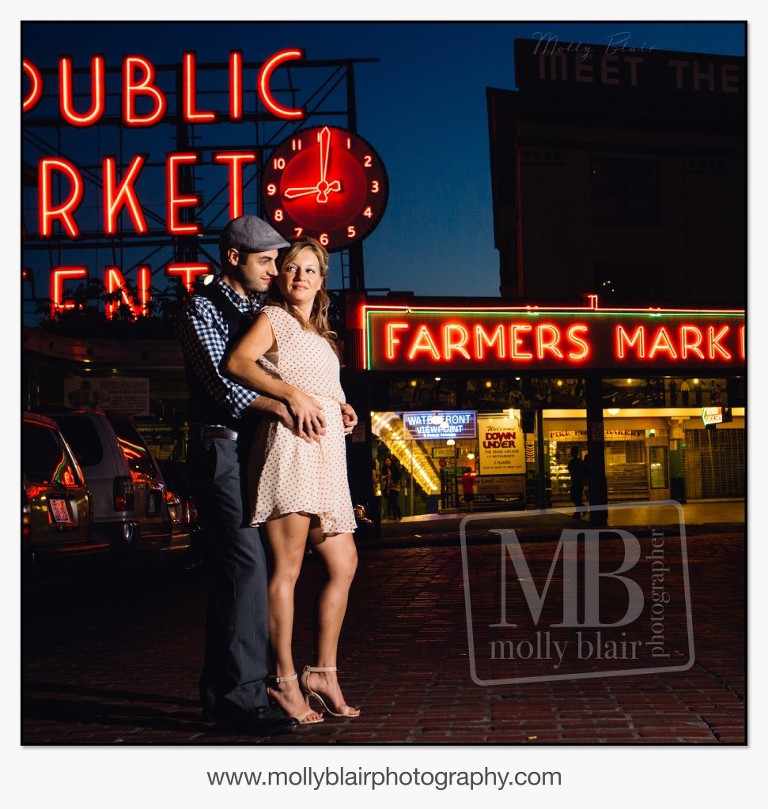 Inquire and receive Top Reasons Why and Engagement Session is So Important