Golden Gardens Beach | Seattle Engagement Session
This Seattle Engagement Session was part of the mentorship of one of my favorite wedding photographers of all time.  Ever since I started wedding photography I have been following a few of the masters in the field.  I attend their seminars and seek their education and guidance.  A couple of years ago at a conference, I had the opportunity to meet Jim Garner who is the master of storytelling.  Jim and his wife, Katerina are two of the sweetest people ever.  I knew immediately I wanted to study under him.  Since that day I met him, so much about the way I shoot and feel about wedding photography has evolved.
When if comes to planning your engagement session I do have a couple of tips to help make it a success.
Be comfortable.  Wear shoes that fit.  Wear clothing that represents who you are.  It is best to bring 2-3 options just in case you don't feel comfortable in the first.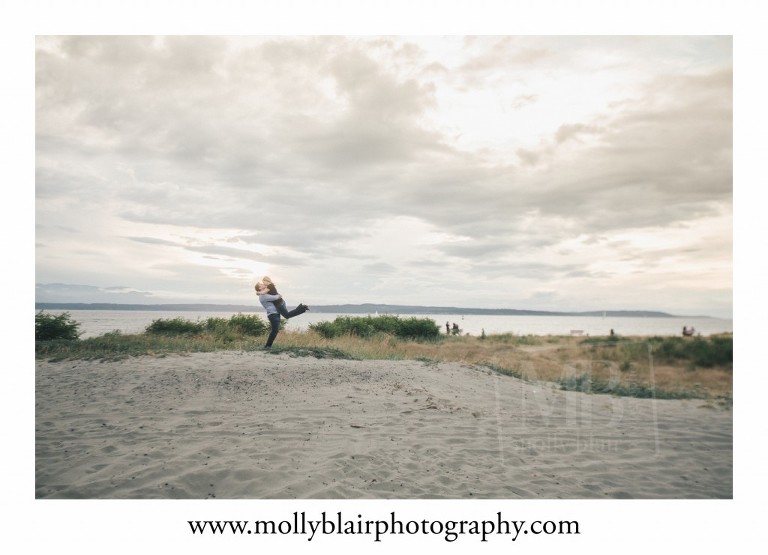 2.  Think about the scene.  Have you chosen to have an urban engagement session or have you chosen something up in the mountains?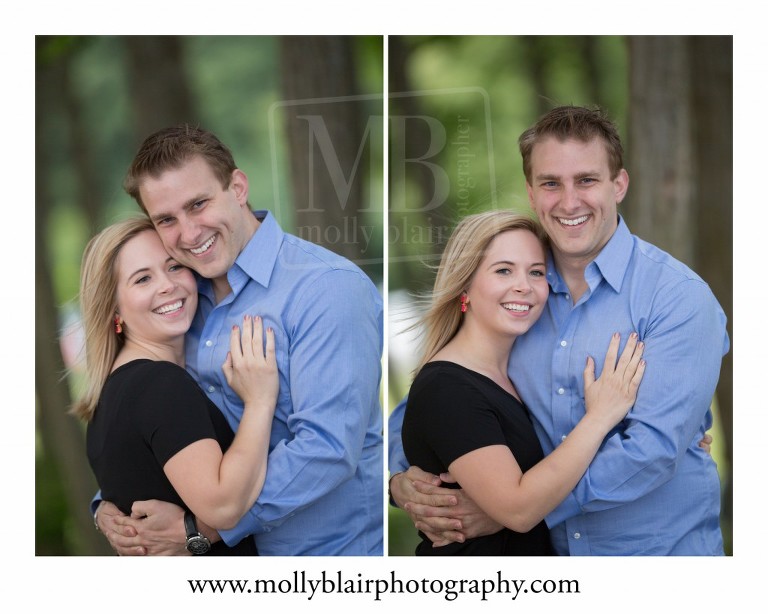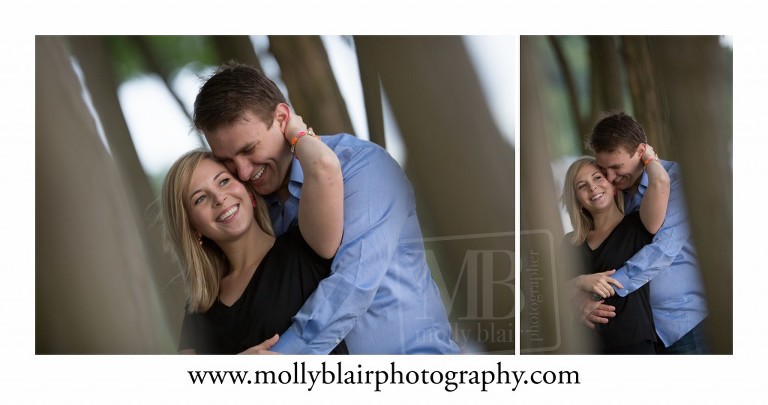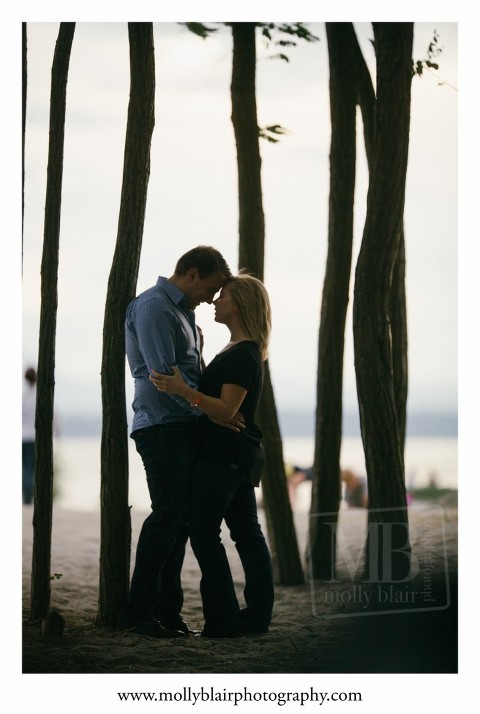 3. Not everything has to be posed.  Some of my favorite moments come from candid moments.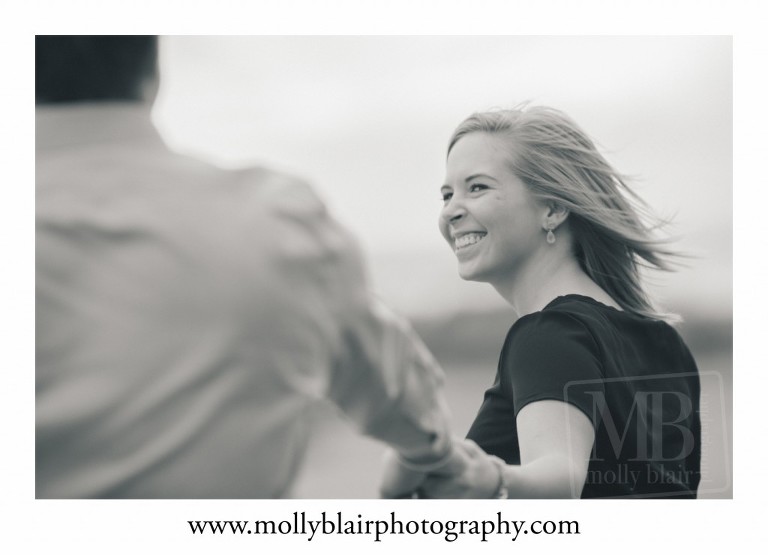 4. Weekends are not the best times for an engagement session.  When we choose beautiful locations, those locations are often populated on the weekends, which make it difficult to fight the crowd.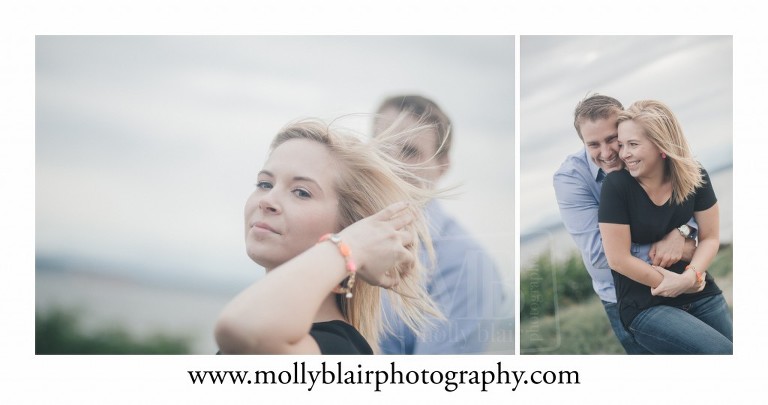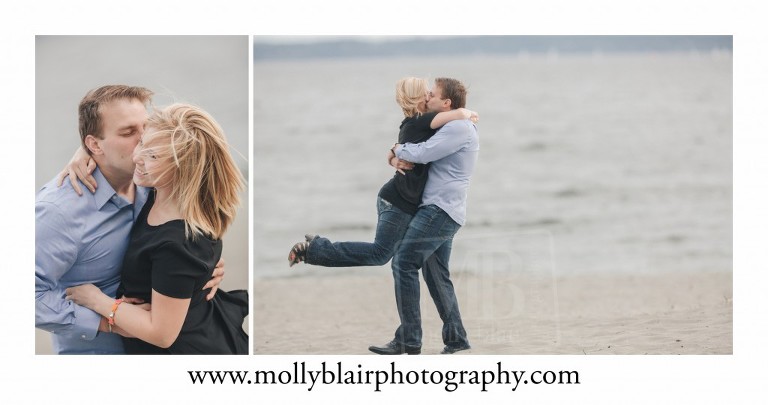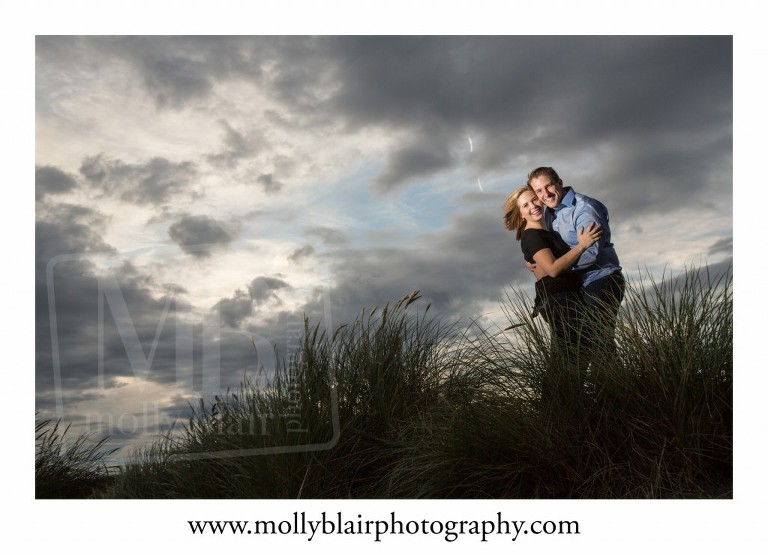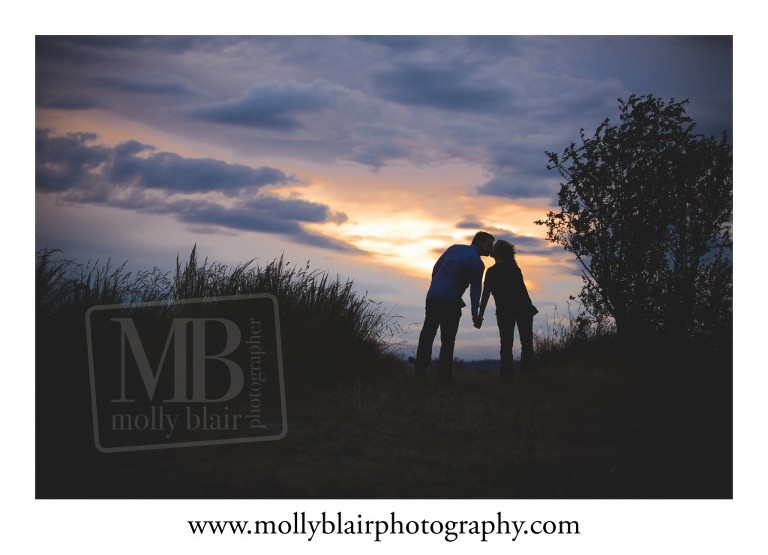 If you have taken the time to read this blog, and you too want a story told through imagery, then I urge you to contact me.  We can set up a time for an engagement session that can showcase you, your personality, and what the two of you represent.
I am moving back to Seattle in June of 2016. If you are interested in being models check out my model call page.  This is only going to happen once, the Summer of 2016.  I am only going to accept 2 or 3 couples, and I want each couple to do something different.  So if there is something that you really want to do, I HIGHLY recommend you grab your spot.
Jim Garner is a uber talented individual, you should check out his website Jim Garner Photography
Comments
comments