Sweet Creek Falls Oregon Engagement | Kate and Russell
By far one of my favorite is this Sweet Creek Falls Oregon Engagement Session. I love it when couples share their favorite hikes. When we go to the waterfall it was super private and they were able to be super authentic.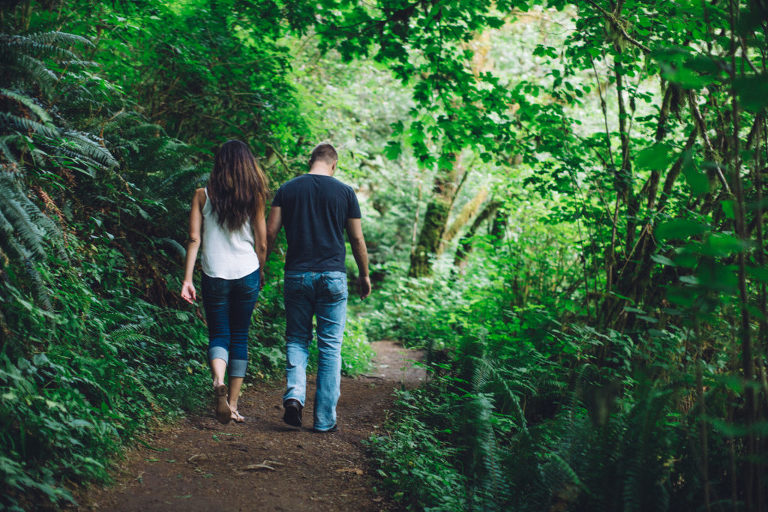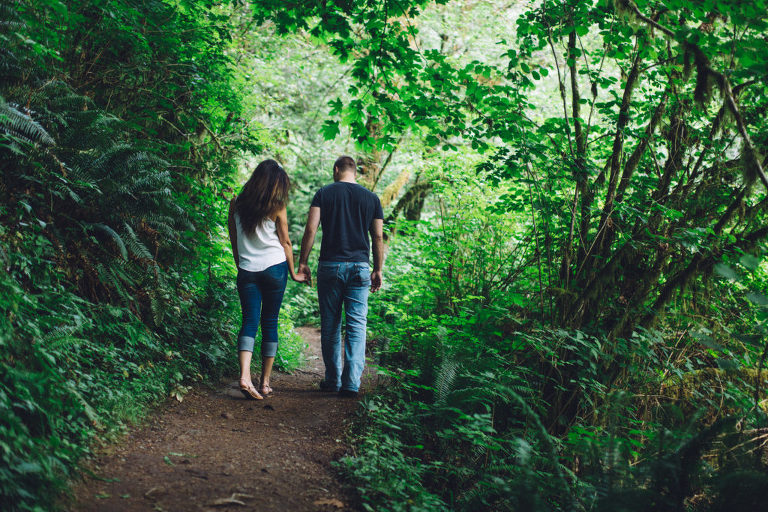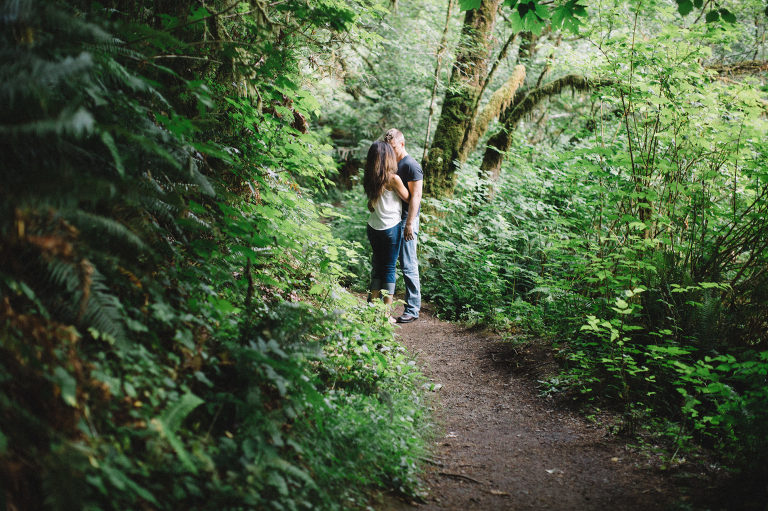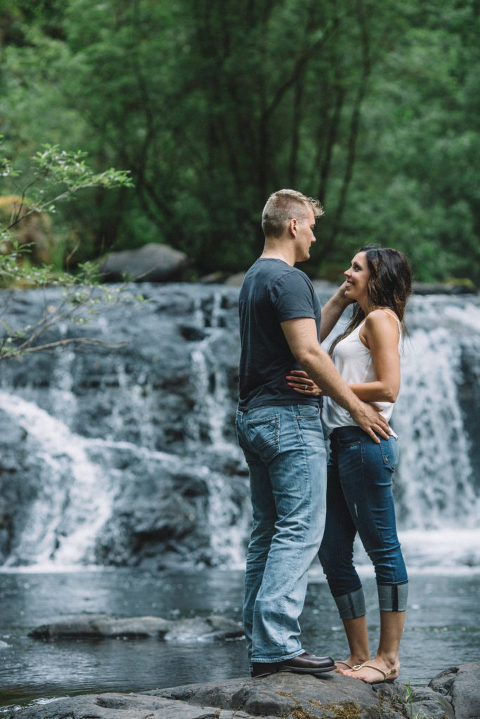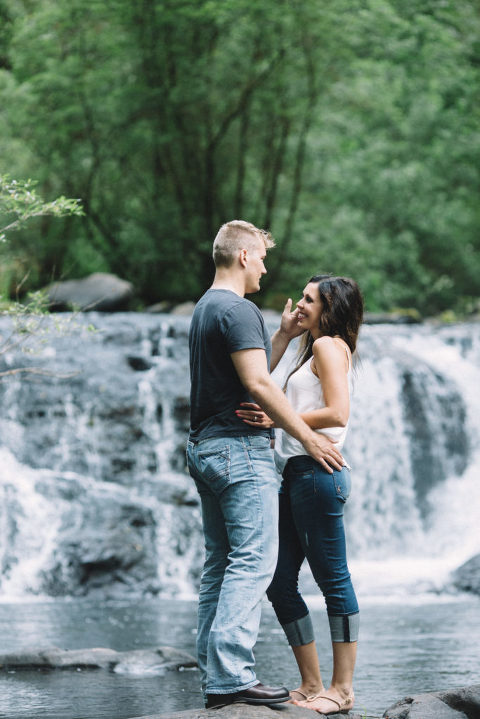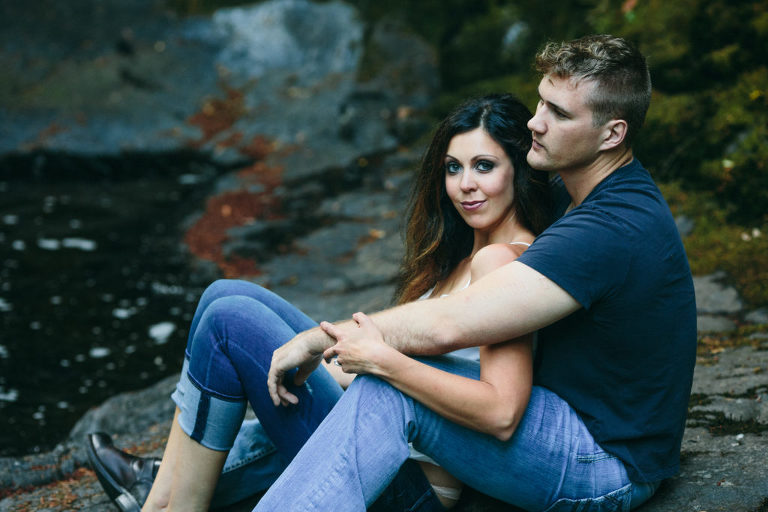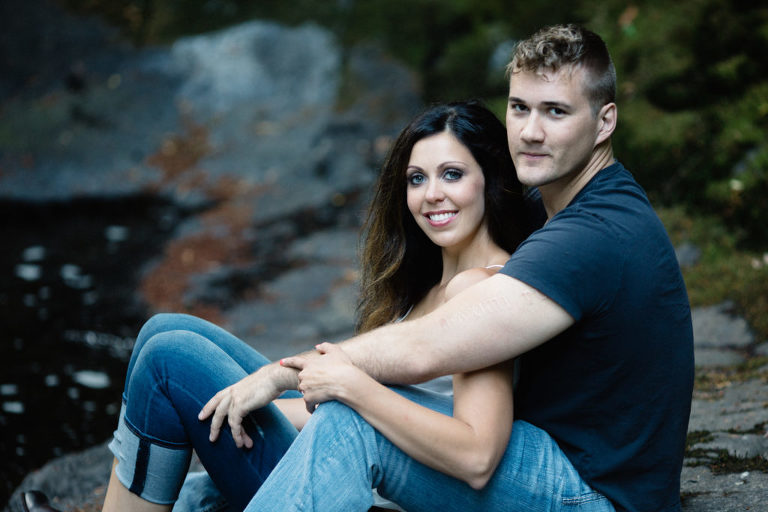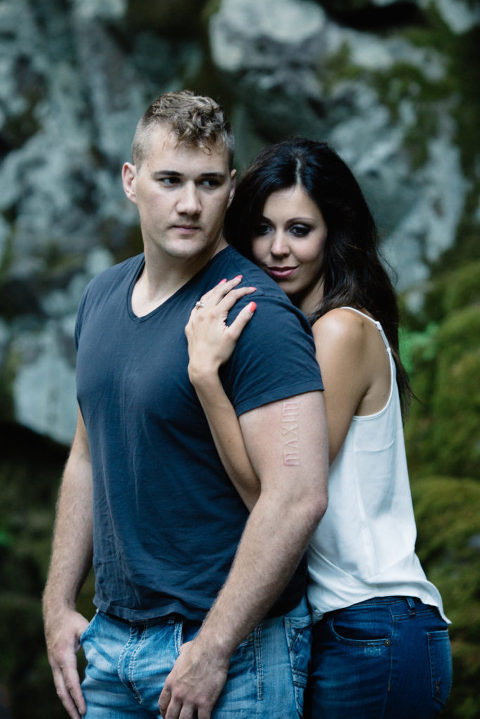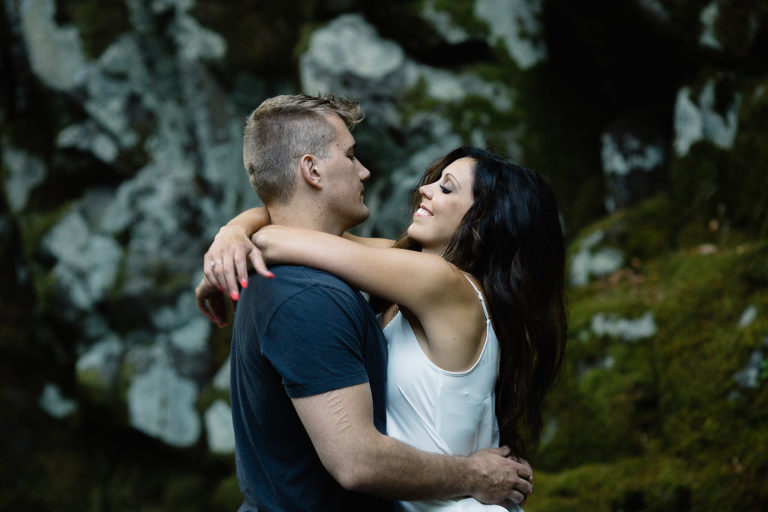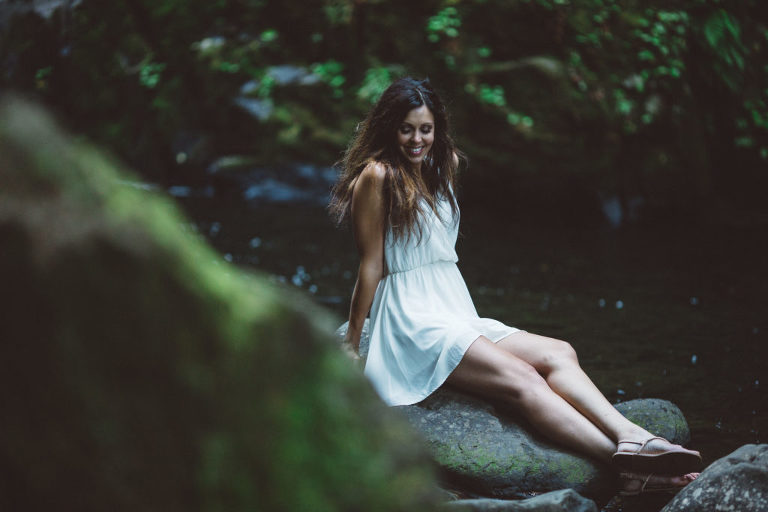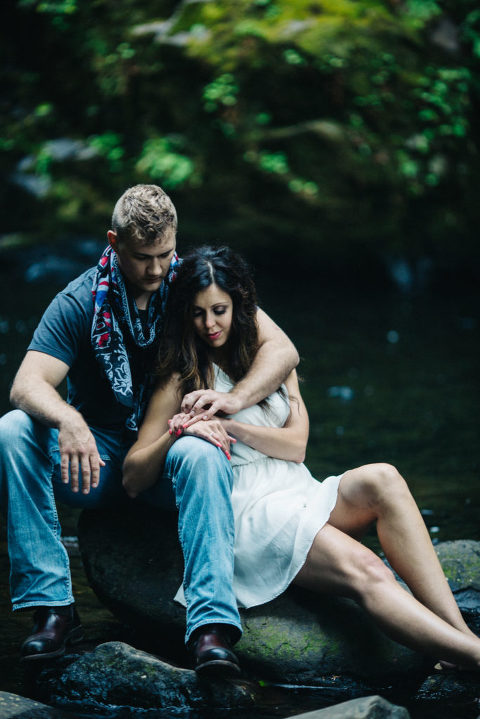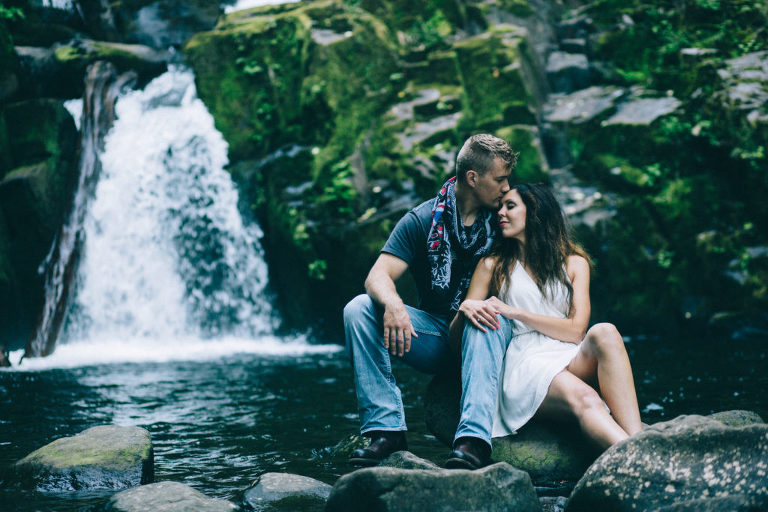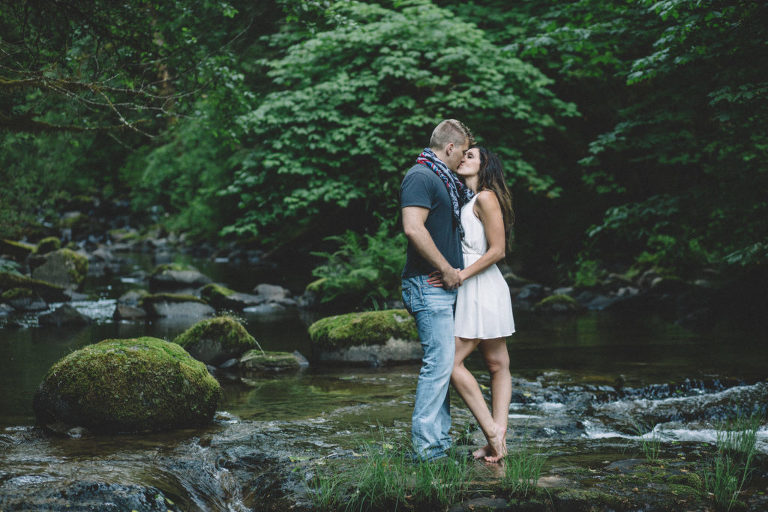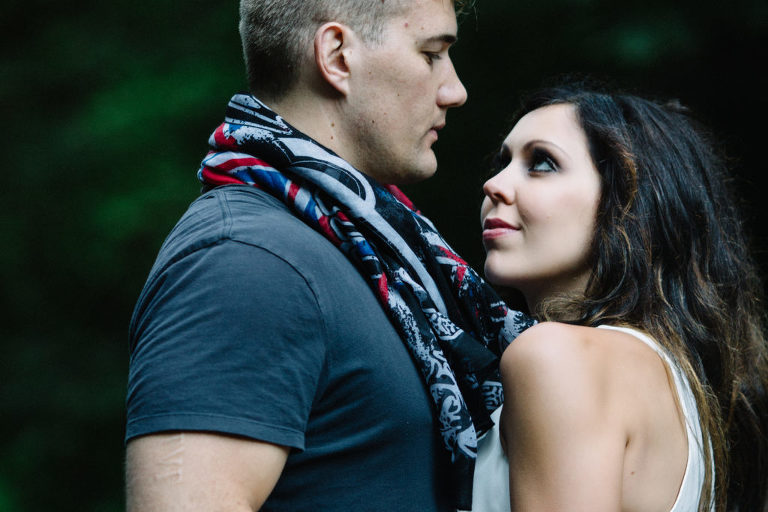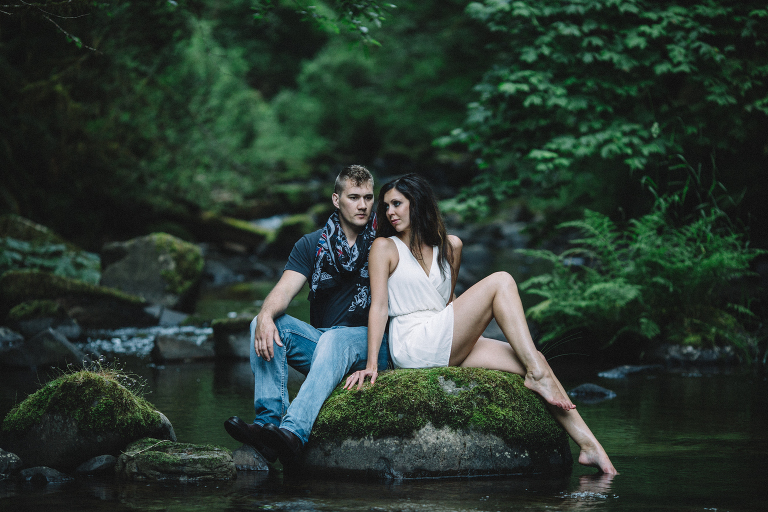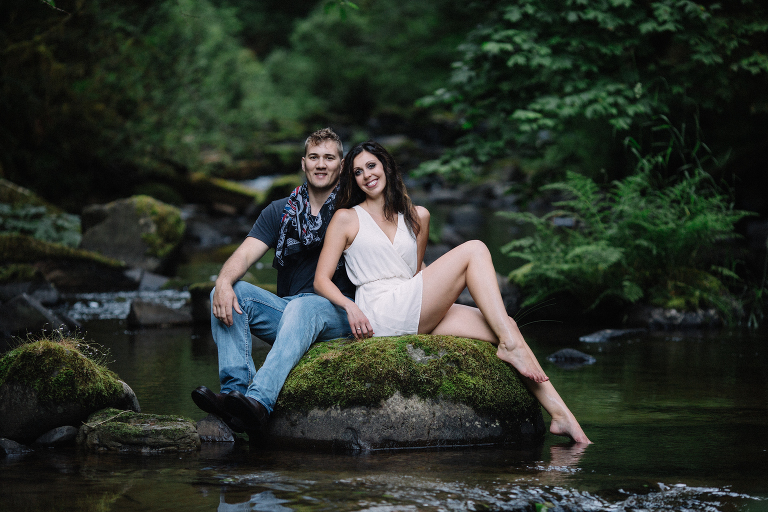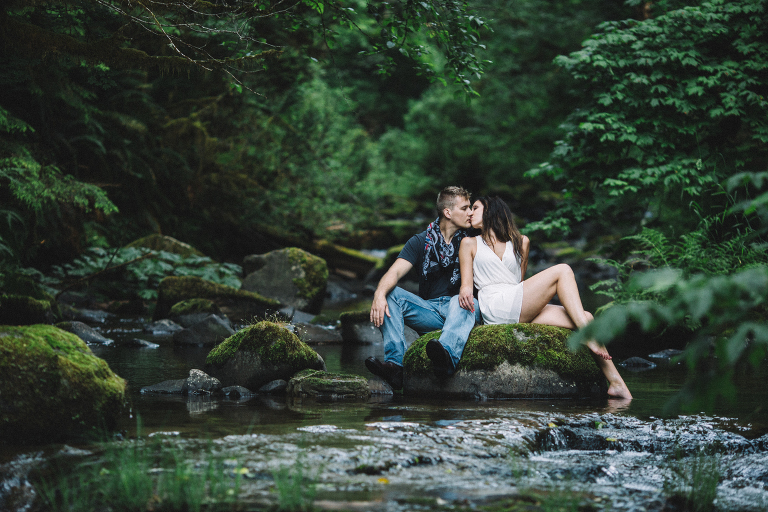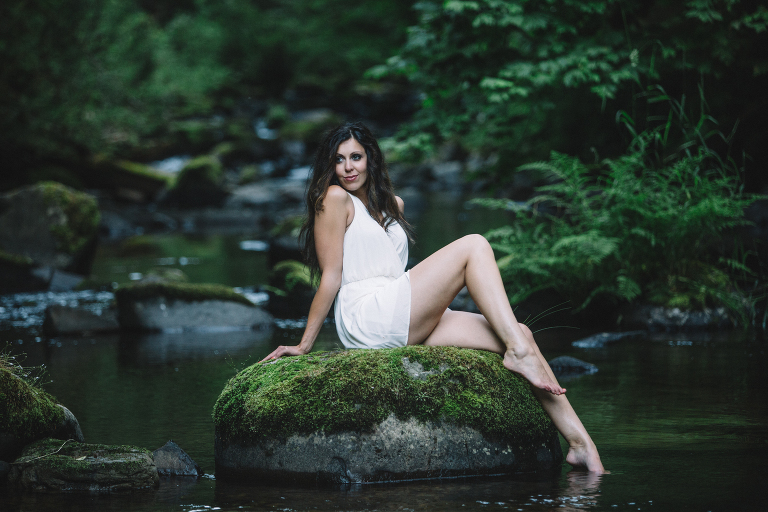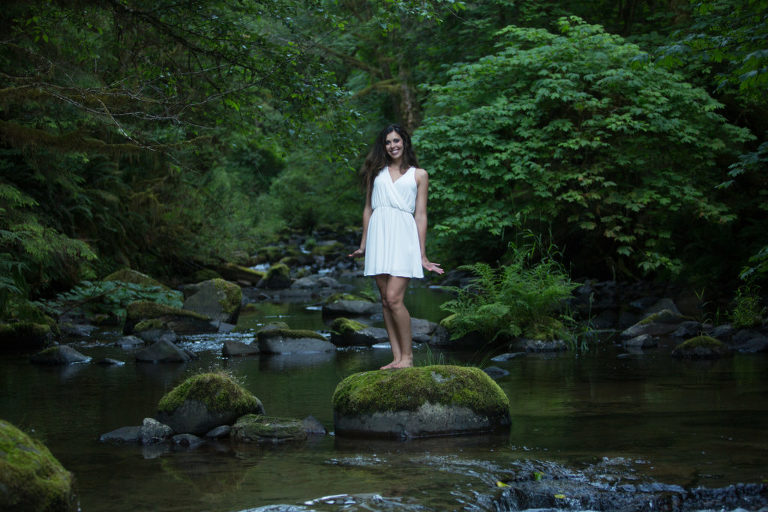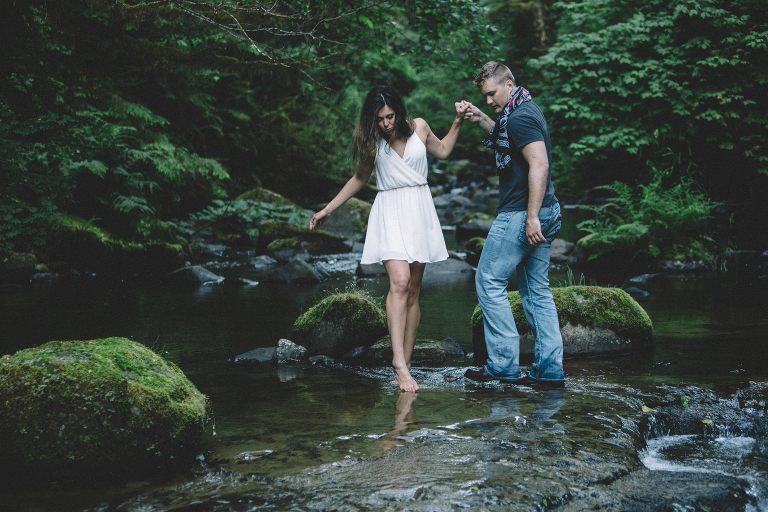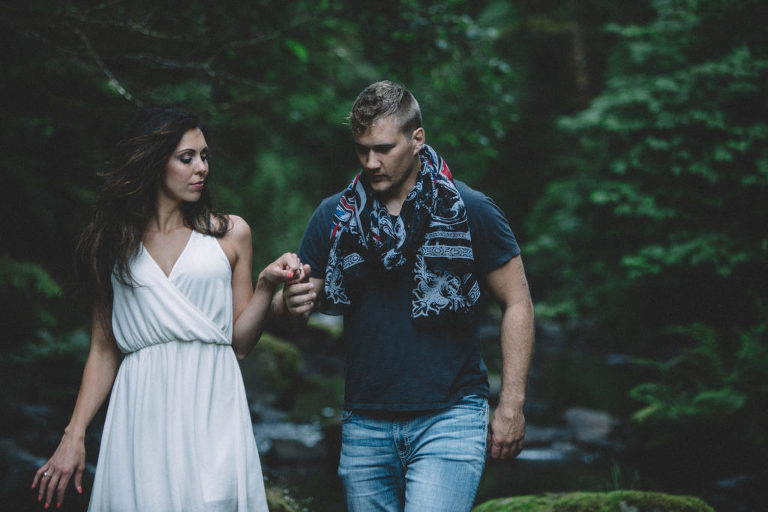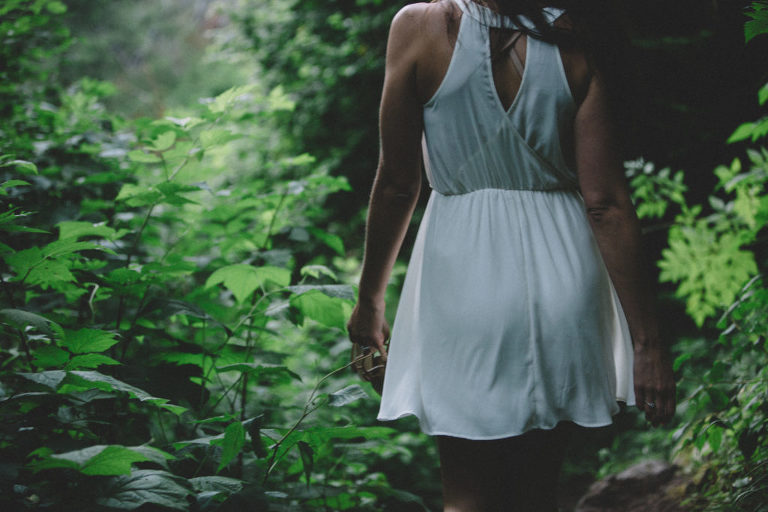 If you would like to go on a hike in Oregon and want to find Sweet Creek Falls you will have to be in the Southwest corner of Oregon.  Sweet Creek Falls is here.  Are you looking to do an engagement session on your favorite hike.  Here are some of my suggestions.
Bring water and snacks.
Know exactly how long the trail is.
Bring and extra pair of shoes.
Wear clothing that fits with your enviroment
Expect that if it is humid your hair might not be how you styled it before you started…so be okay with that
It is best to schedule it on a weekday when not as many people will be out on the hike
Have this be the one thing you do. You do not want to have the stress of being at another appointment later in the day.
If there is a waterfall, keep in mind recent rain falls or the winter snow fall could effect the intensity or lack of a waterfall….Maybe check it out the week before.  Ask your photographer if they have ever been.
If you loved this post please comment below and check out other sessions like this one.
Shannon and John and their Mountain Engagement Session
Comments
comments