Thai Wedding Ceremony in Denver
Wedding Wars 2016 Stylized Shoot
Thai Wedding Ceremony in Denver
Meghan went to great lengths to start with the planning of this theme.  While she was in Thailand she shopped for many of the details.  She purchased the dress knowing that it would be perfect.  She sent a huge box containing many of the details within the set.
Wedding Wars bridal show is about various vendors coming together to create a set of a wedding in a limited time.  The unveiling is at the bridal show and the couples walking through the sets get to vote on them.  Meghan being the event planner picked out the team.  We were all chosen based on our abilities.  Madhoo with The Gourmet Kitchen specializes in world cuisine catering, so she was an ideal fit.  Madhoo also provided much of the furniture you see.  She even had the cart commissioned. The groom's suit was also provided by Madhoo, it was actually her husbands for their wedding day.  It is authentic suit made in India.
I was so excited to be part of this team. I love to a challenge. I love color, and I have been dying to do another tea ceremony.  I have no fear of dark spaces, I embrace them.  It is an opportunity to get really creative.  The catch it can take more time, and I did have a time limit.  I only had time to pull out some of my tools.  I had to move really quickly.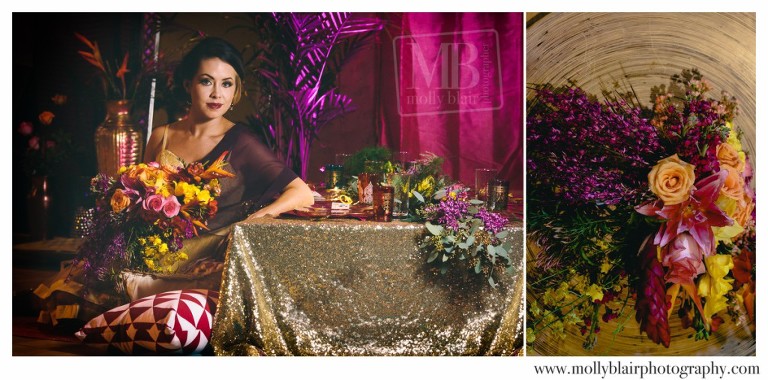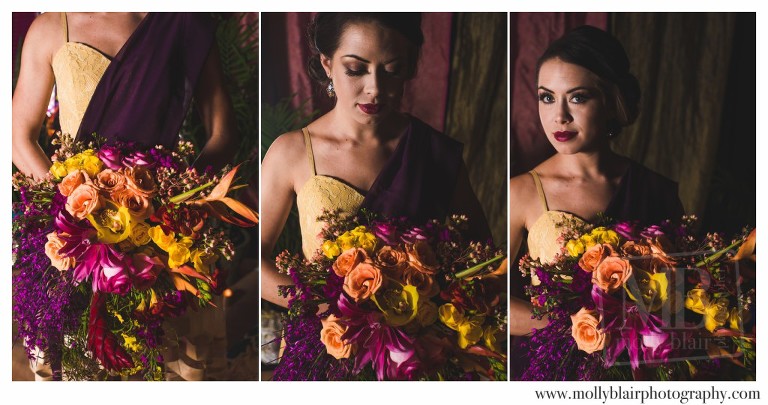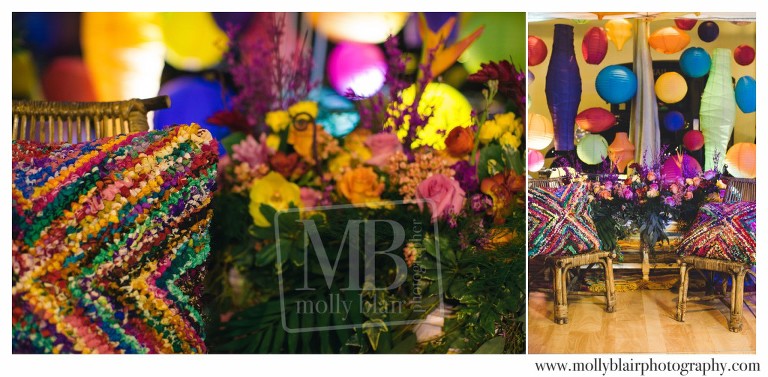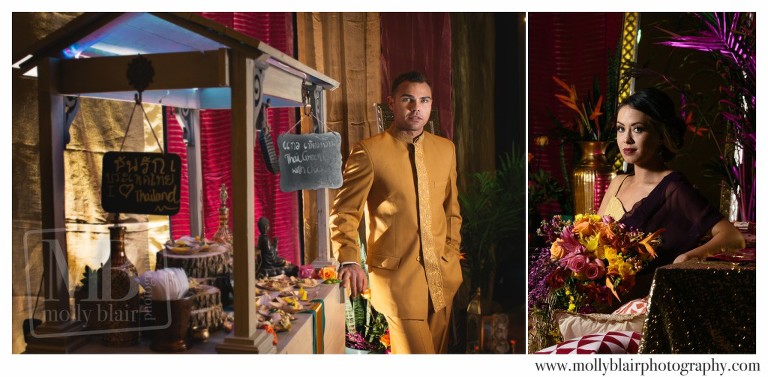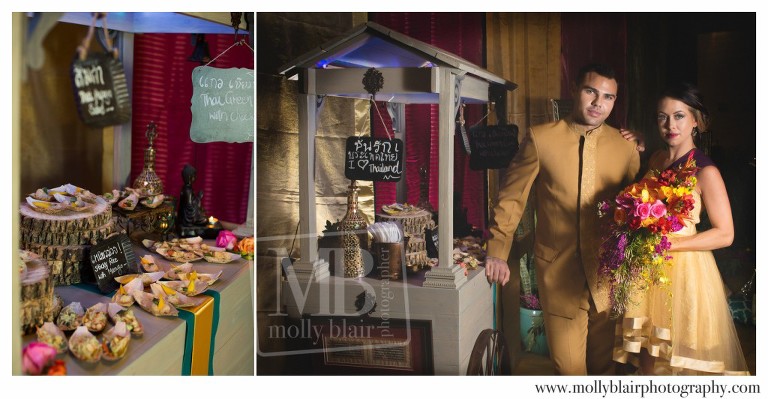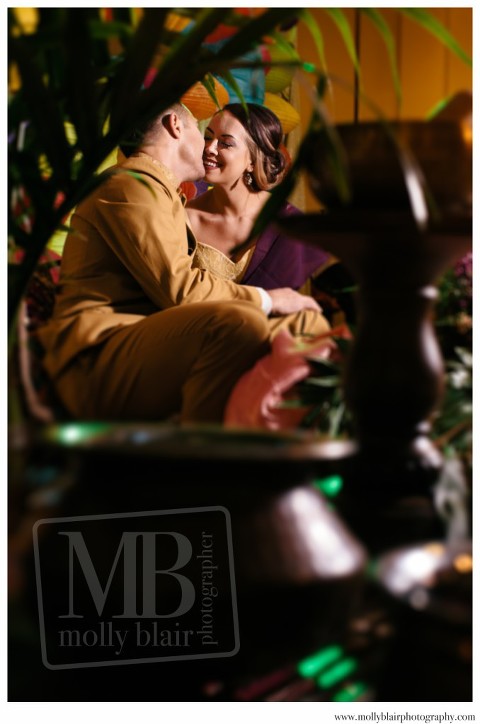 Not every personality is airy and pastel.  There are bold and dramatic souls out there, are you one of them?  Look around your house, do you find comfort in rich deep color?  If you are surrounded by jewel tones, imagine putting lavender muted sage portraits on your walls of your wedding day.  That doesn't fit in so much does it?  Think about what you surround yourself with and maybe that can be how you design your wedding.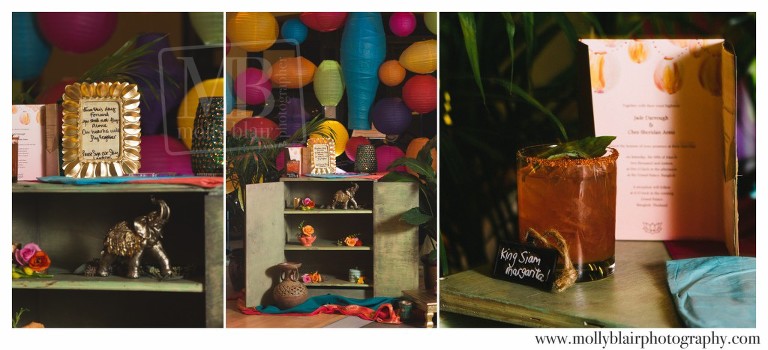 Cinema by Kelsey Luciano Productions
Loving the color in the post, then consider coming to another colorful event at to the Holi Celebration of Color at Copper Leaf Event Center in Broomfield, Colorado on March 26, 2016
If you are planning a wedding please get in contact with me. I have some 2016 dates still available and I have started to book for 2017.
I look forward to hearing from you, and what makes you unique!
The team includes
Wedding and Event Planning by Meghan Gutteron of MAG Events
Catering by Madhoo with The Gourmet Kitchen
Cake and Sweets by Ooey Gooey
Flowers by Carrie of Timeless Floral and Events
Model, Hair and Make Up by Jade Darrough of Jaded Beauty
Crafted Signature Cocktail created by Elaborate Bartender
Comments
comments