Fun Bright and Exciting Union Station Engagement Session
These two were so much fun!  I cannot wait for their wedding in March up in Keystone, Colorado.
When I met Brittney and Dan, and they told me how they met….it did not take very long for me to come up with the perfect engagement session.
I love it when I find two people with such a spark and pretty much could be that romantic movie we go and see in the theater.  They found each other in the air working for Delta Airlines!  It was Dan's first flight as a pilot.  Holy smokes!  AND he met Brittney!  Talk about the rest of your life! Dan launched his career and he found the woman of all women in the entire world on one flight.  Talk about butterflies!
Union Station in downtown Denver has recently undergone major renovations.  It reopened early summer of 2014.  So much of the old and classic was preserved and a classy modern twist for this Union Station engagement session.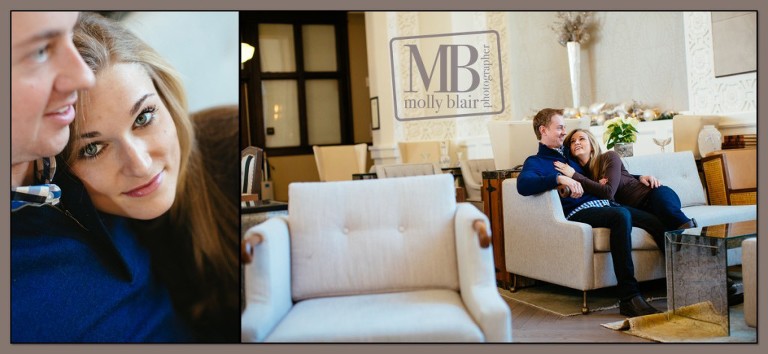 Upstairs in Union Station is the Cooper Lounge.   I most definitely felt like I was taken to a scene from Mad Men…one of my favorite series.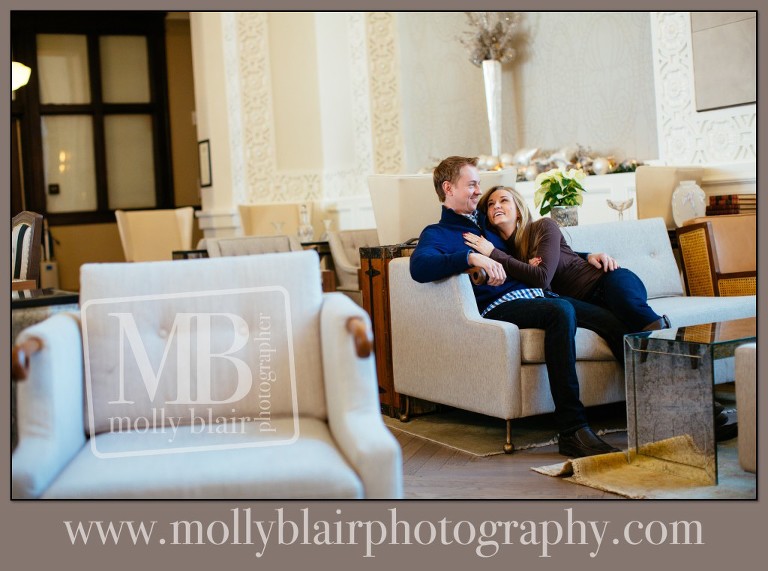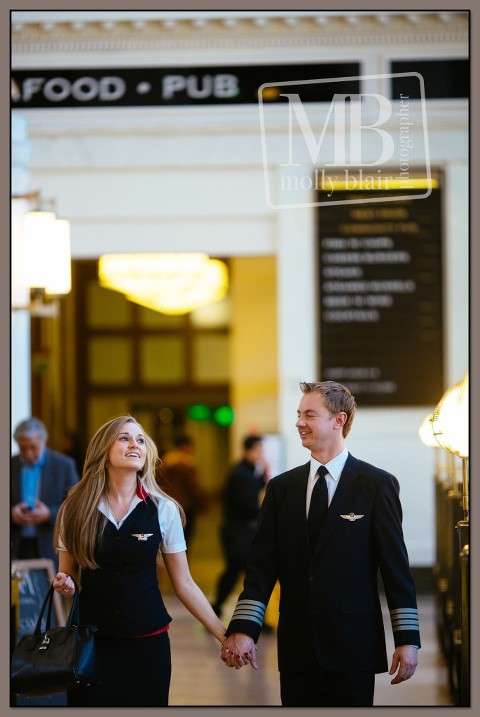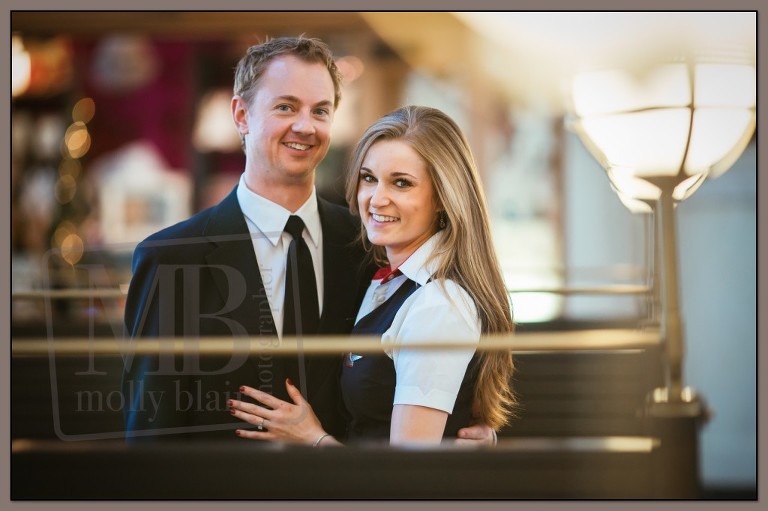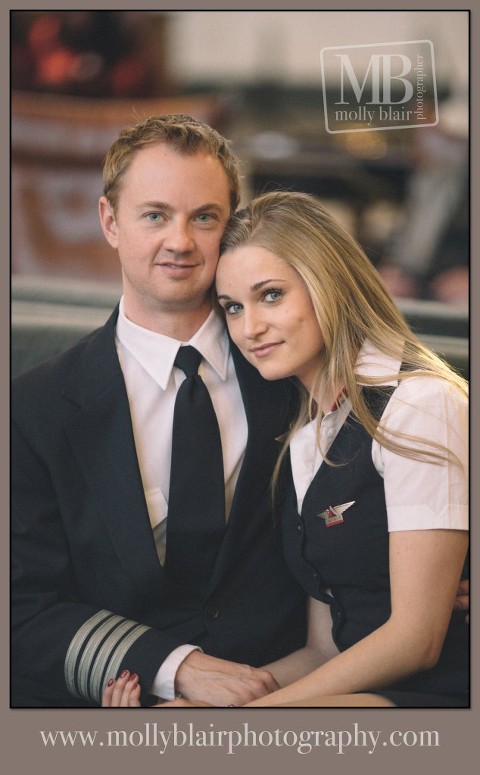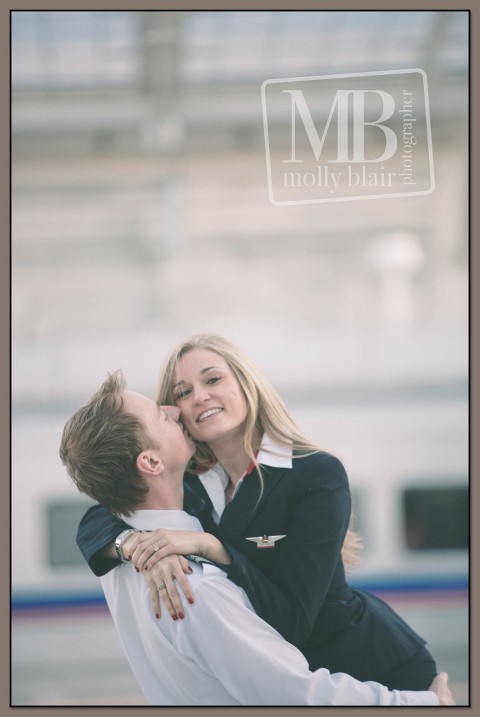 It was really exciting to have this engagement session posted in Reverie Gallery's Wedding Blog
Comments
comments