Wedding Preparations
Finding the Right Photographer
Is in the Details
This is not a blog about napkins, centerpieces or ribbons.  This is all about the minute details of a your wedding photography with me. This is how I consider all of your wedding preparations and how they will tie into photography.
I had a consult a couple months ago.  I thought I really hit it off with the whole family.  I was really excited because just as much as people are looking for the perfect match so am I.  I am going to be spending the next few months to a year with a couple or even a family so I want to ensure I like them. I want to love every aspect of my job which means I better love the people I work with, and that is you. So I had this consult, and for sure I thought, this is perfect.  Well like everything in life, there are no certainties.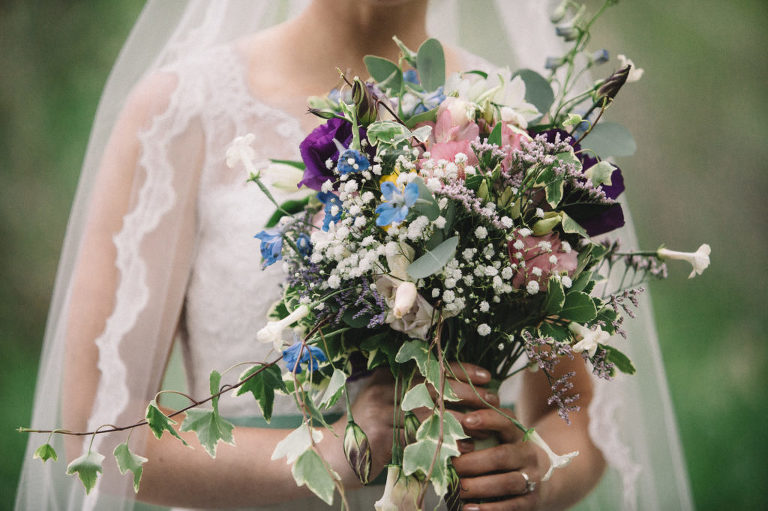 I got my "Dear Johnnie" letter.  Bummer.  Oh well, pull yourself up girl, and move on.  I admit that I pine for a little while after those who I really like go away, and I did.  I thought about them and what their wedding day would be like.  I wondered if they would like their images.  I wondered what triggered their decision.  Sometimes it does feel like a getting dumped after a a first date that you thought went really well.  This is my first investment in a couple.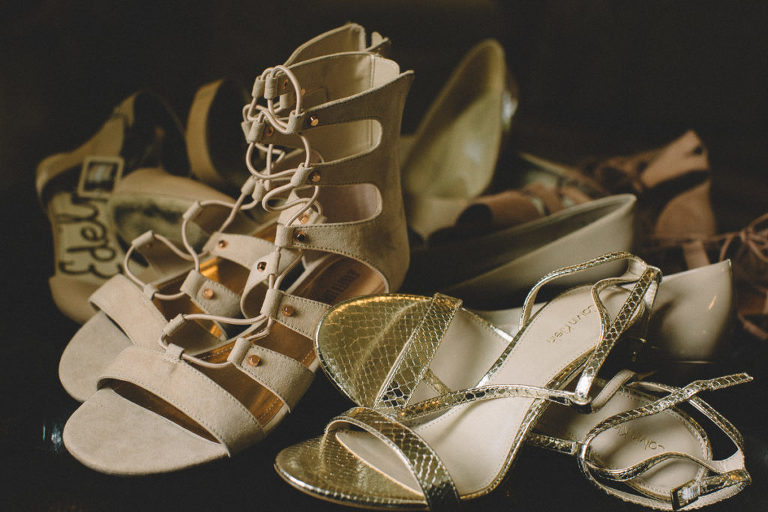 Fast forward, a little over two months.  I receive an email, asking if I am still available for that particular date.  The email address was familiar. I did a quick history search and realized exactly who it was.  My first thought was this was an accident, and they had not meant to email me.  I responded that I was available and I would love to chat with them again.  My thought, don't get to excited, you know nothing.  A couple days go by, nothing.  I think to myself, just let it go, it is not meant to be.  Then a couple of days ago, a phone call.  Mother of the bride, "Hi, this is ______, are you still available for our date?"
After a run through, an engagement session, she saw the difference.  Thankfully no contract was signed.  This is one very important reason you should do an engagement session.  There are many reasons, but this is a huge reason.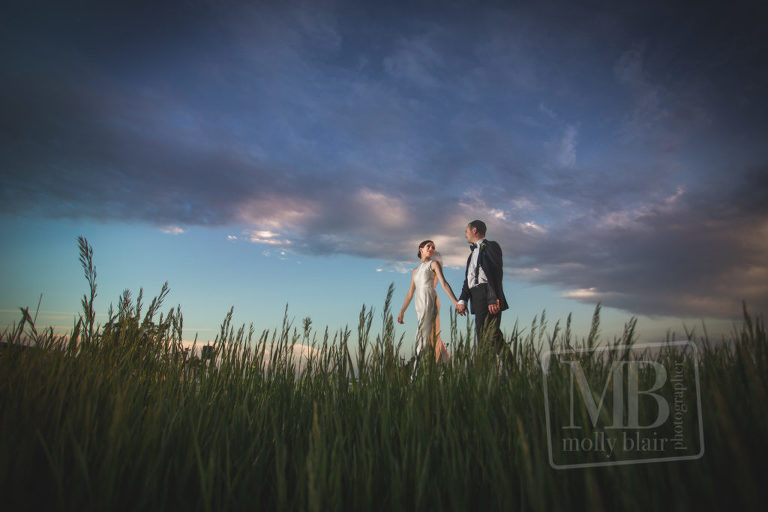 Most of my collections have the option of an engagement session.  I want to spend time with you.  I want to see how the two of you interact.  Think of it as a dress rehearsal for your wedding day.  After an engagement session, I am going to return to my computer, upload your files, back them up in a couple locations, and study you.  I study your face for hours.  I pick out the images that sing loudly.  I pick the images where you look relaxed and YOU.  When I work with people who are veracious, dedicated, and loving human beings I see the beauty.  Seriously I want to make every couple feel like a million dollar magazine ad.  This is an emotion that I invest in you.  You get part of my heart.  I begin to really care about you.
Between the engagement session and the wedding there are still things that have to be done to ensure that I am able to deliver my best work to that date.  I may have never shot at your venue before. I ask my peers their advice.  I research a back up plan for bad weather.  Most of all I spend time learning new methods.   I shoot other weddings.  The more weddings I shoot the more I exercise my creative brain. The better I become.
Photographers who take the time to study, exercise, and critique their work are the ones you want to hire.  We are consistently asking ourselves, how can this image be better?  How can I improve this?  We never feel we are done learning.  The second you feel like you have learned everything there is to learn, you might as well put down the camera and walk away.   The moment you feel like you have climbed the highest peak, you are done.  I never want to be done, so I will never feel like I have reached the top.  There will always be another mountain to climb.  That is exciting to me.   Being done would just be boring.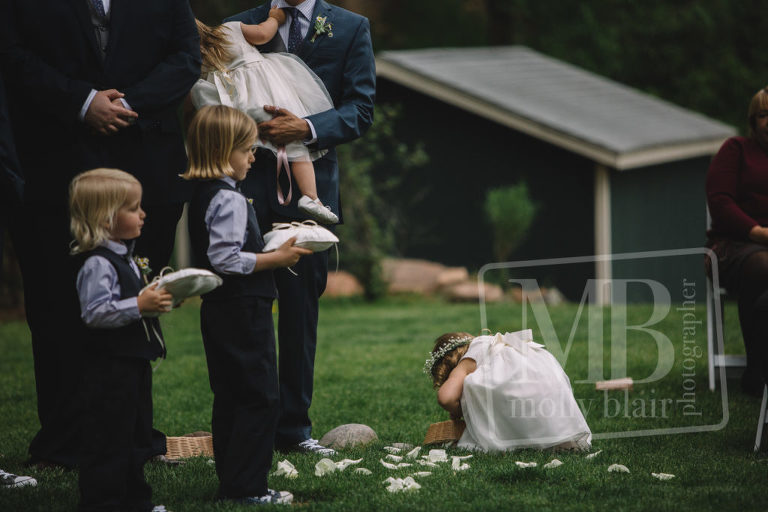 About 2-3 weeks before the wedding we start to evaluate the timeline.  After so many years of shooting weddings I am pretty prepared for most all things that could come my way on a wedding day.  While I am not going to say there is NOTHING that could surprise me, the majority of hiccups that could happen have happened.
The florist delivered the wrong flowers.  The bride got pink tiger lilies and not crimson roses.
The person in charge of rings, forgot to bring them.
A monsoon happened for the entire outdoor tented wedding in the middle of a remote valley.
Between getting ready and the ceremony there was an accident (not anyone in the wedding) on the only road to the church.  Groom was 45 min late.
More bad weather…… snow, rain, high winds.
Bad sunburns.
More traffic.
Traffic, Rain and a late bridal party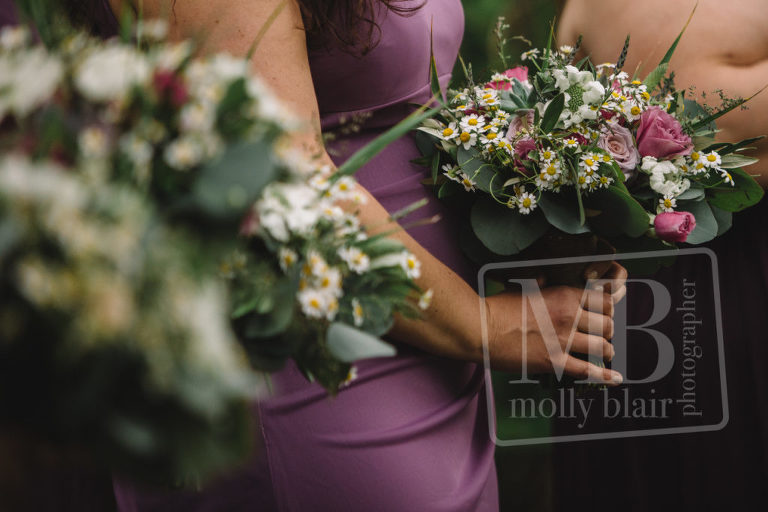 Guess what?  All of these couples got married.  I never let any of this stress me out.  Things will happen on your wedding day that is out of your control.  Count on it!  I know that everything is going to be fine.  You cannot let these little things distract you from the real reason you are here.  You have to trust in your photographer that despite the hiccups they are going to keep moving forward and capture the best of the wedding day.  No wedding is perfect because of the material items that surround it.  Yes, they do add a lot to it, and they are beautiful things to have.
A smooth wedding day happens when the people in it are happy, relaxed, and excited.  I really do believe that the photographers demeanor plays a huge part in the day of.
Is your photographer seasoned and not going to freak out over the littlest things, or do they panic when the schedule is 20 min behind schedule?  Most weddings are 20 minutes behind schedule, and some become 45 minutes behind schedule.
When you start to think about your wedding preparations, and you begin to sweat, you need to ask for help.  The vendors you have chosen to rely on are a great resource, so ask them.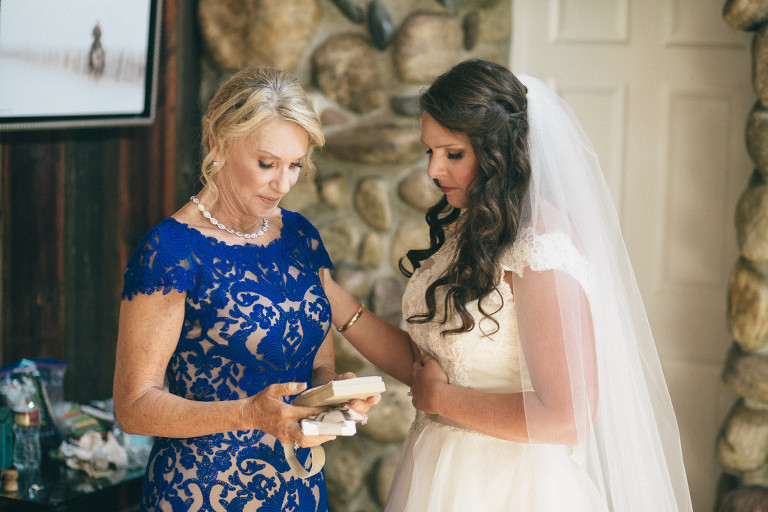 Comments
comments