Winter Park Resort Wedding
Winter Park Resort Wedding 
The chemistry between these two was explosive.  Just watching these two would make anyone sigh.  The second I met them I was immediately moved by their humor and all around excitement for life and having one another in it.  The views for this Winter Park Resort wedding are some of my favorites.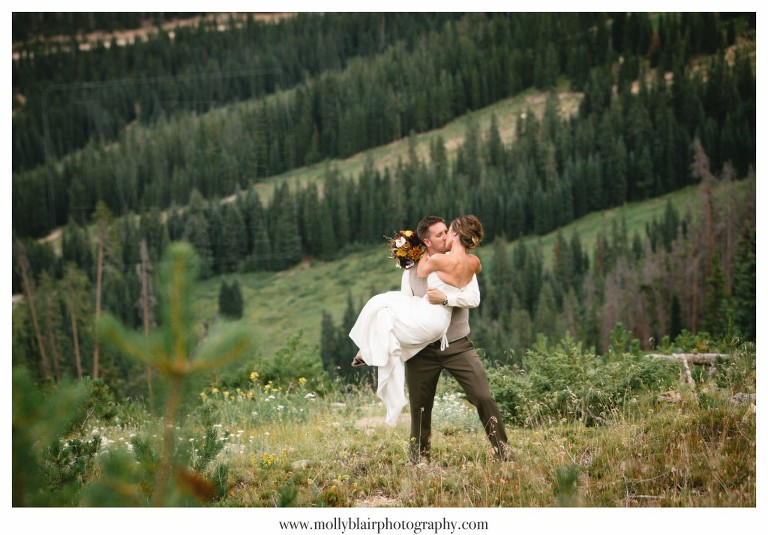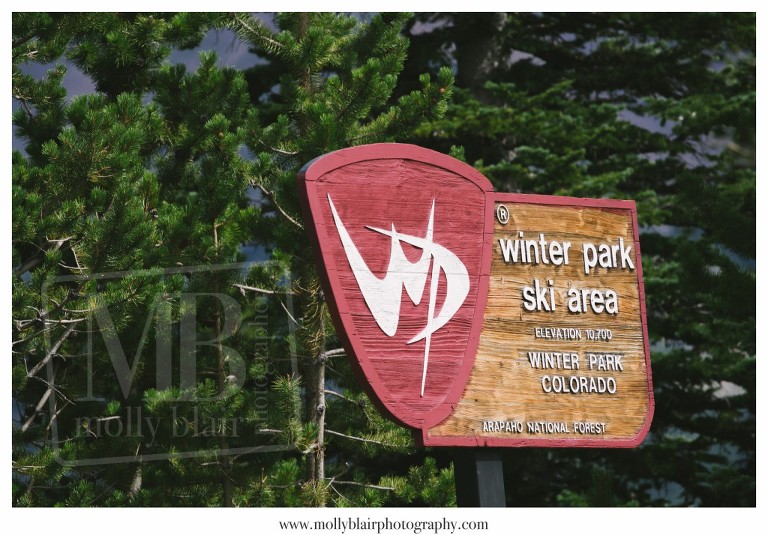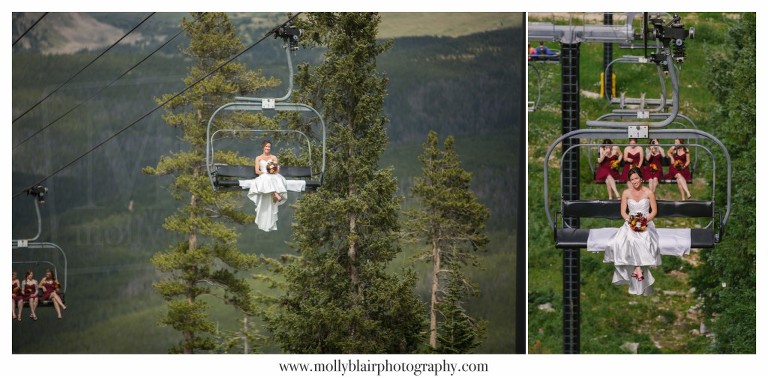 I loved being able to capture Dawn on the chair lift.  It was a collective effort of both of us to get her from two different perspectives.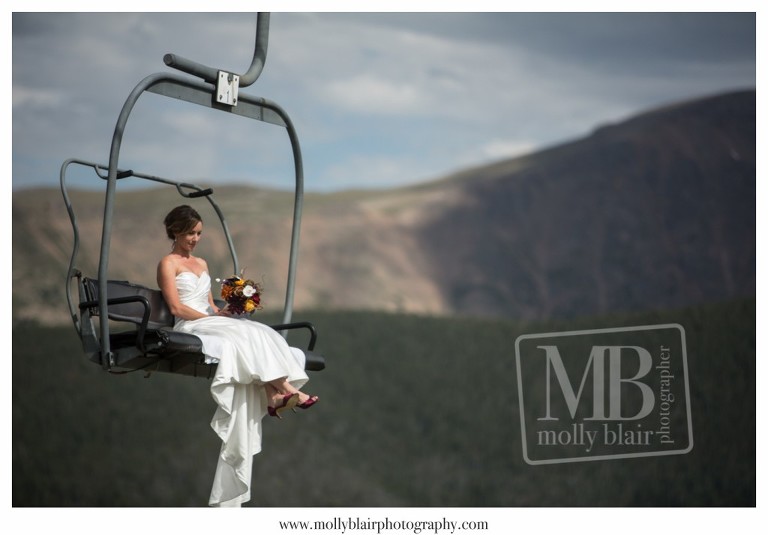 When Dawn got off the chair lift I said "Oh, we have the first look set up somewhere I don't think you will be able to get to in those heels"
Best reply "No problem!" and she kicked off those heel and whipped out some flip flops.  YIPPY!  Let's do this!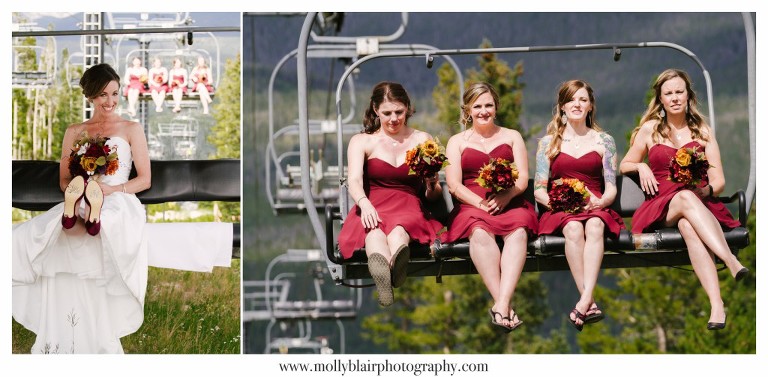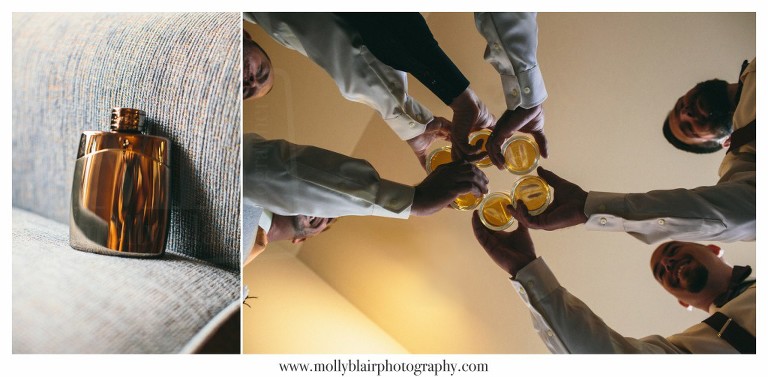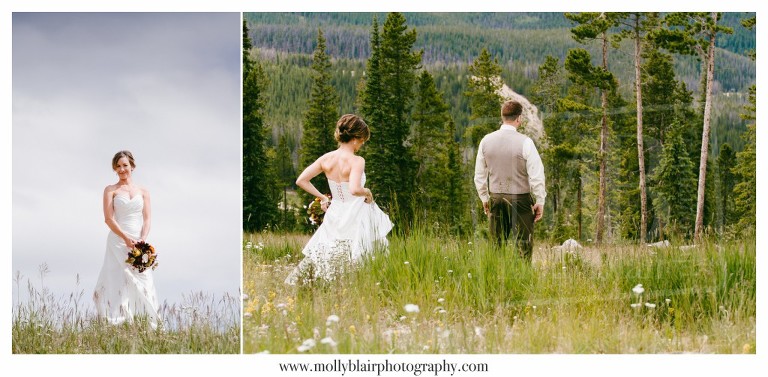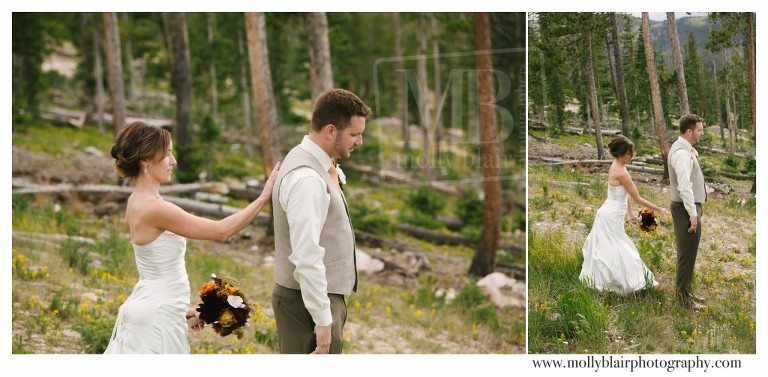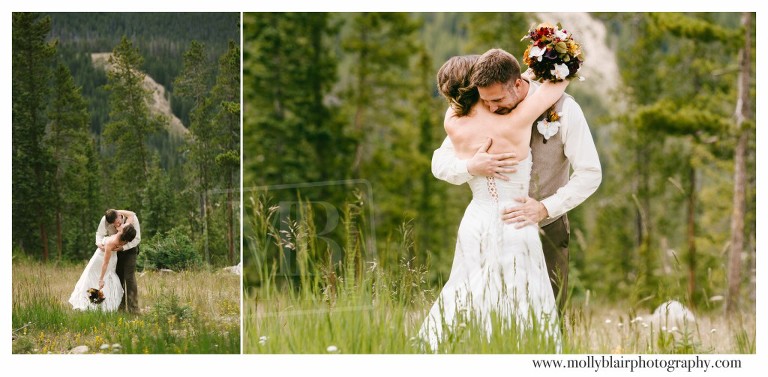 I don't stop for a minute.  Every moment that the camera seizes weaves the narrations of the day.


I want to have fun, and I want you to have. I want the day to flow.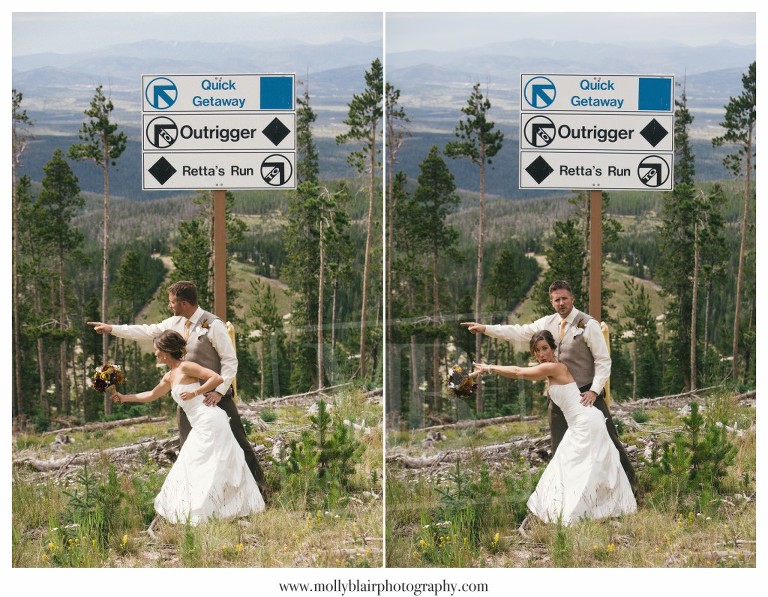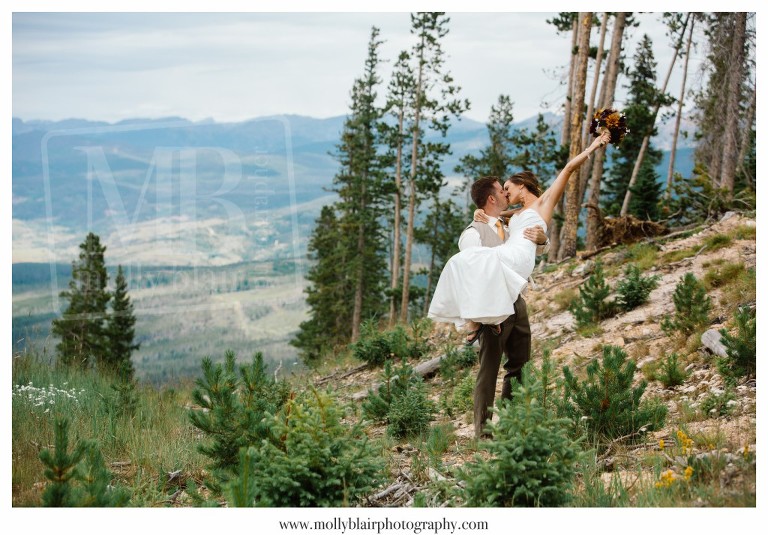 Be comfortable.  Let Go!  Live in the moment, and I promise you will have amazing images.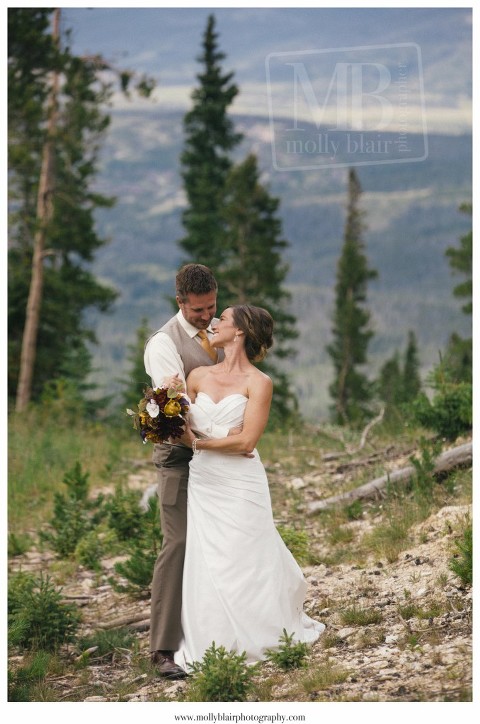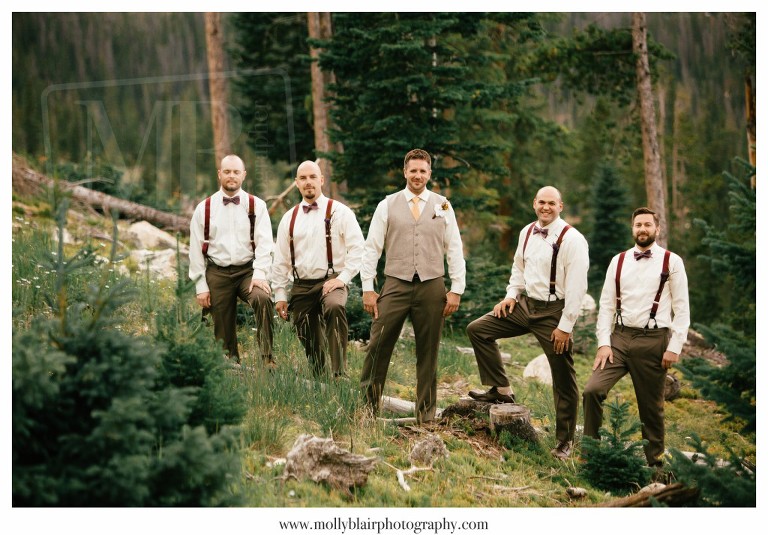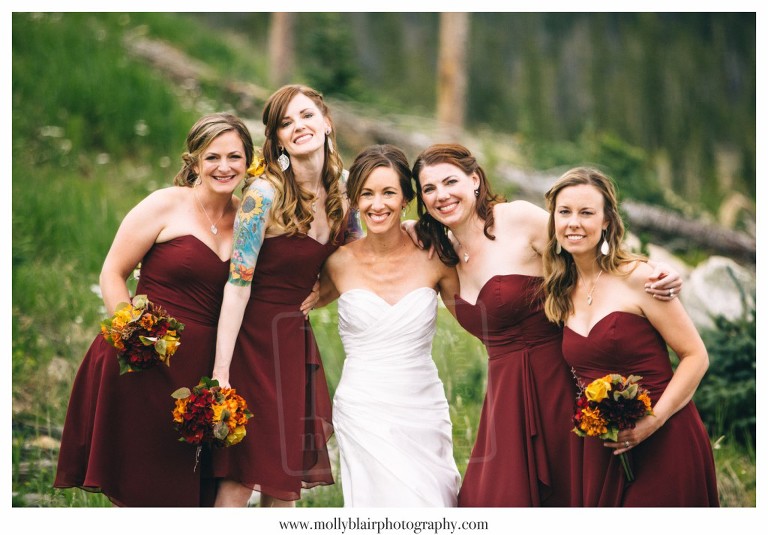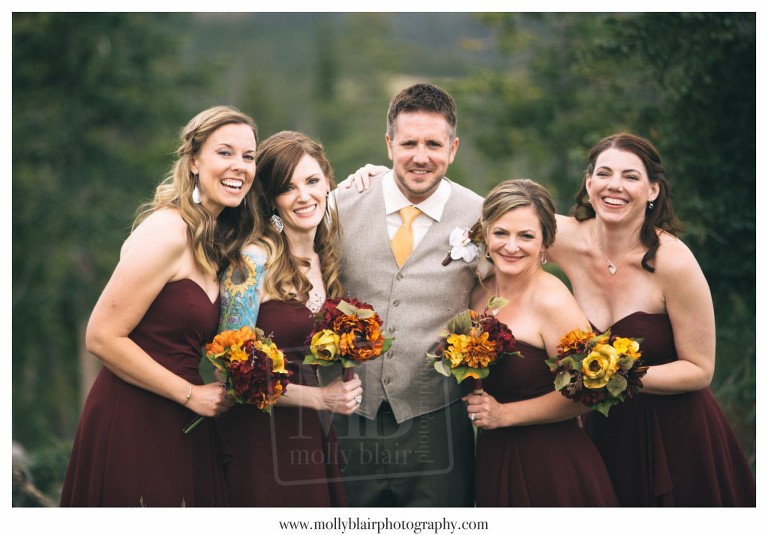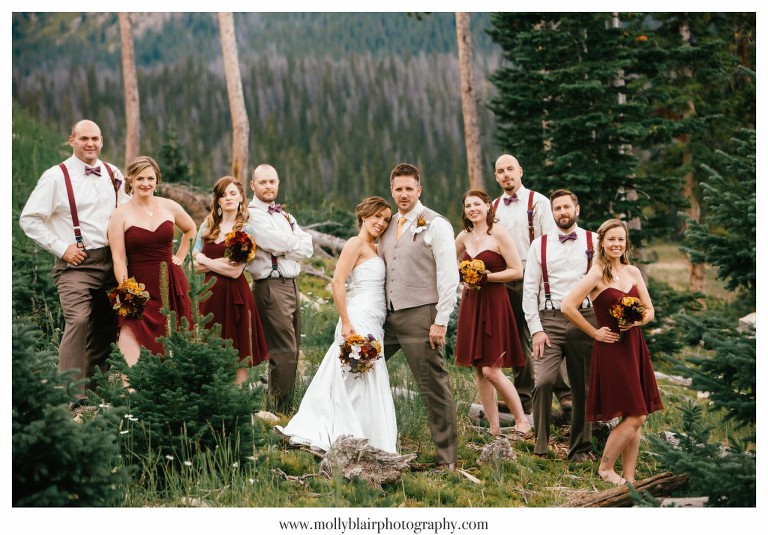 The bridal party was very willing to kick off their shoes.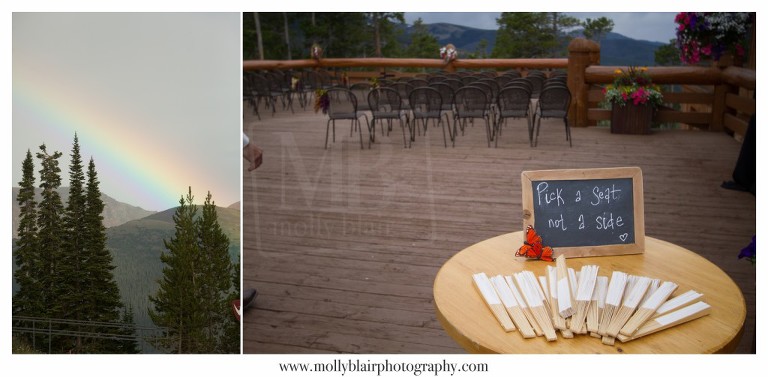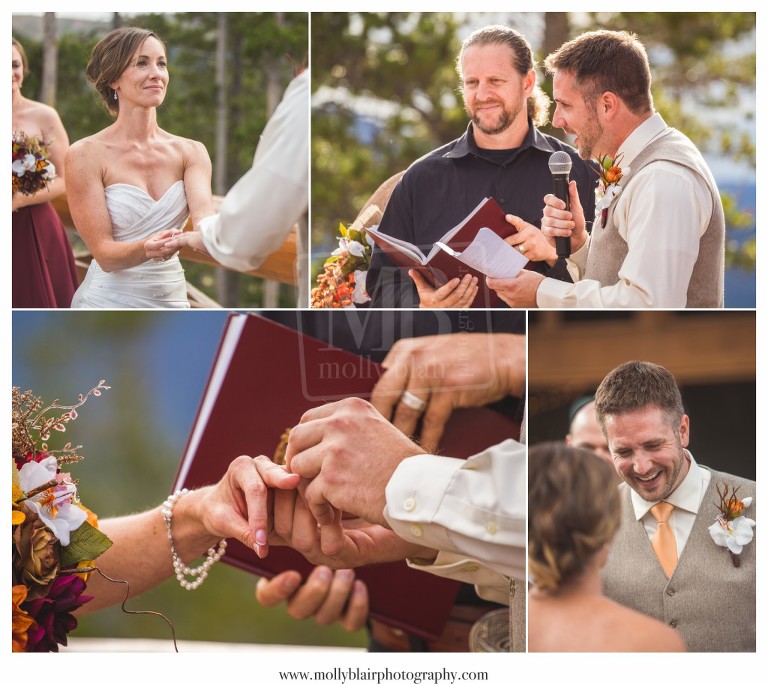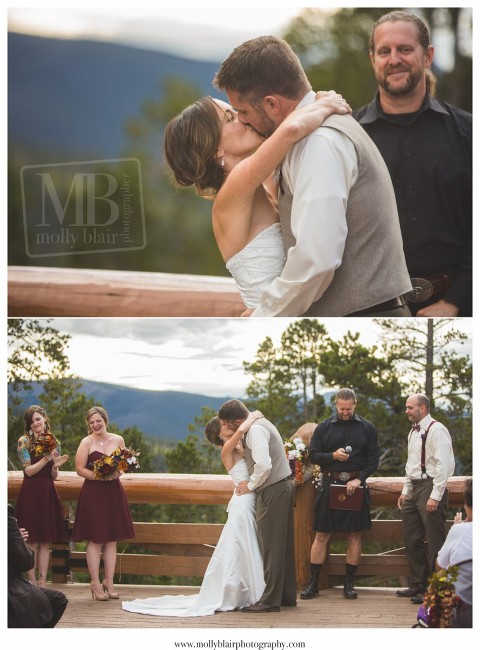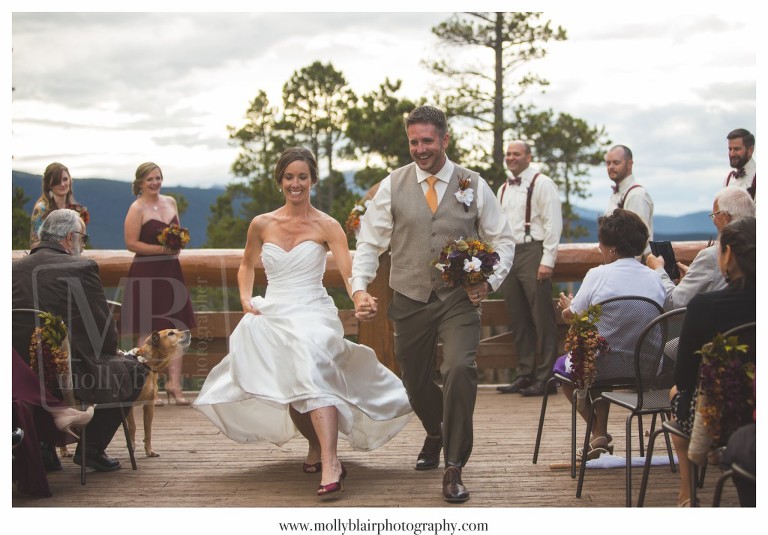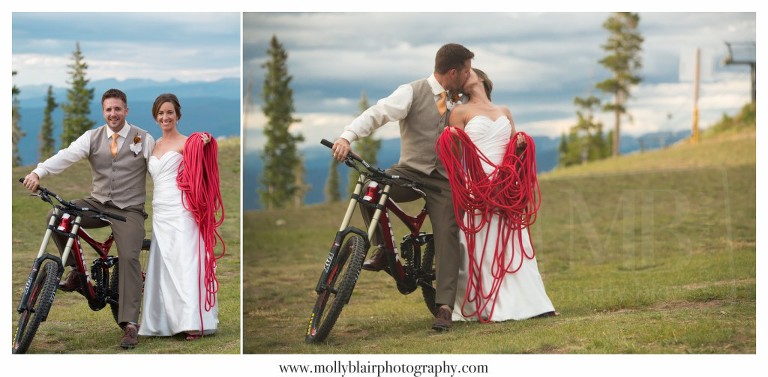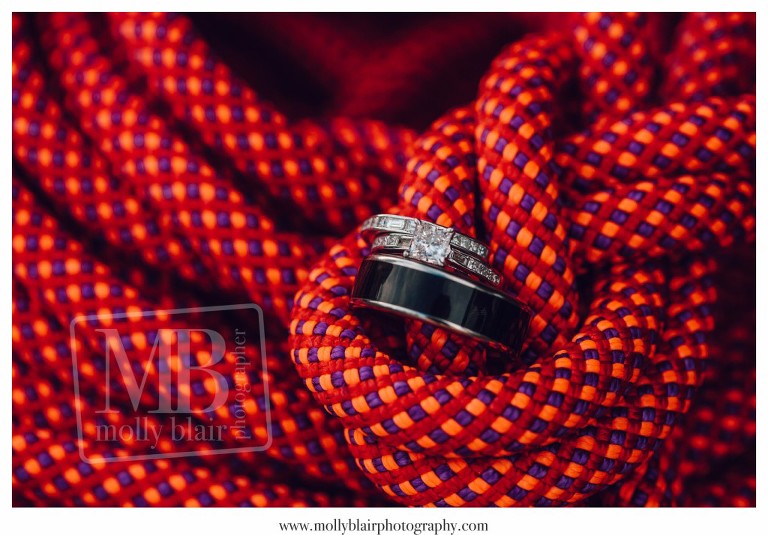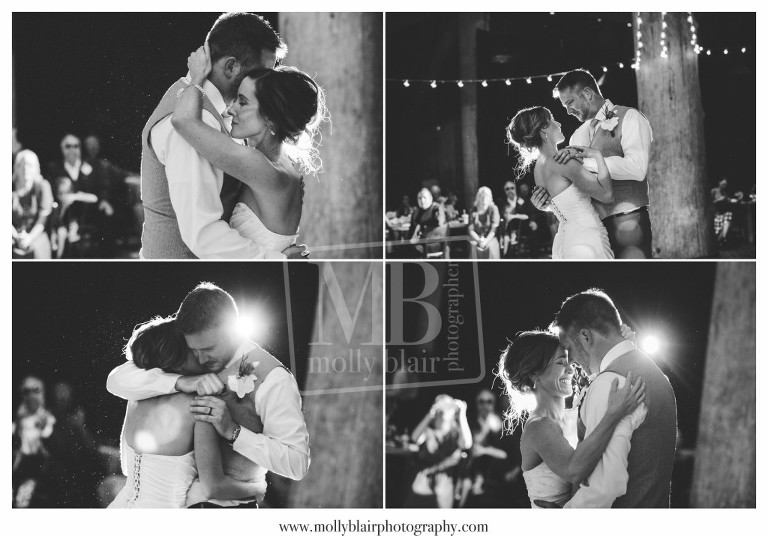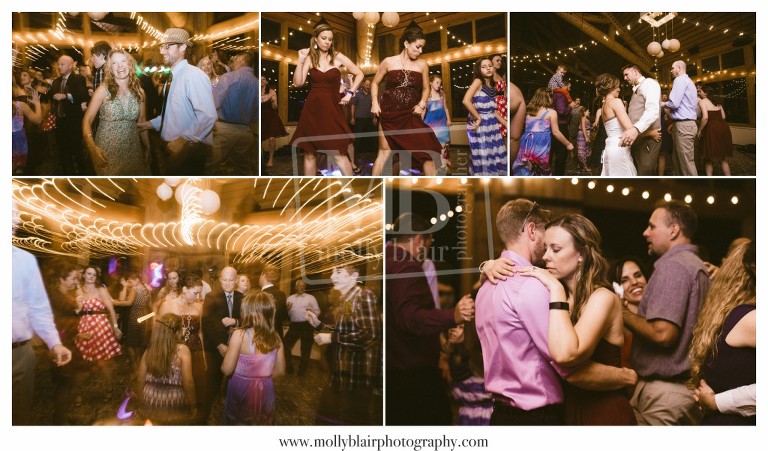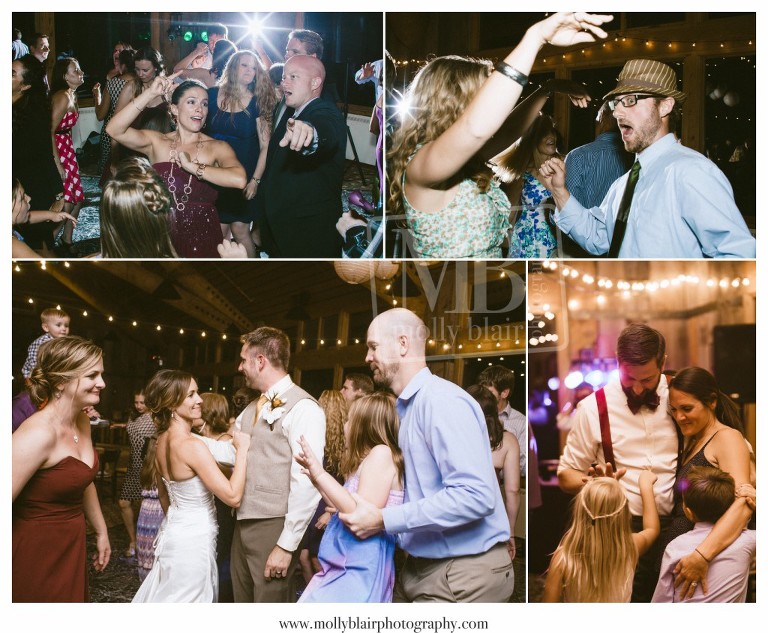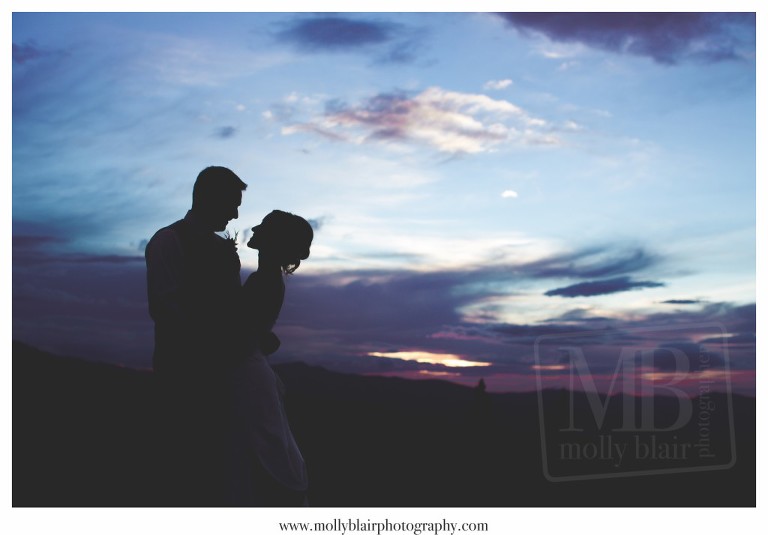 Make sure to pack a pair of shoes you can walk down the side of a black diamond slope.  I promise you it is a lot easier than it sounds, but heels are still not the right attire for walking around up there 🙂
If you are looking for an amazing spot in the mountains to celebrate your wedding, I LOVED Winter Park Resort!  If you need a photographer who is ready to hike down the black diamond slope count me in!
If you would love to see other mountain weddings on the blog check out
Bella Vista Estate Wedding in Steamboat, Springs
Warren Station Amphitheater in Keystone, Colorado
Comments
comments