Coffee Shop Engagement
Love is Brewing for these two with their coffee shop engagement session they did.  We started with stroll on a chilly December Sunday morning along Occidental Park.  This is a part of town that means a lot to Akaash and Susanna.  They met and lived in this area, and spent many mornings over a cup of coffee down here.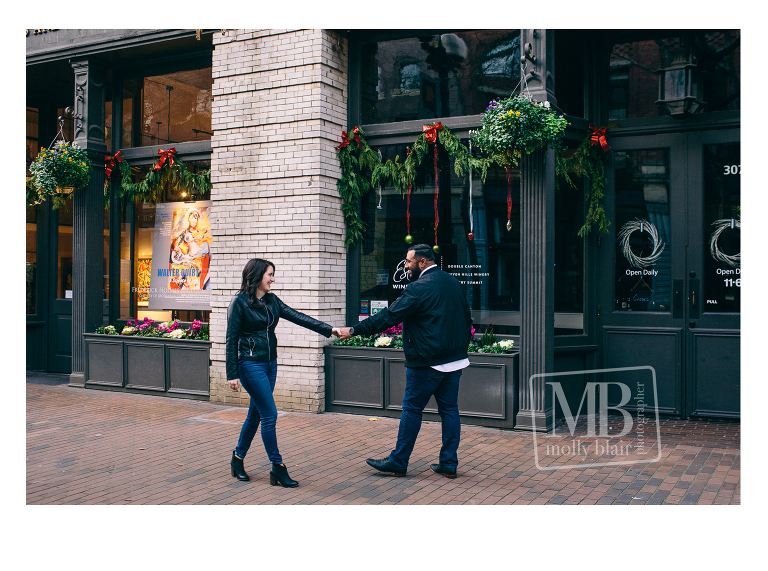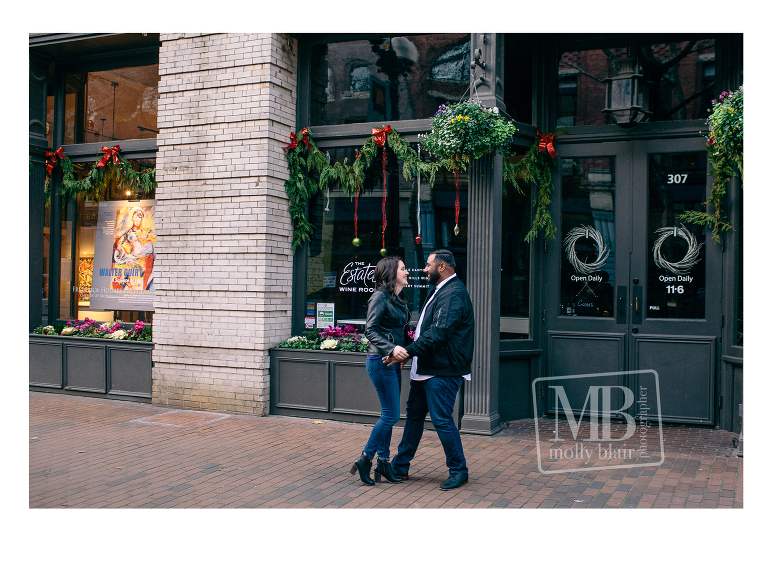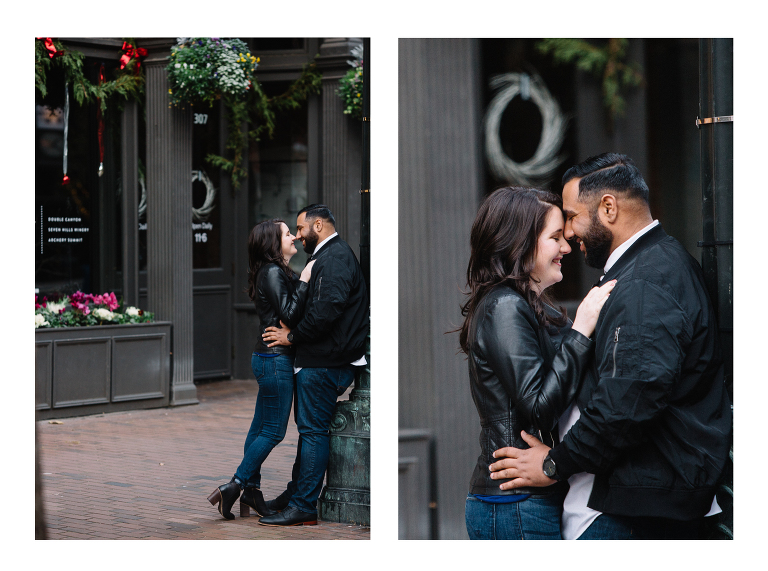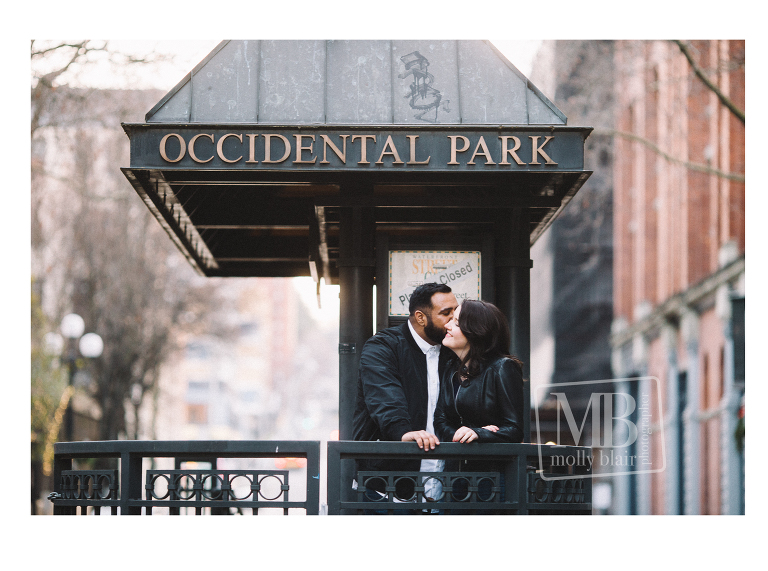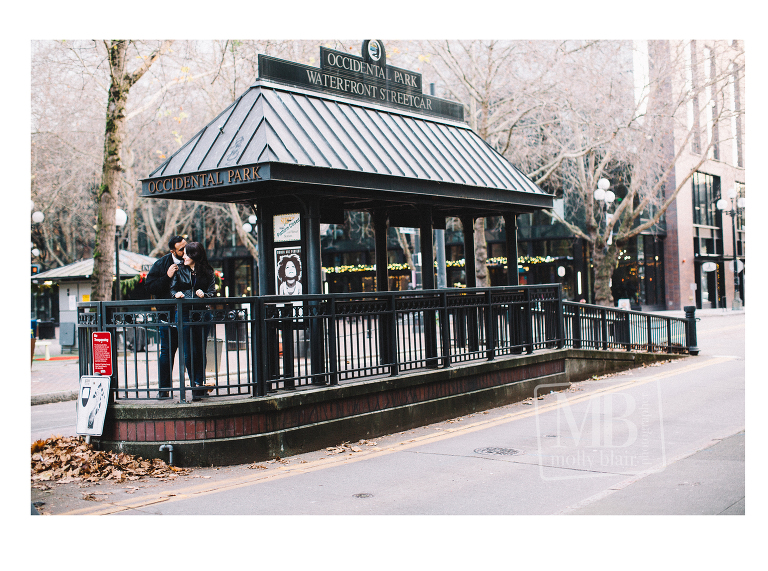 Everything between these two is super fluid.  They just fall into the their own groove, and just can be themselves.  I hardly put them in any posing, just told them to be together and love on one another.  I think they have this down.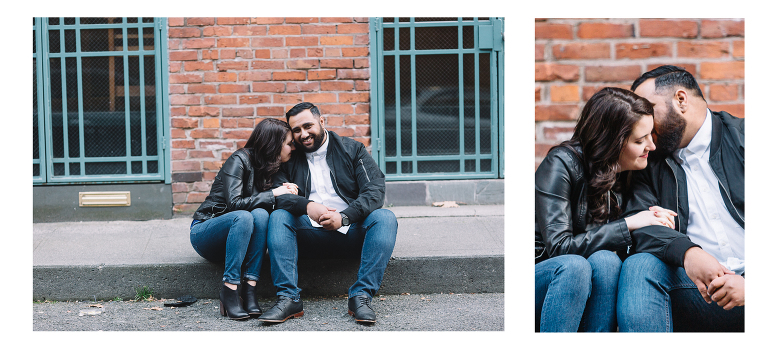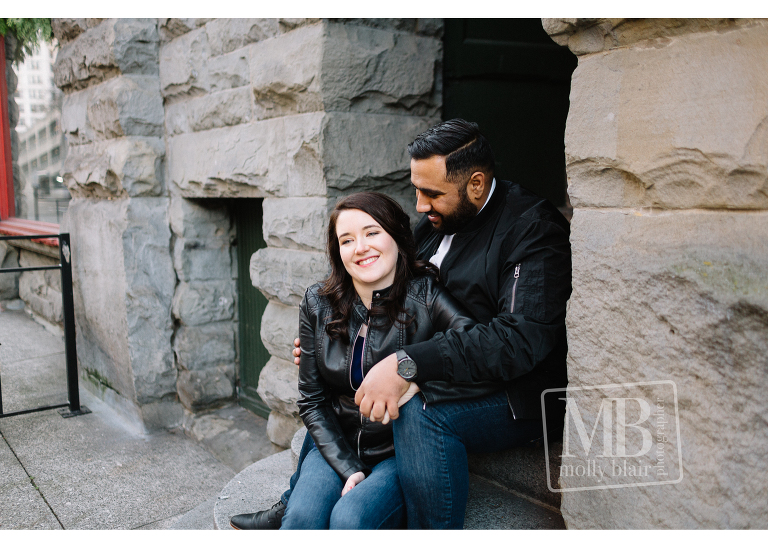 How better than to escape the chill than with a warm cup of craft coffee at Elm Coffee Roasters.  Akaash is no stranger to a delicious cup of coffee.  He markets for a roaster in San Francisco. Susanna was a barista when they met, so clearly stopping in one of their favorite roasters in Seattle was given.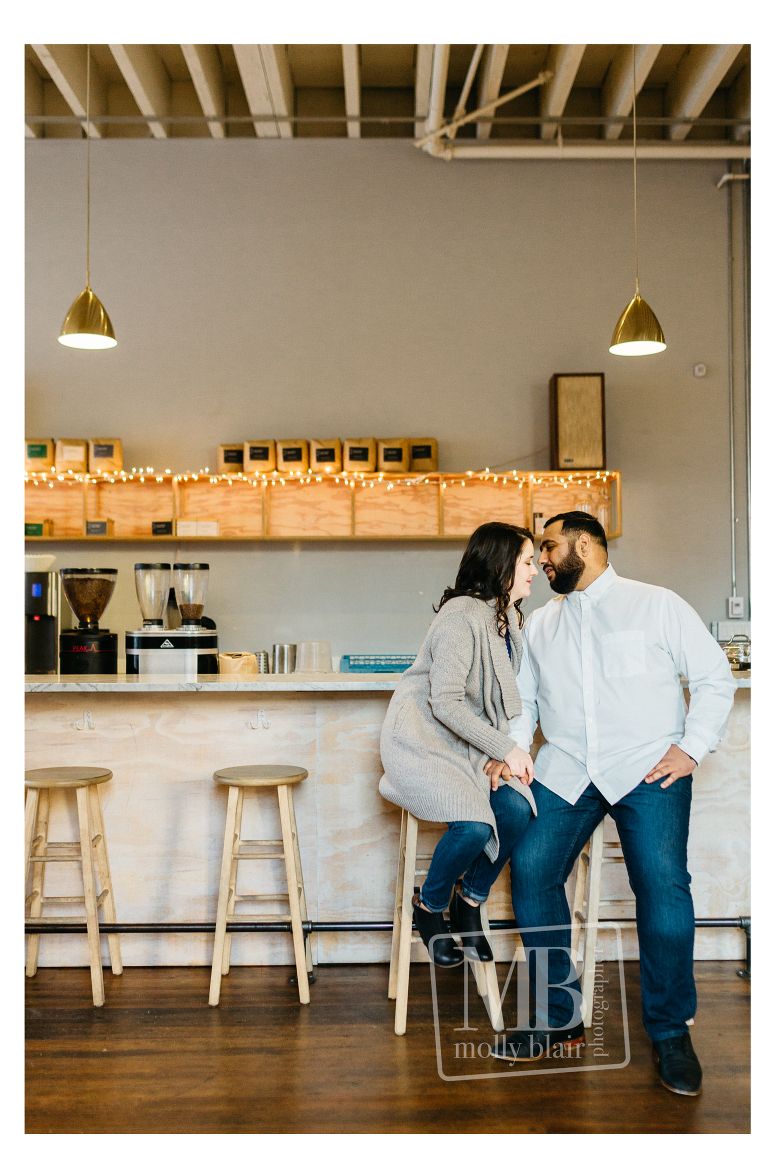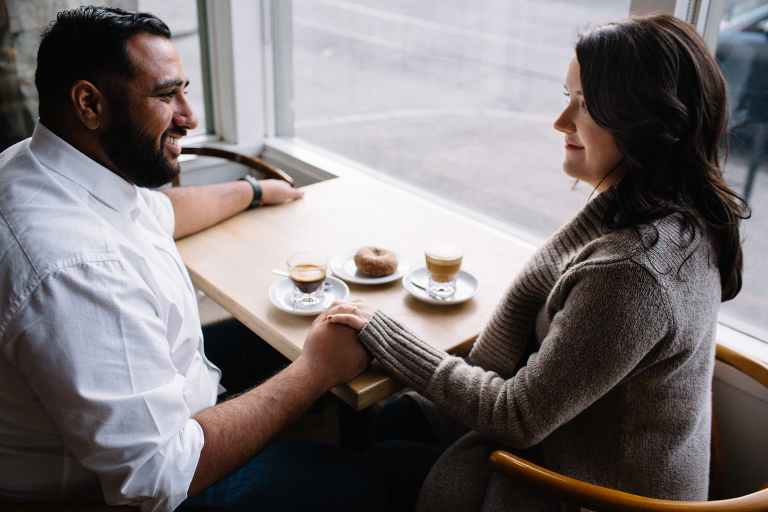 Love is brewing between these two for sure, PDA is not a problem here.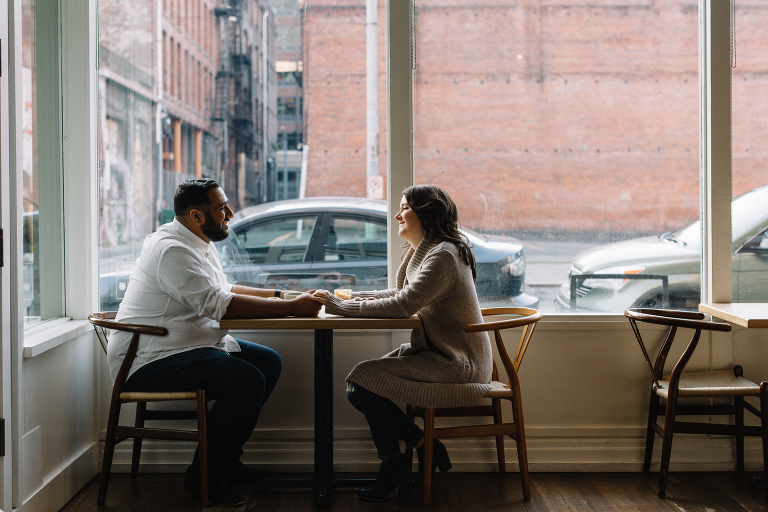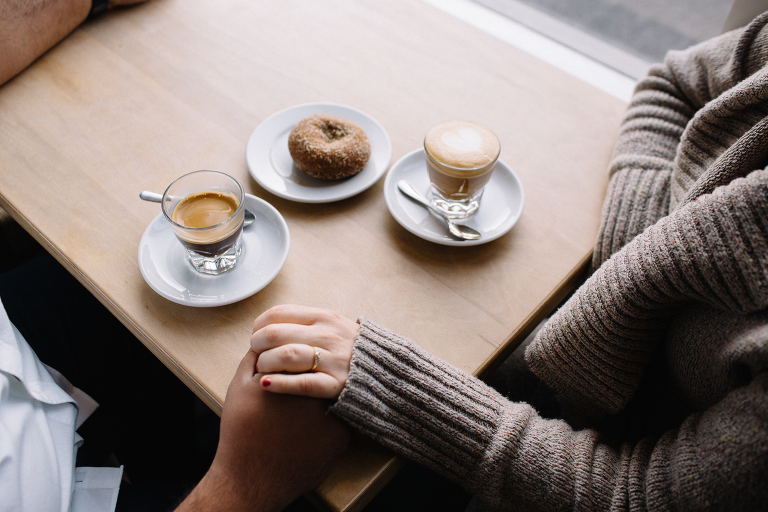 Super excited for the wedding day with the coffee bar….and a good thing because it is going to be a full day of events with this Indian and Western fusion wedding.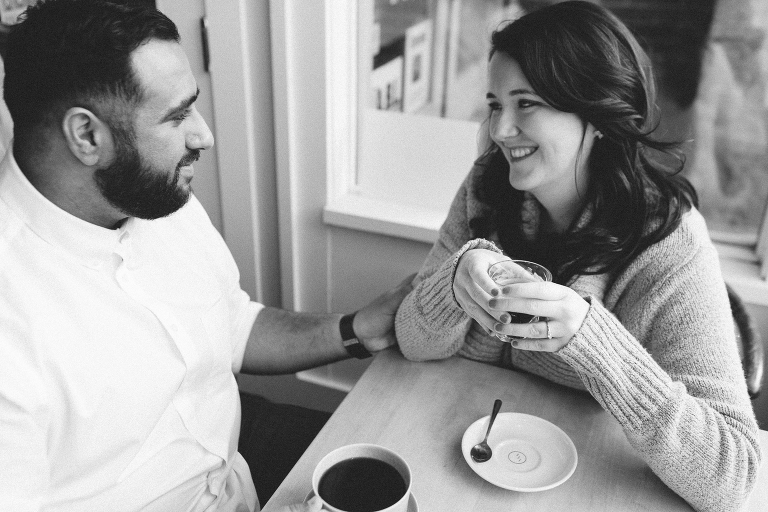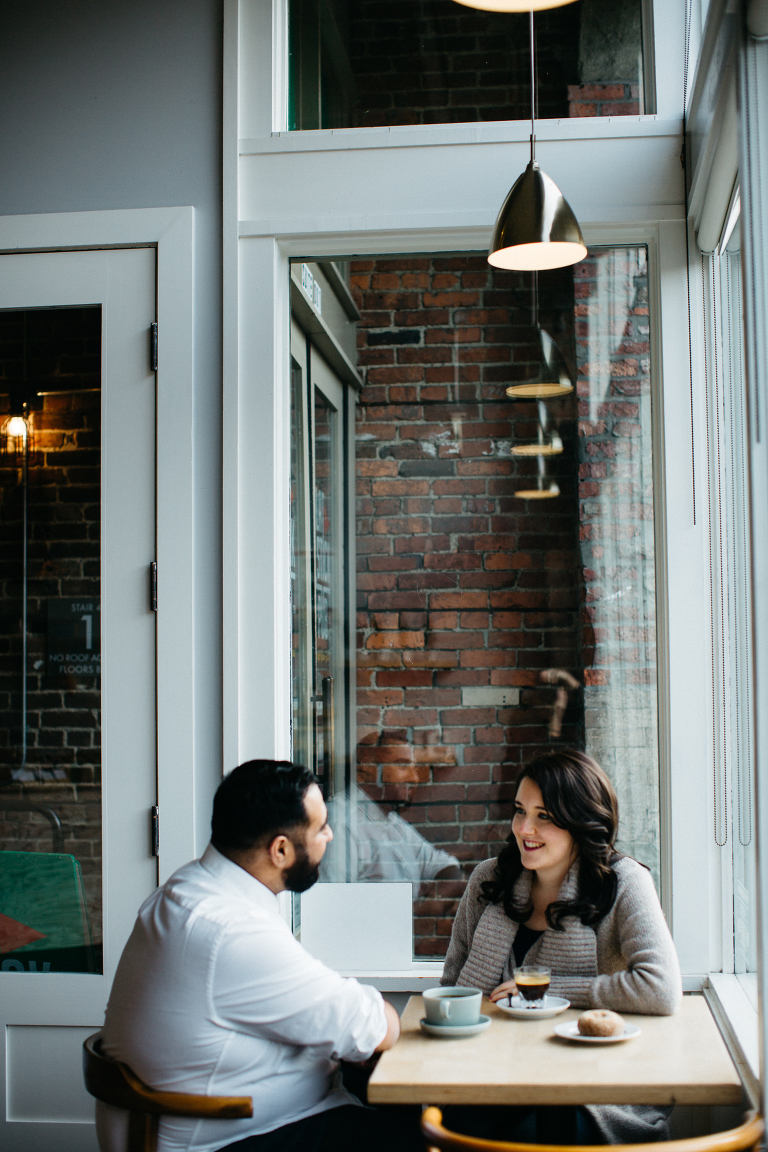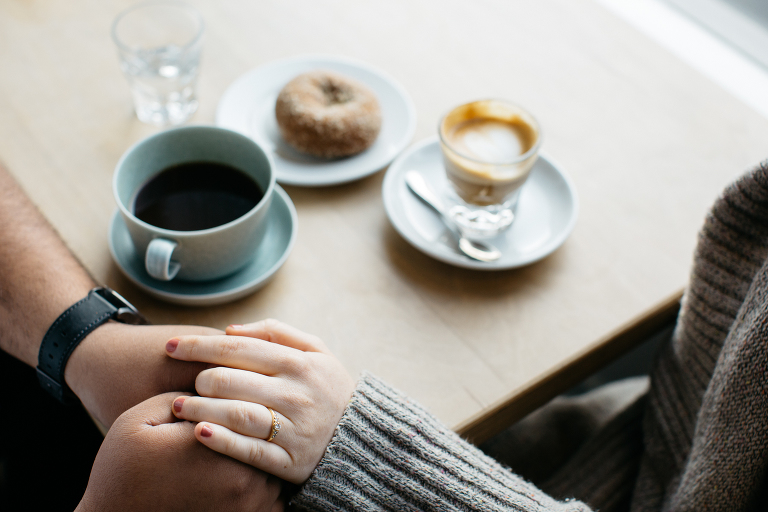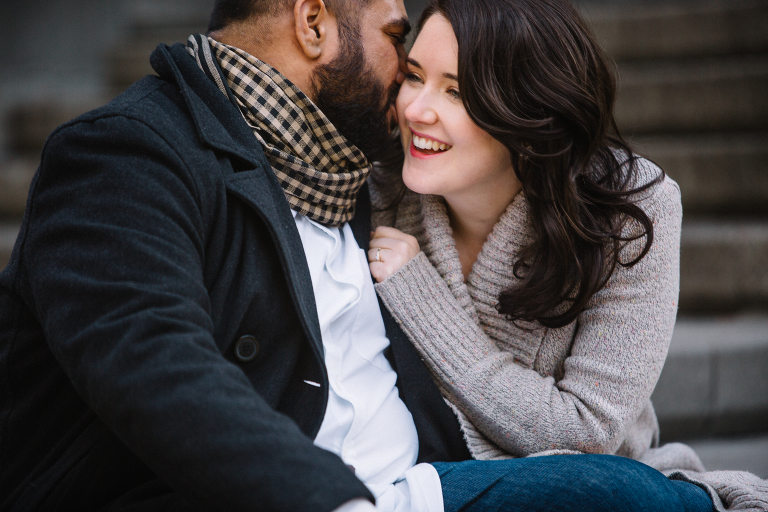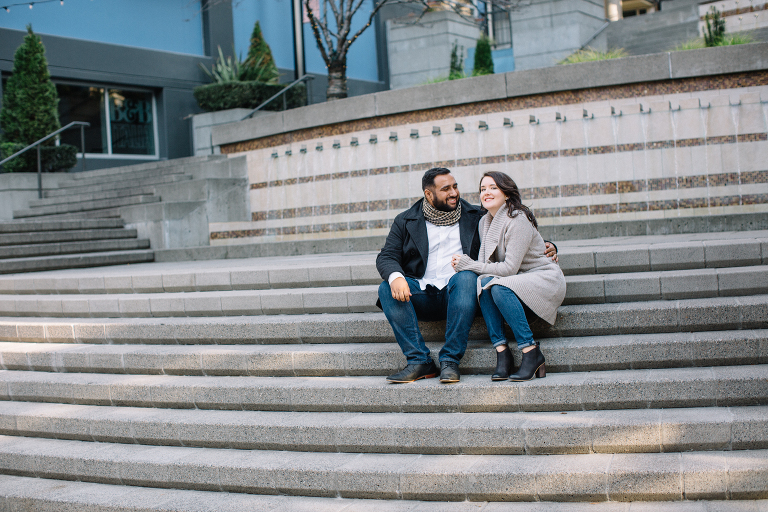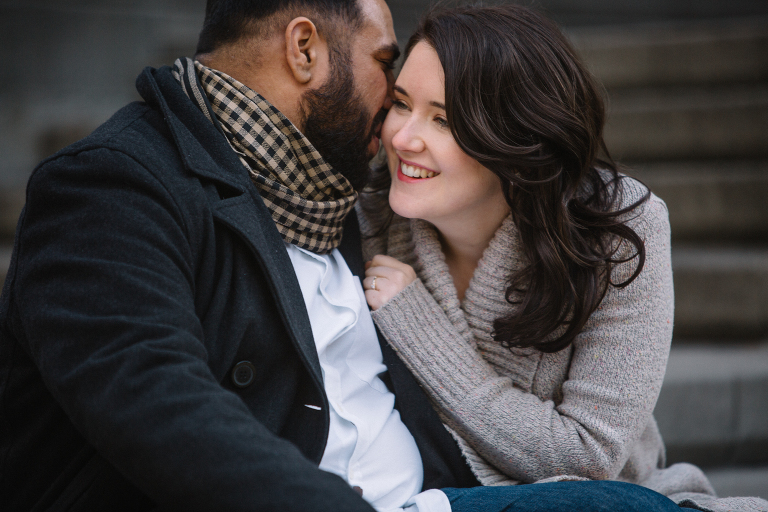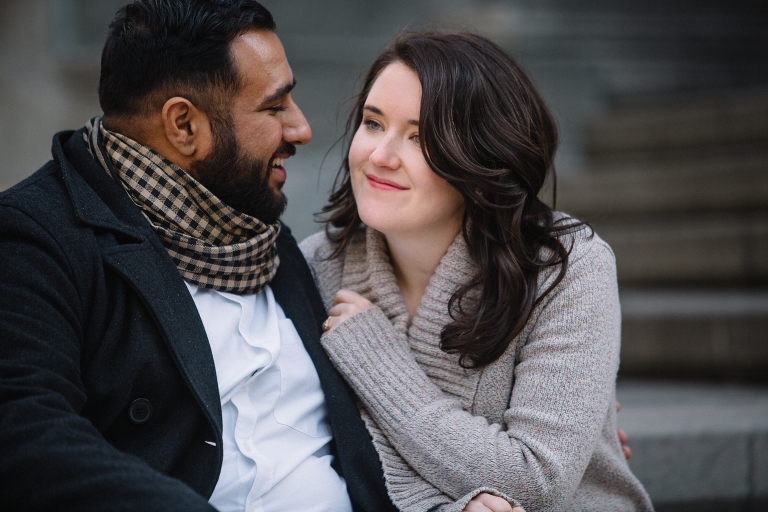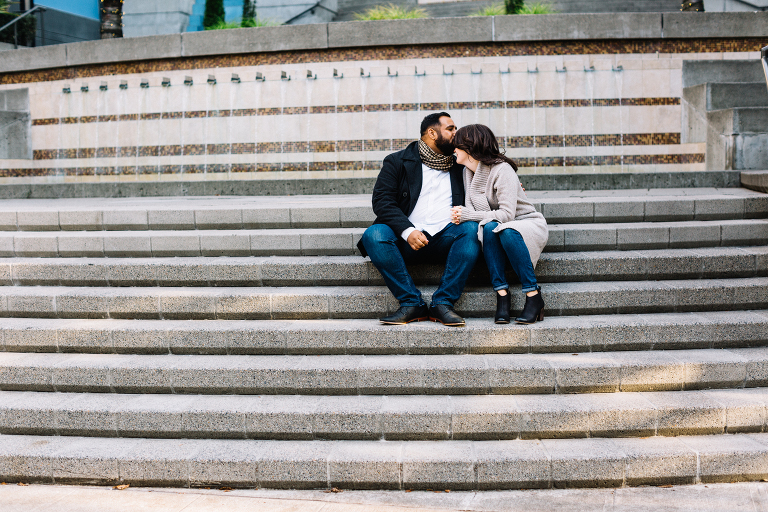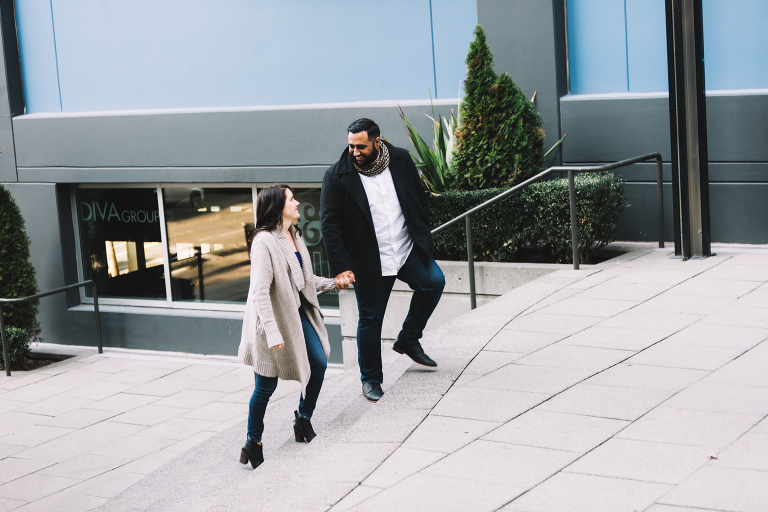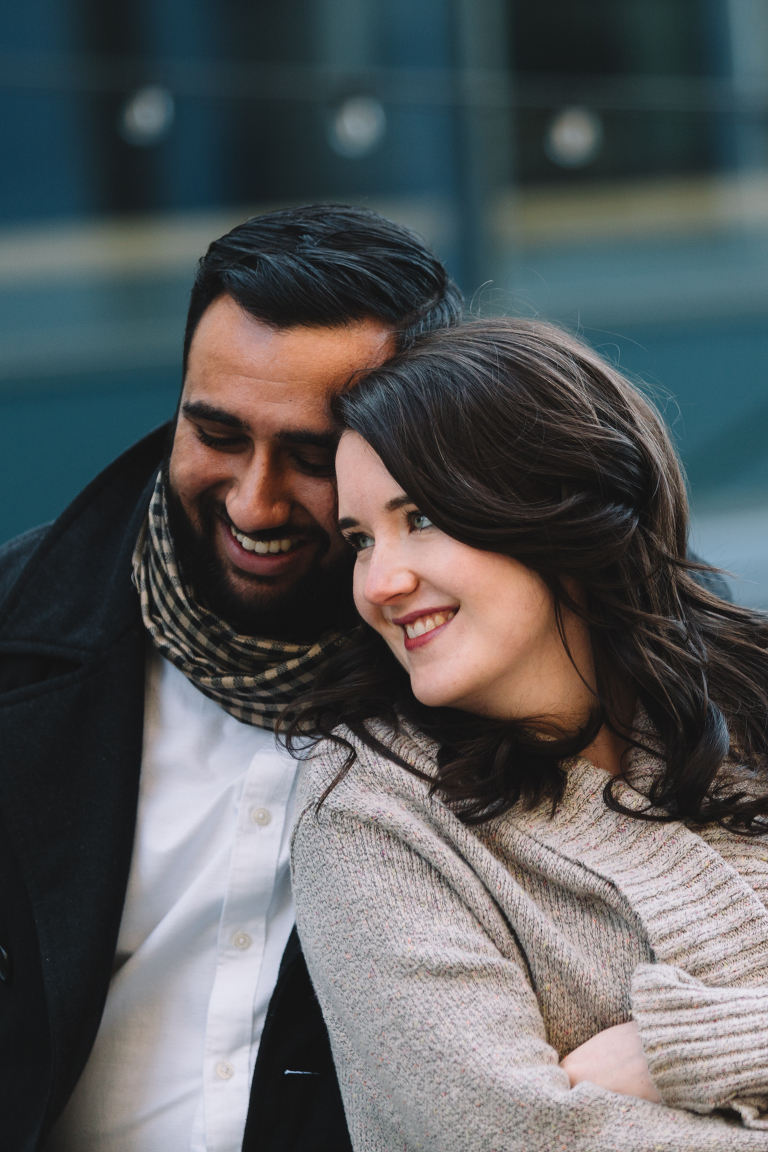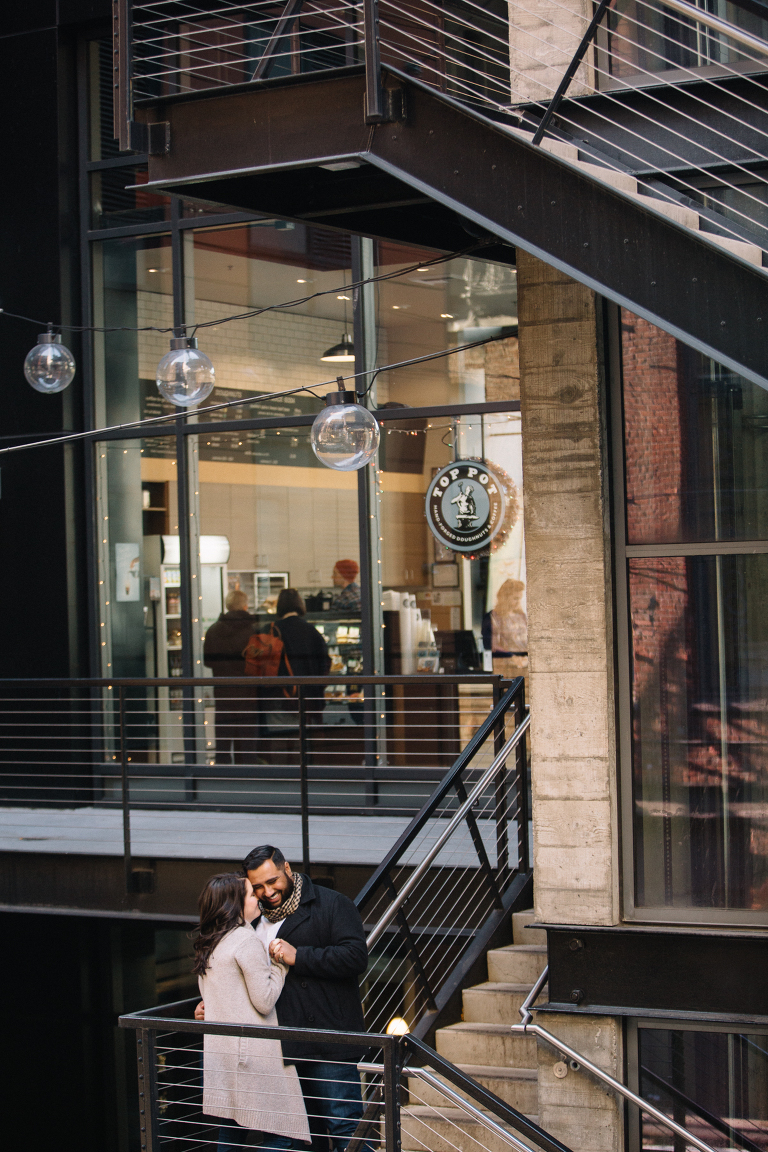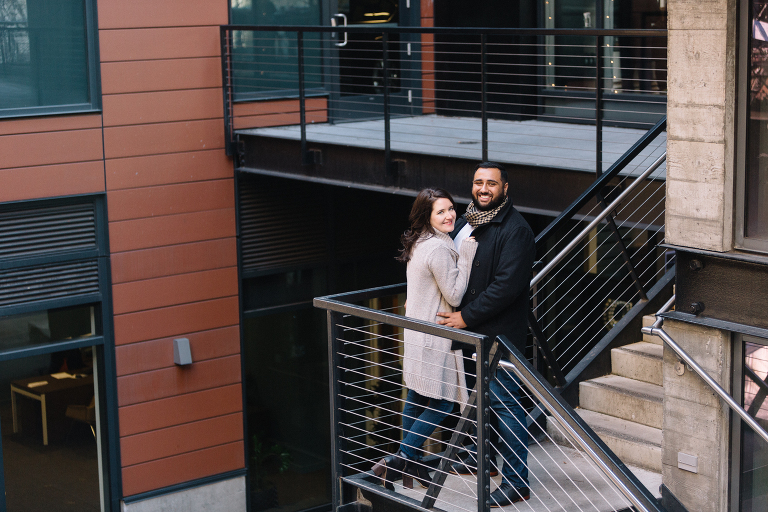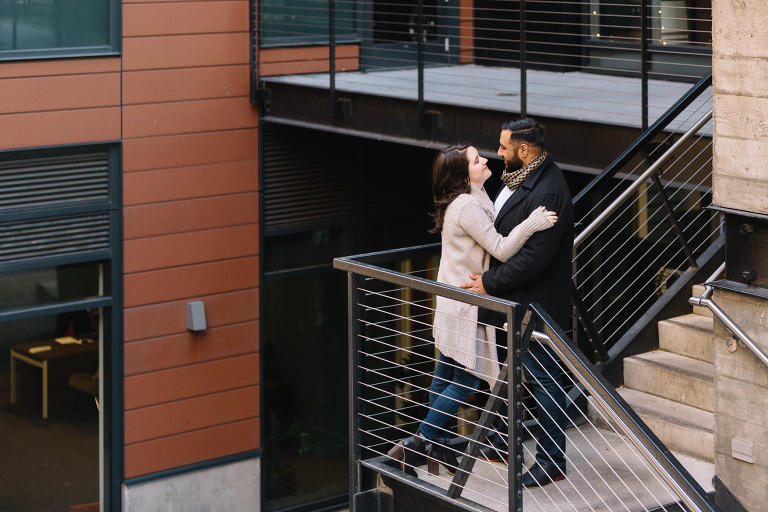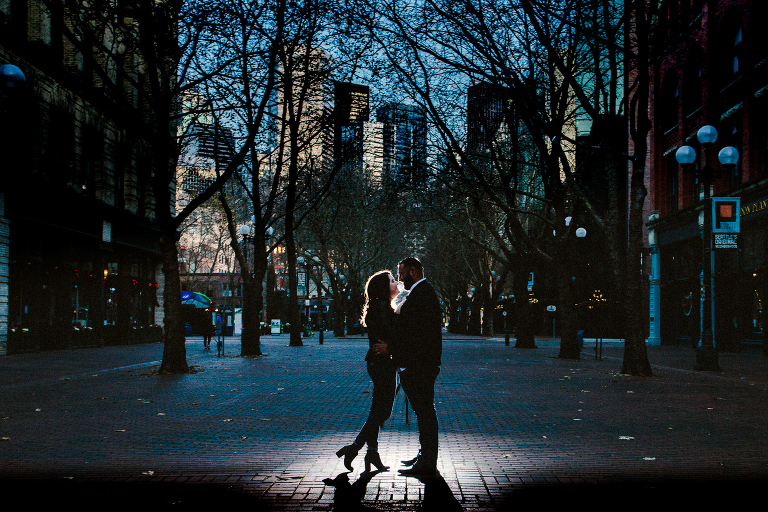 For those who know me, I love doing night shots and manipulating the light.  Since we started after sunrise then I had to trick the camera into thinking it was night.  I call it light trickery 😉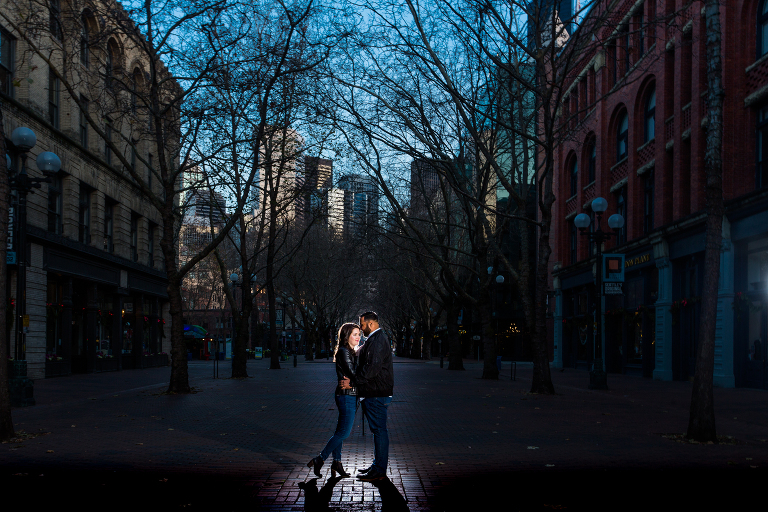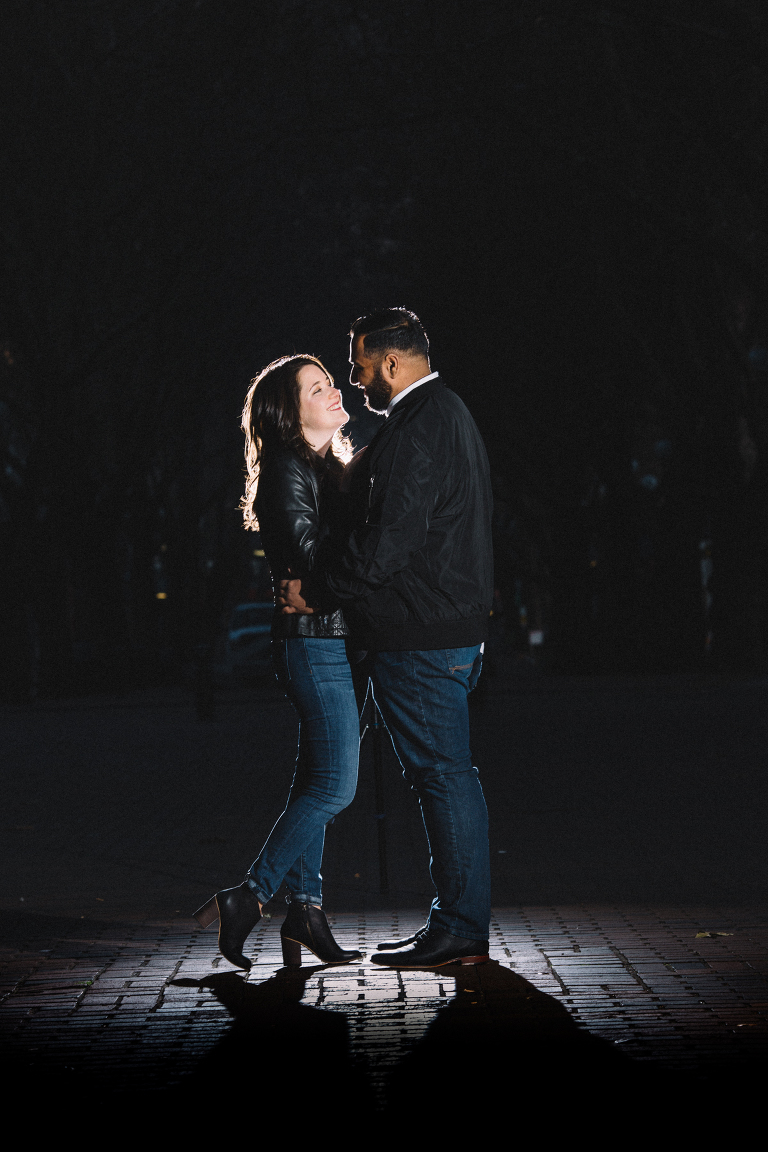 Make sure to check back for when I post their wedding day, three days of some explosions of color and festivities.  I get the opportunity to work with Wishes Wedding Planners again. No doubt all the details will be spelled out.
If you are interested in an engagement session or would like to chat with me about your wedding please give me call, drop me an email or shoot me a text message.
Comments
comments