The table is a meeting place, a gathering ground, the source of sustenance and nourishment, festivity, safety, and satisfaction. A person cooking is a person giving: Even the simplest food is a gift.
-Laurie Colwin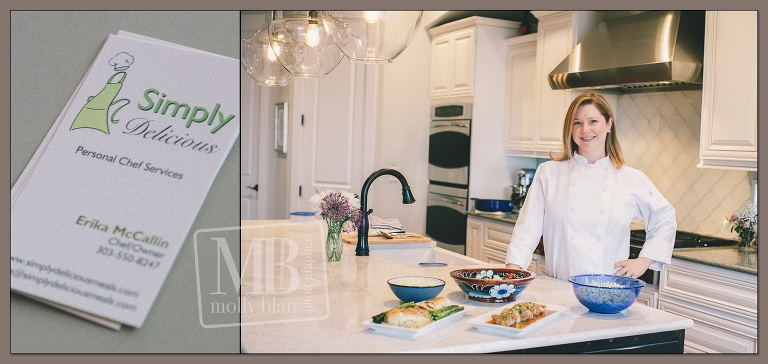 Join me on this scrumptious journey with Chef Erika and her superb talent for fusing flavors in the kitchen.
Chef Erika is a personal chef for that busy individual who cannot find the time to cook.  Many busy people find themselves frequently dining out or ordering take out on the way home.  Erika provides meals for people who desire the pleasure of dining in their own home with the comfort of knowing their meal has been made with the best ingredients.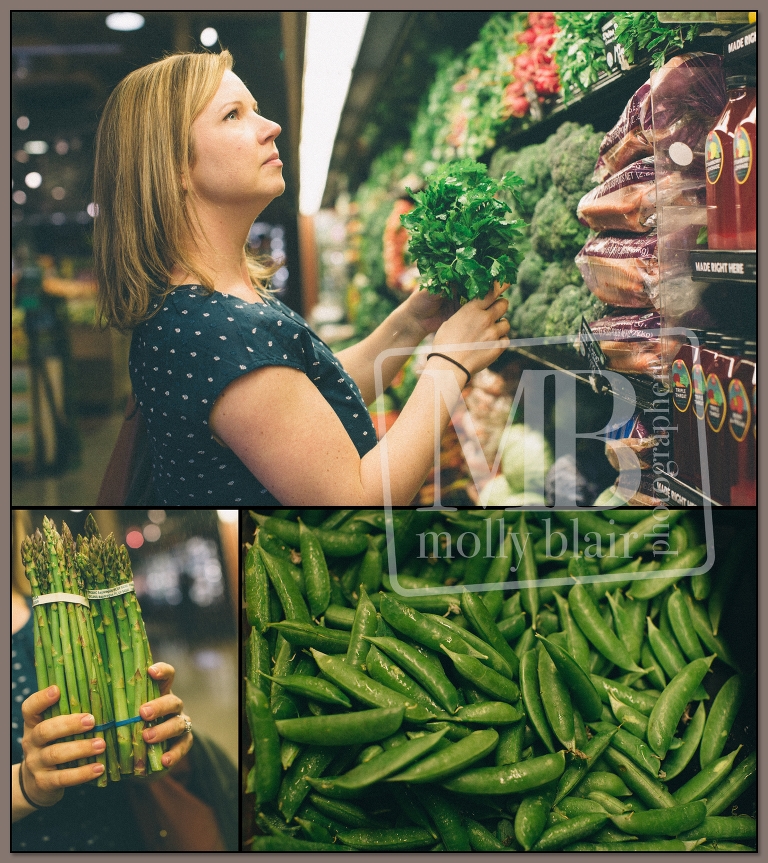 Based on your culinary preferences, Erika will take the time to design a customized weekly menu that will make you feel as if the restaurant was designed all around you.
Erika takes the hassle out of grocery shopping and selects the ingredients for these meals.  She will arrive to your home and cook between 2 – 5 meals for week enough for two people.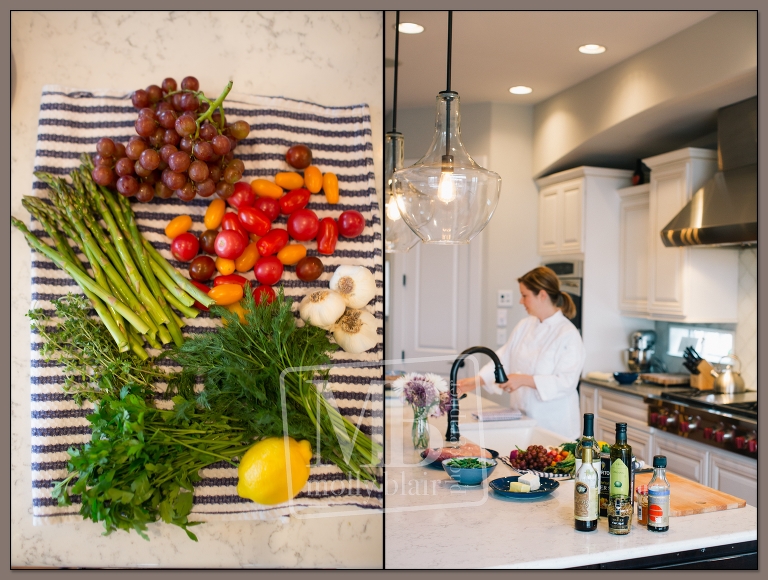 For our time together she cooked a 2 meal week example.  I warn you now, you might salivate over these dishes.  She started off with an Asparagus and Snap Pea Farro Salad.  A nice portion of this would satisfy me for lunch.  The heartiness of the farro made it quite filling.  The blanched asparagus and snap peas still had a great crunch to them, with a refreshing burst from the cherry tomatoes.   Feta cheese was sprinkled on top to add a bit of creaminess.  I fell in love with this salad, the perfect summer dish.  I wanted to indulge in a second helping, but I knew I had to save room for more.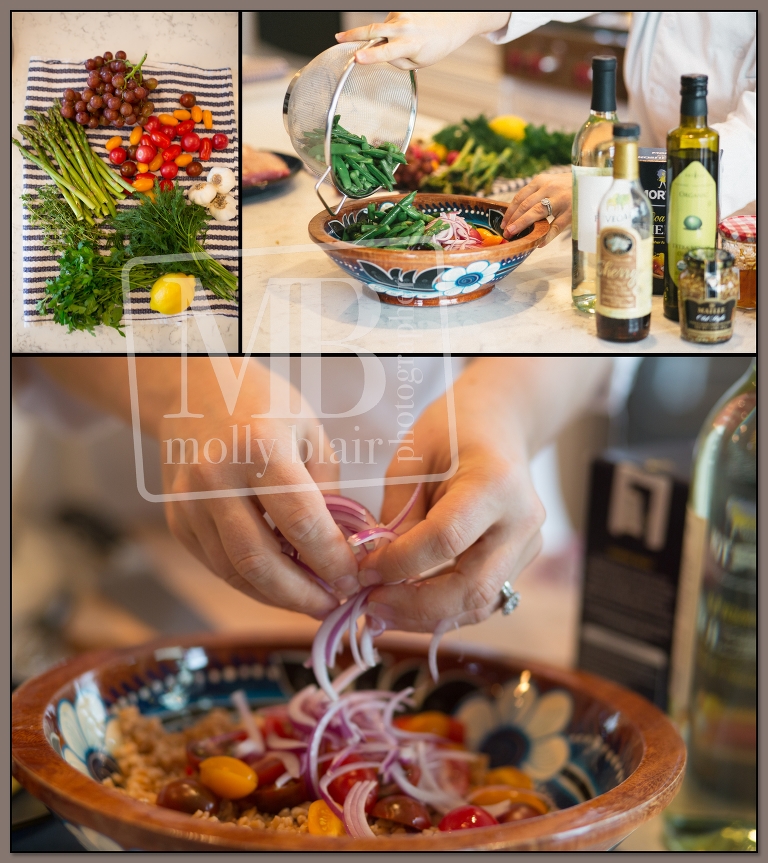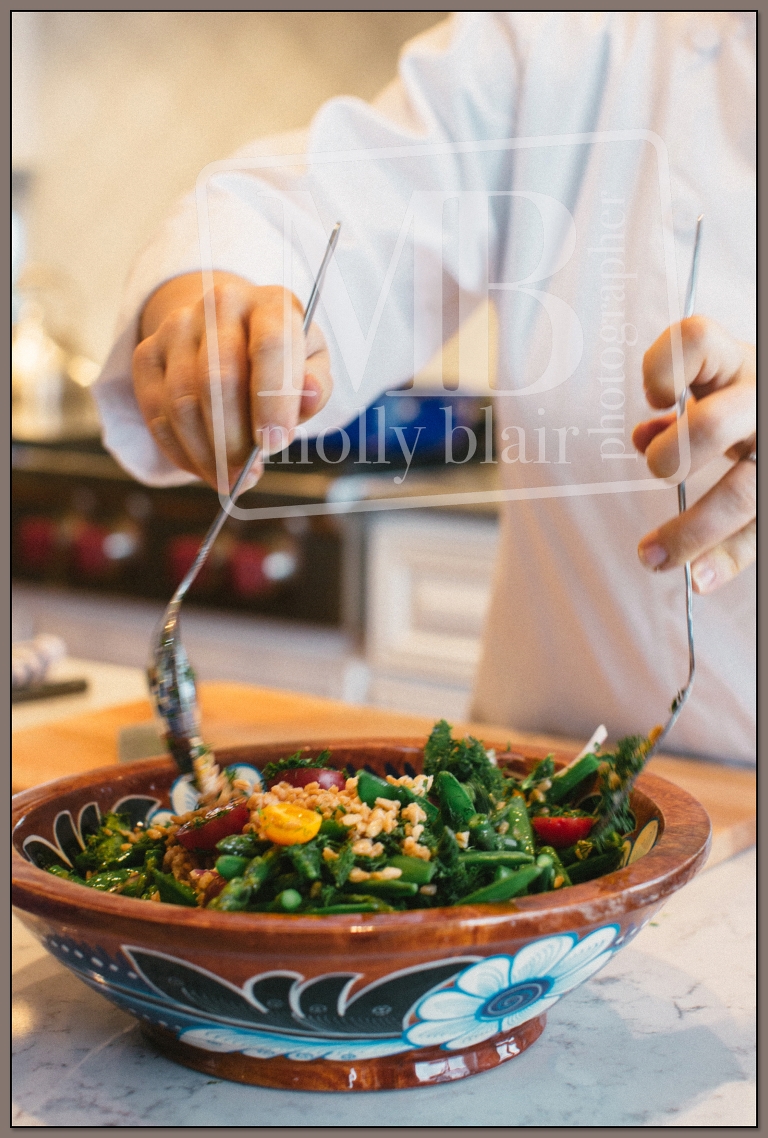 The second dish she planned was a chicken dish with grapes in a cream sauce.  The idea of putting grapes in a hot dish never would have crossed my mind.  This was a perfect unity between savory and a touch of natural sweetness in the grapes.  The cream sauce and the silkiness of the grapes was superb.  Coucous is fluffy and proved to be the perfect companion for this original dish.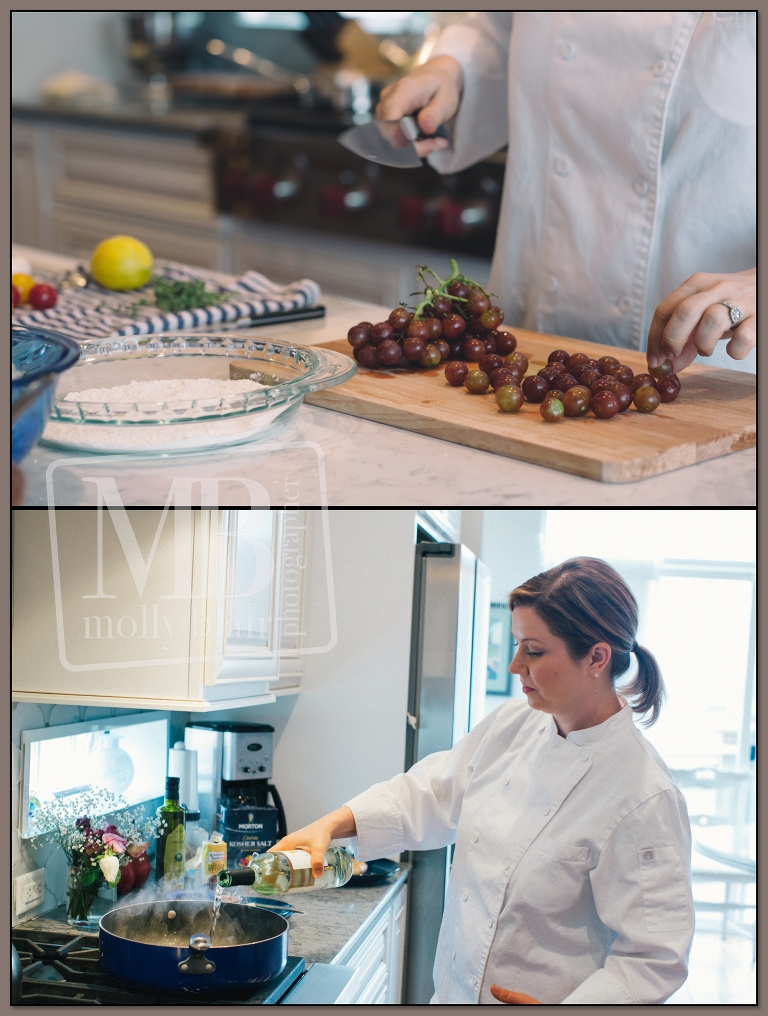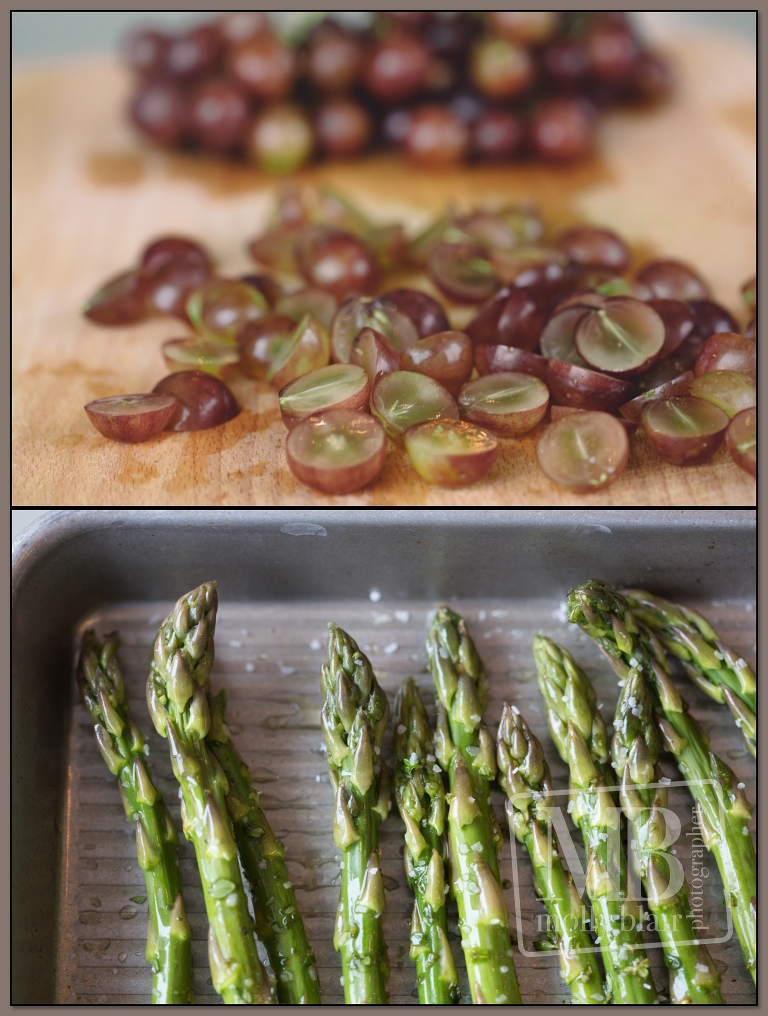 Looking at this asparagus makes me hungry.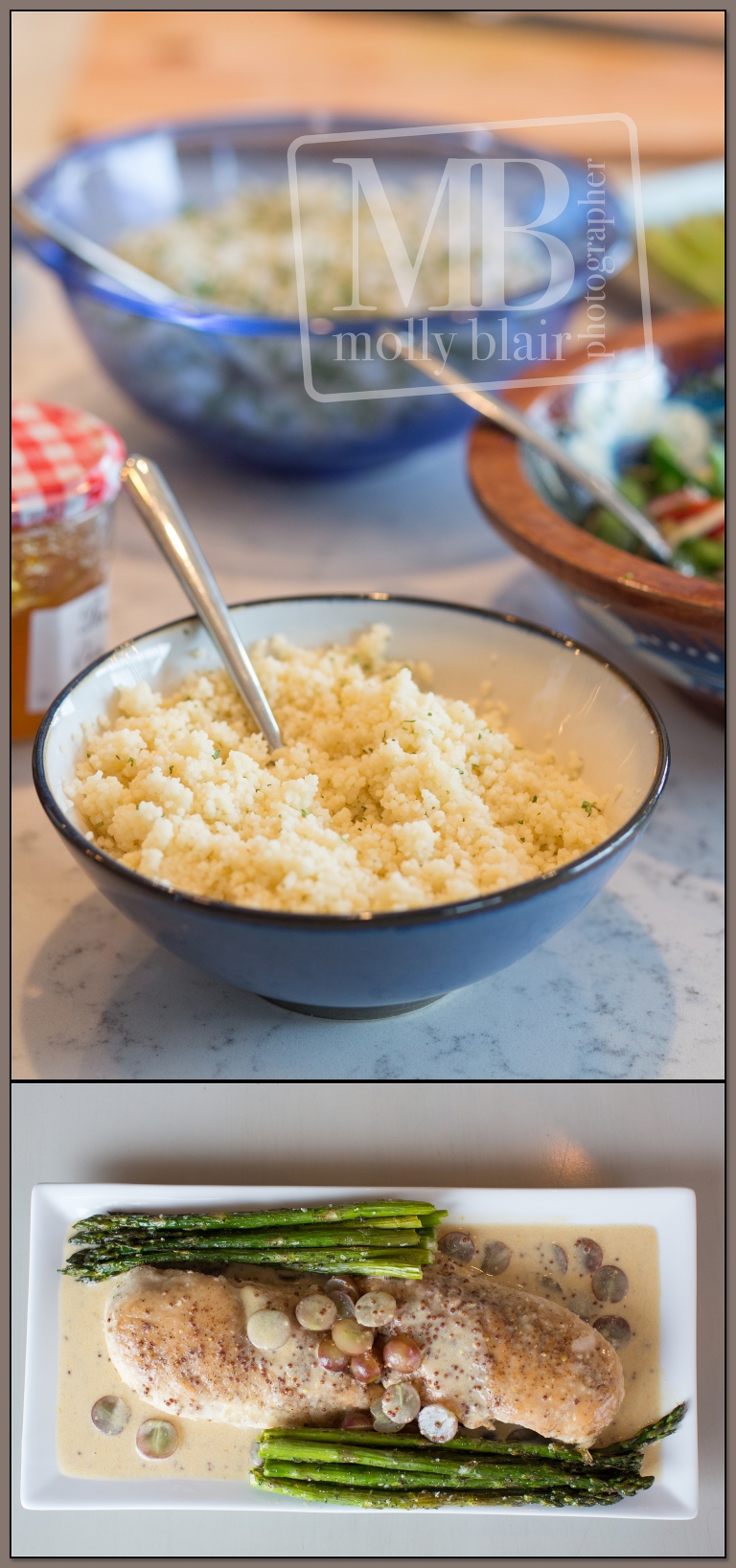 The pork medallions were tender and juicy topped with a vibrant citrus sauce and fresh mint felt very Mediterranean.  On the side she prepared a simple Basmati rice bowl with chopped mint and parsley to go along with the pork.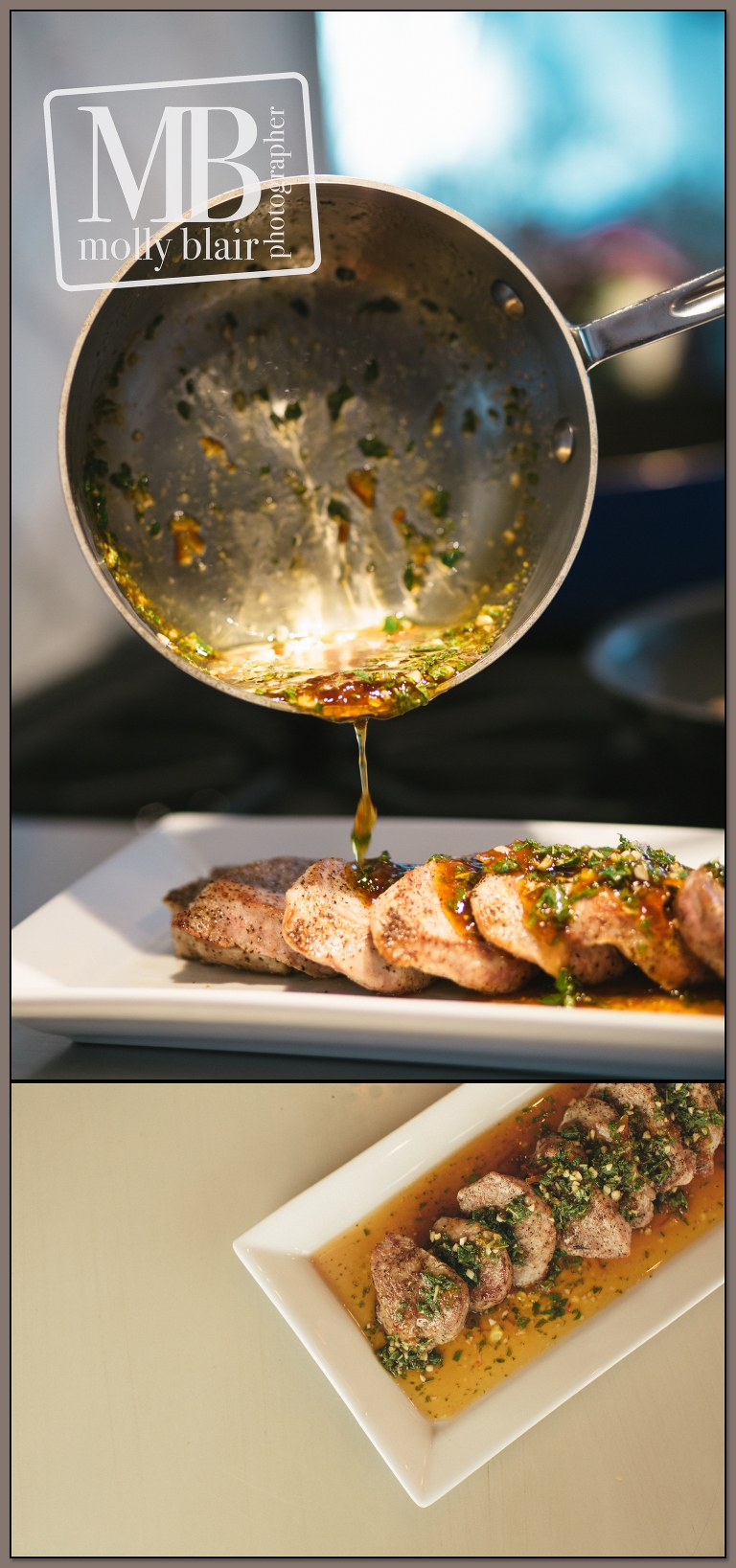 I love to cook. Cooking is one of my favorite hobbies.  I tried to do what Erika did, but I am missing her finesse.  Even with the tips she gave me, my farro was missing something, my sauces did not even compare to precision she is able to achieve. She has invested in her profession and fine tuned the art of cooking. 
I'm just someone who likes cooking and for whom sharing food is a form of expression.
-Maya Angelou
If you are looking for Professional head shot in Denver you should call me to set up a time to discuss various options. I do have a studio which makes it very convenient for a basic session.  I offer on location professional head shot in Denver, Boulder, and surrounding areas.
Comments
comments