Vail Wedding Deck Ceremony
On a beautiful day in August, Viviana and Brandon picked the Vail Wedding Deck for their ceremony.  This wedding was very emotional as there were some very important family members who could not be there because they had been lost too soon.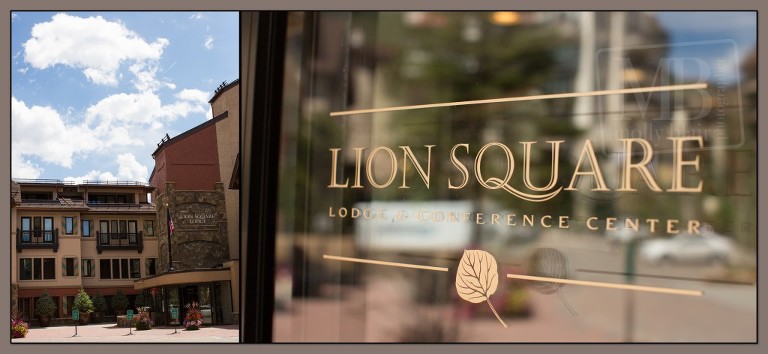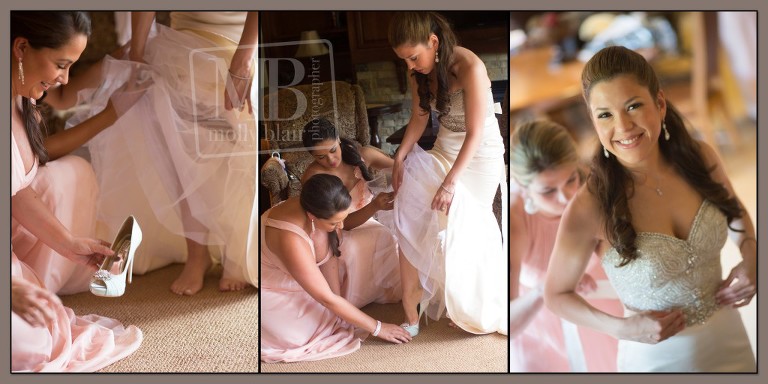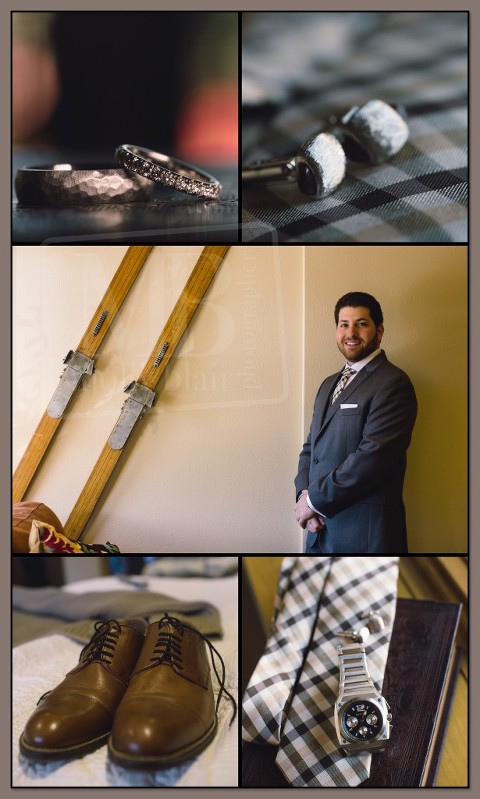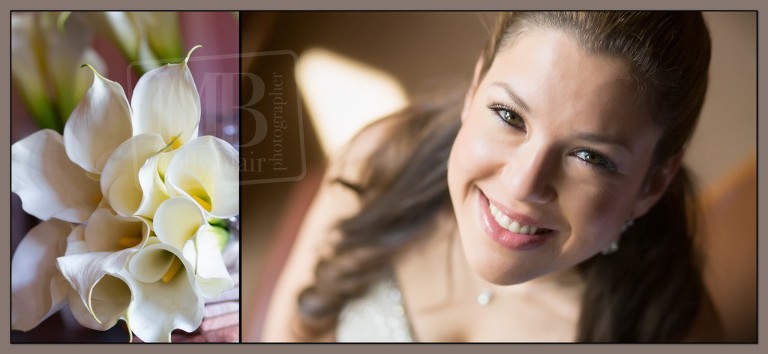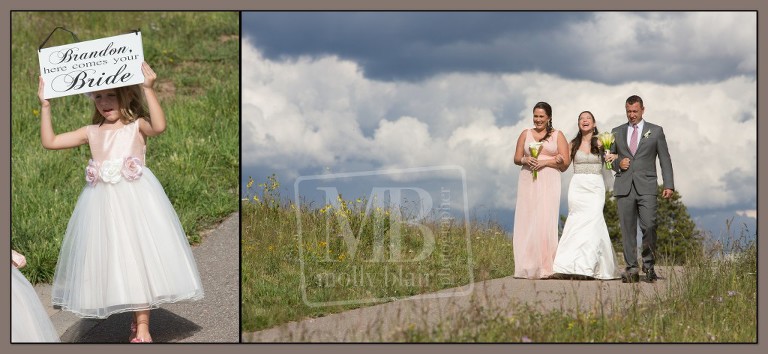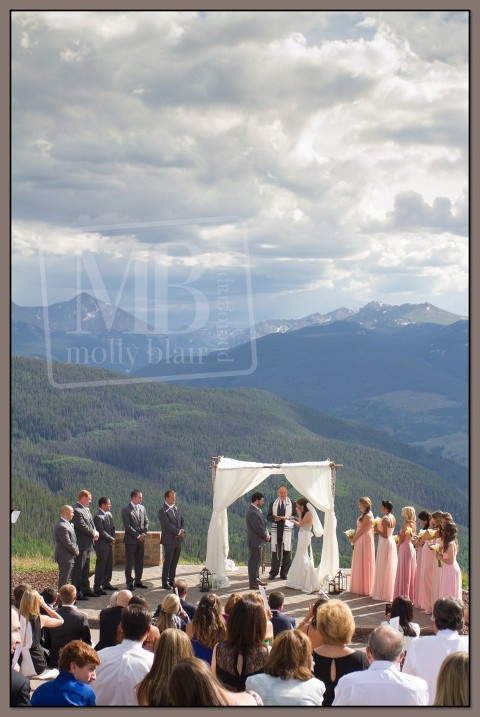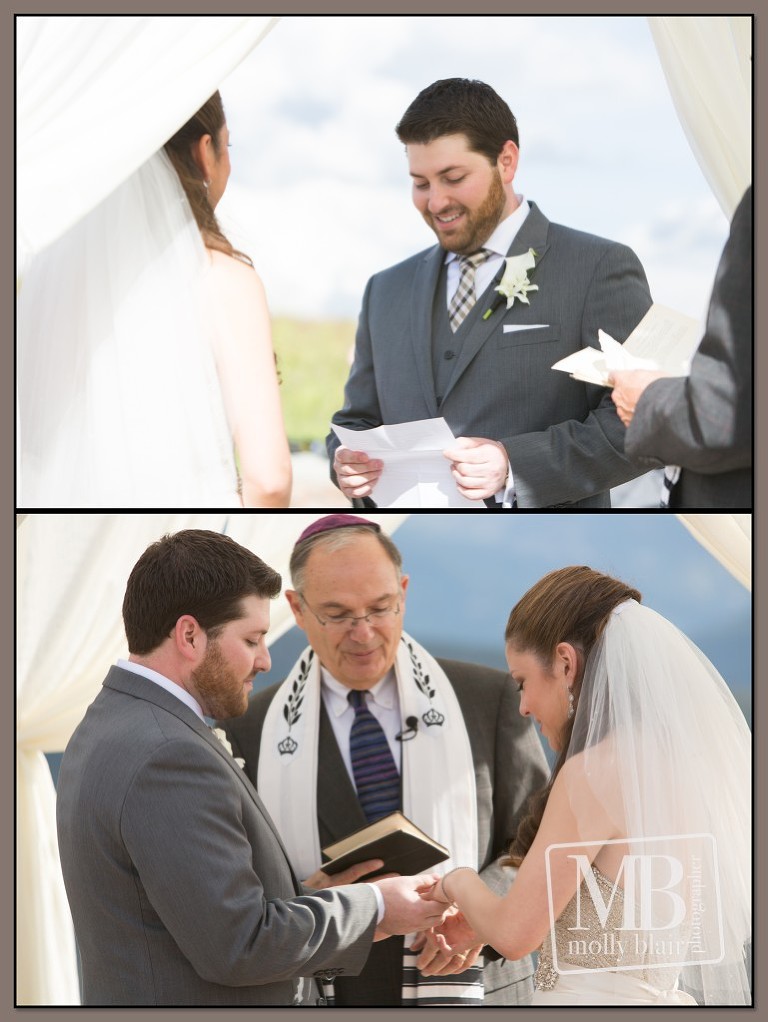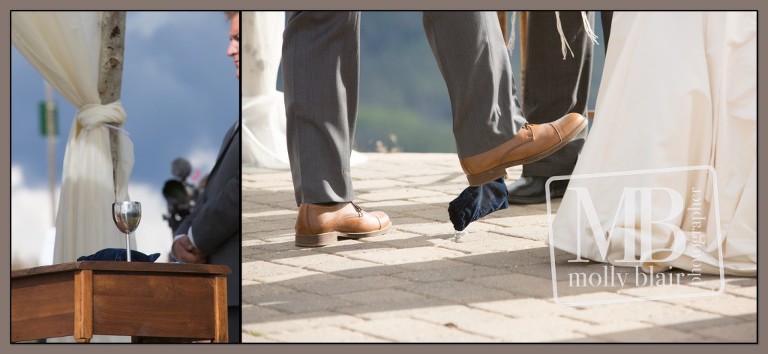 I love this first kiss!  There was a breeze on top of the deck and the weather was perfect! It was not too hot and the sun was tucked behind the clouds for the majority of the ceremony.  We were all really blessed that the weather was so beautiful.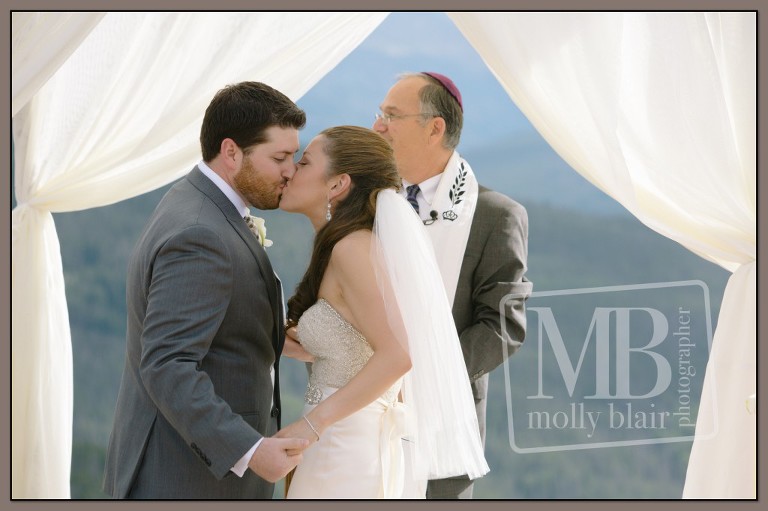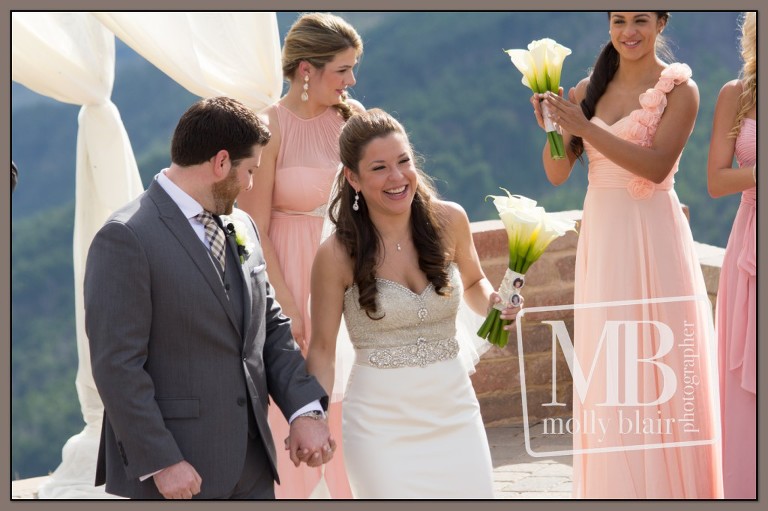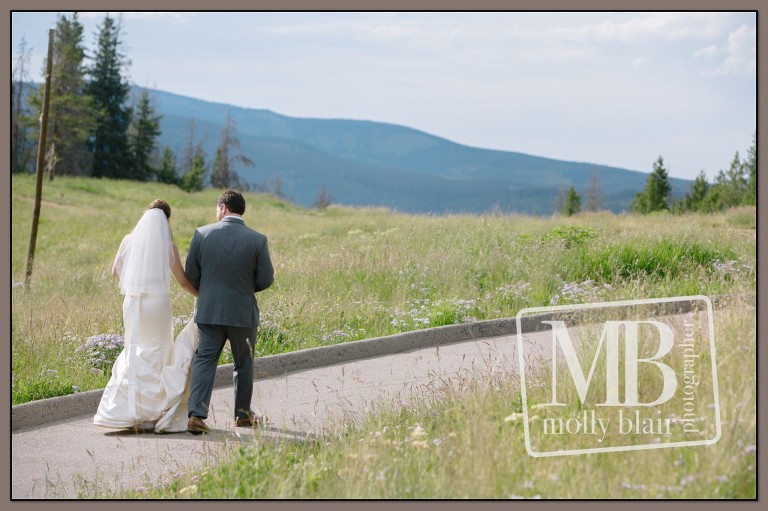 This photo might be one of my favorite bridal party pictures.  I love the clouds in the sky and the bluish grey complements the pink dresses so well.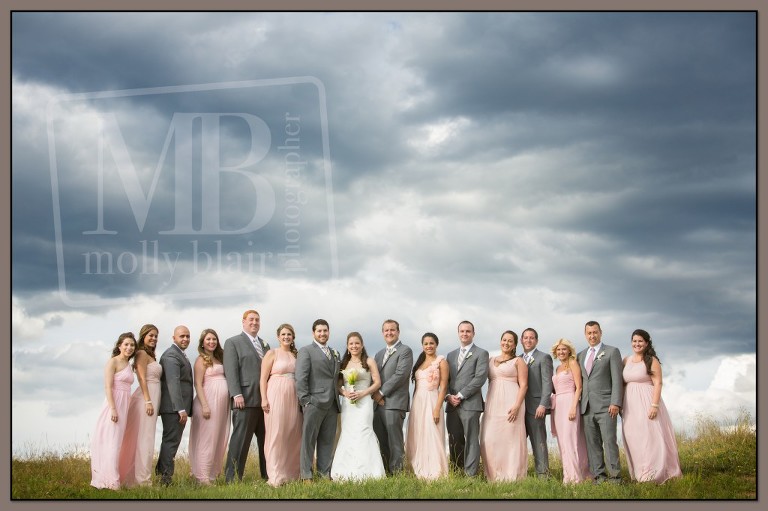 After we took some bridal party photos, we took a gondola ride down from the Vail Wedding Deck.  It was a great opportunity for Viviana and Brandon to have another moment alone before entering their reception.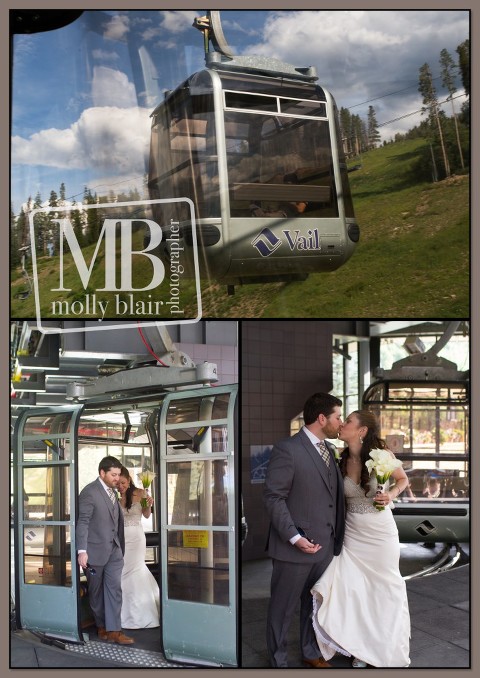 I love the sequence in storytelling imagery.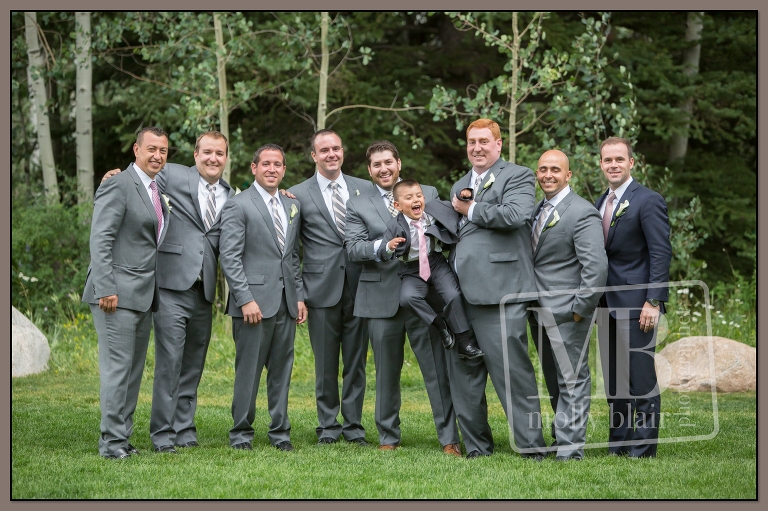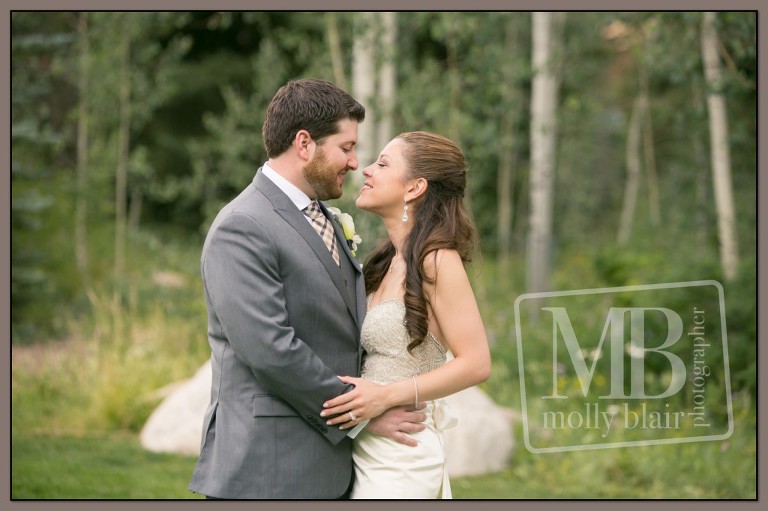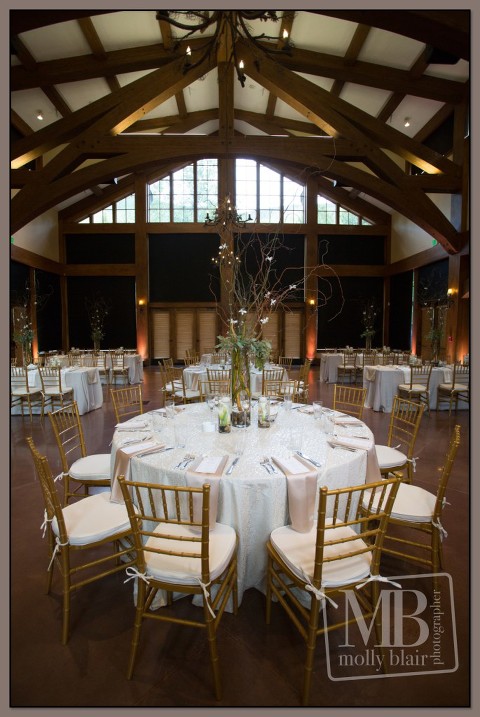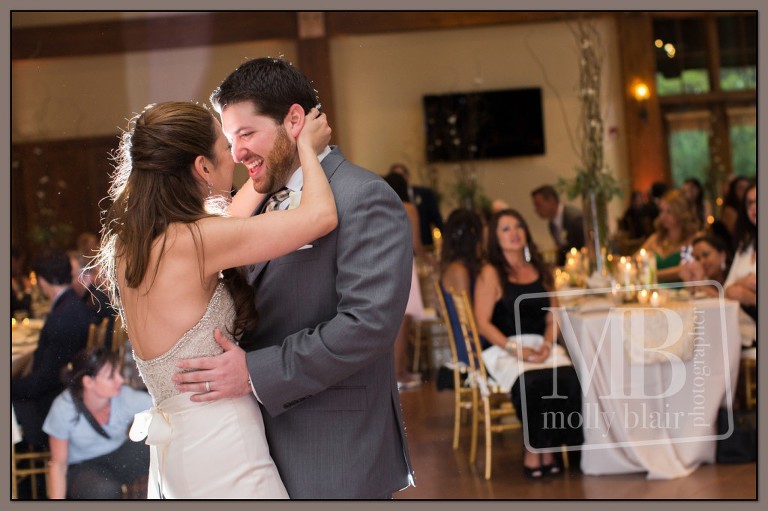 Stacy Nicole Weddings
Comments
comments