Bella Vista Estate Summer Wedding
Steamboat Springs, Colorado
To be a part of the this Bella Vista Estate summer wedding was amazing!  Can I express how utterly amazing an beautiful it is up in Steamboat!  The views from Bella Vista are breathtaking These two were so down to earth and wonderful to work with.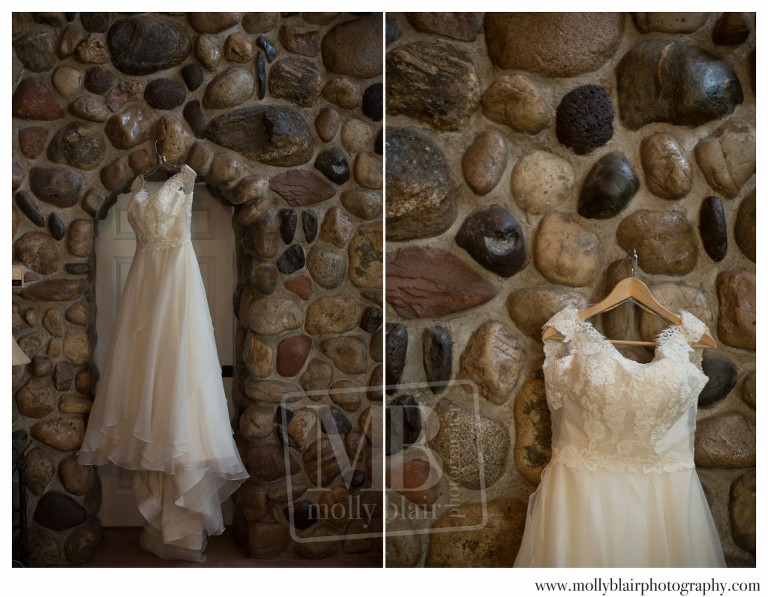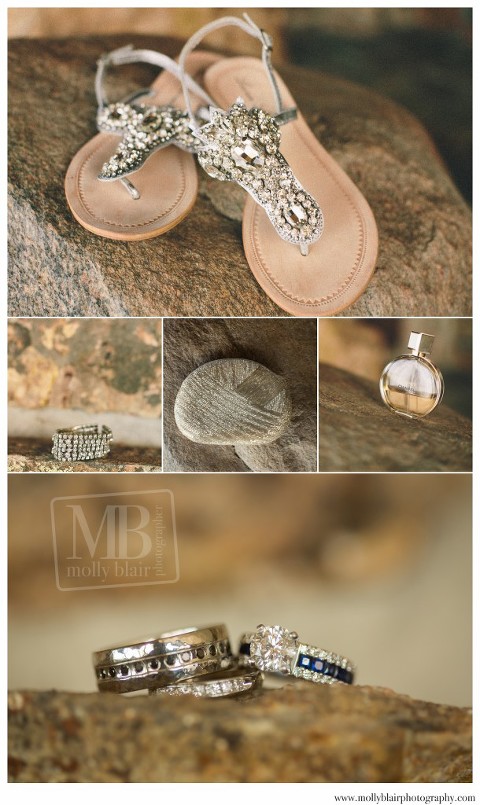 I love love love sapphires!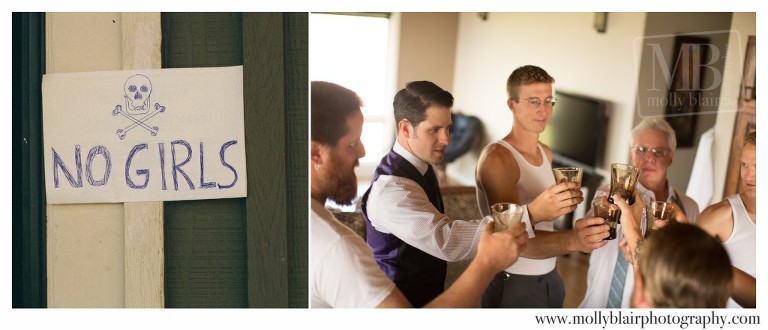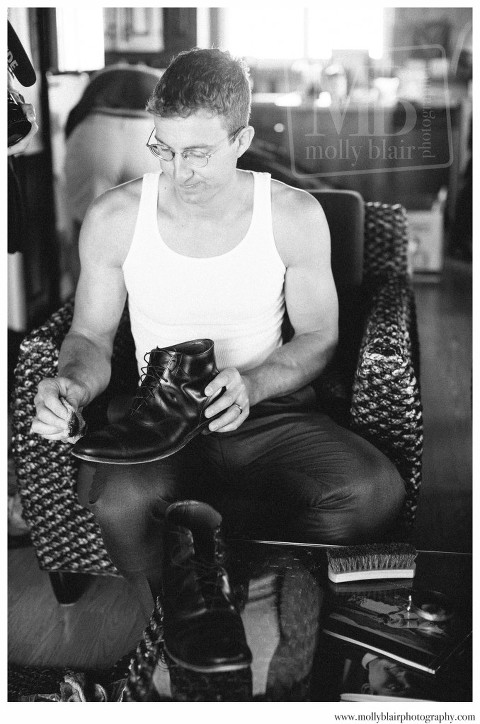 Grooms always look so dapper 🙂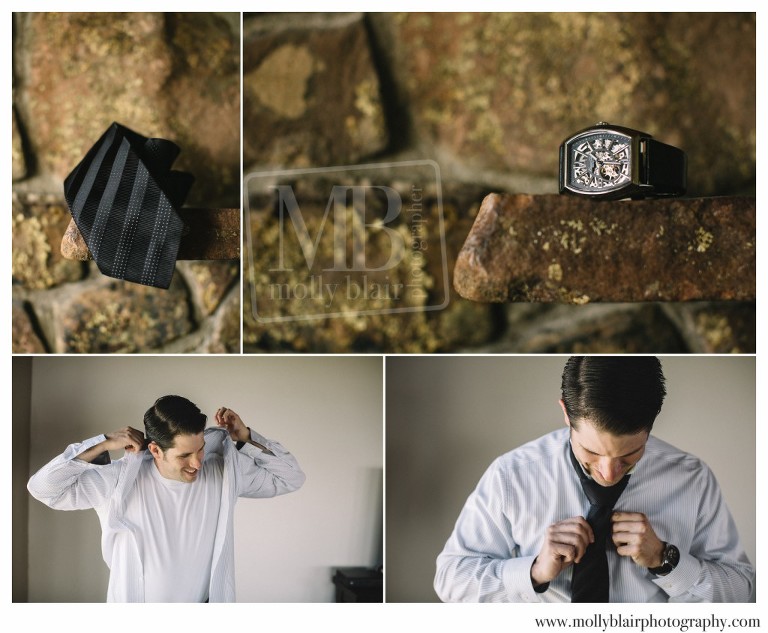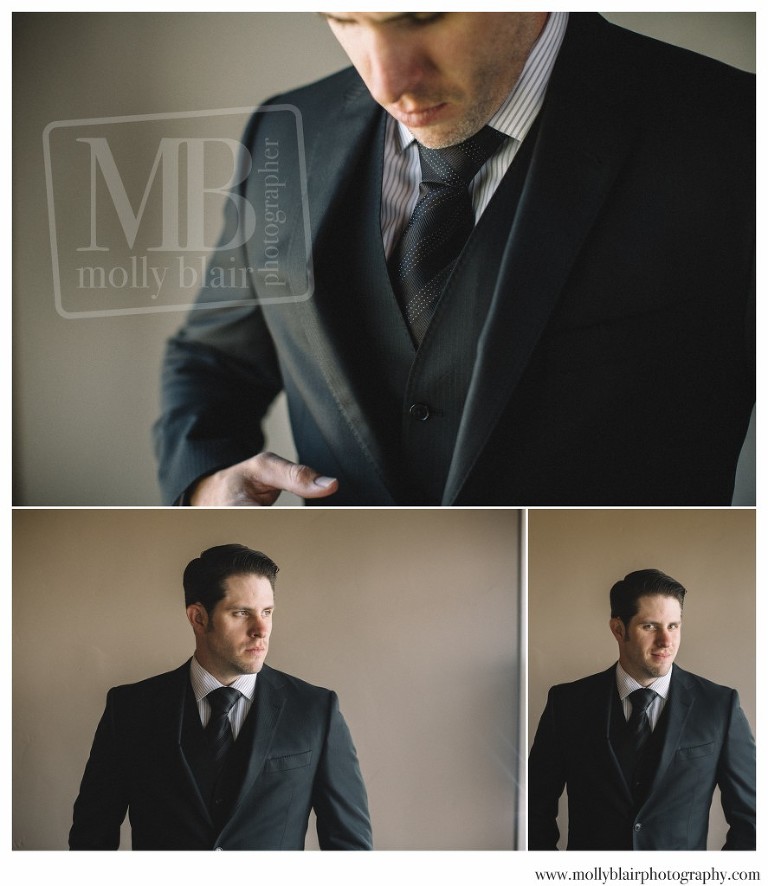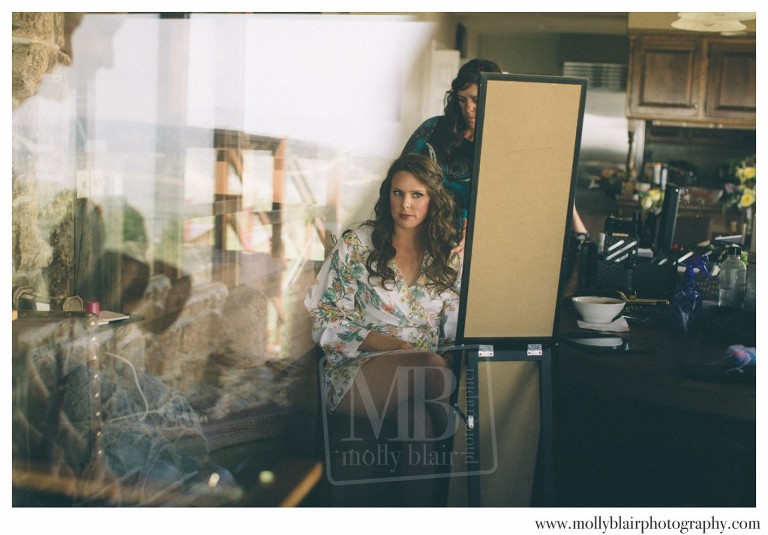 I adore the love letters that a bride and groom gets on the wedding day.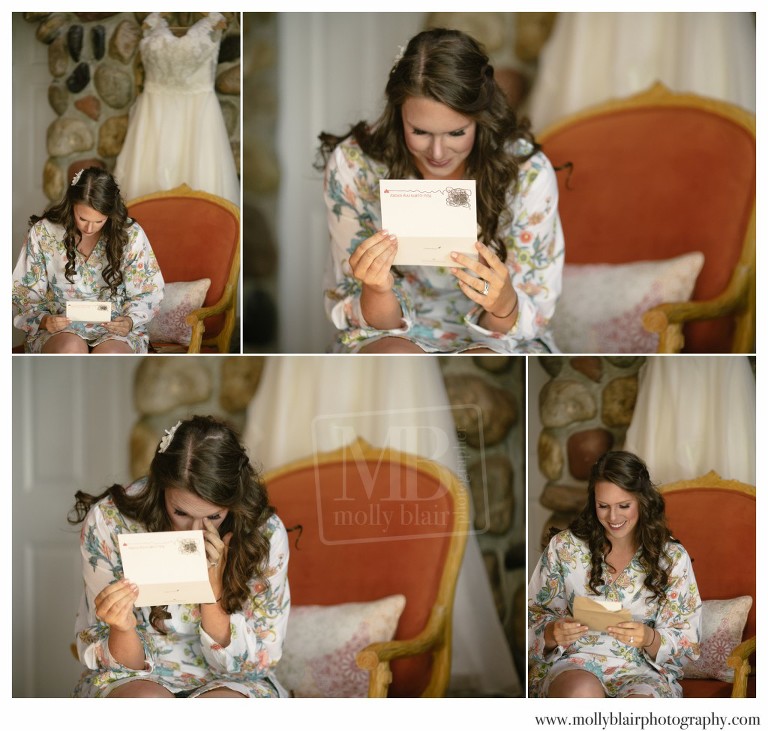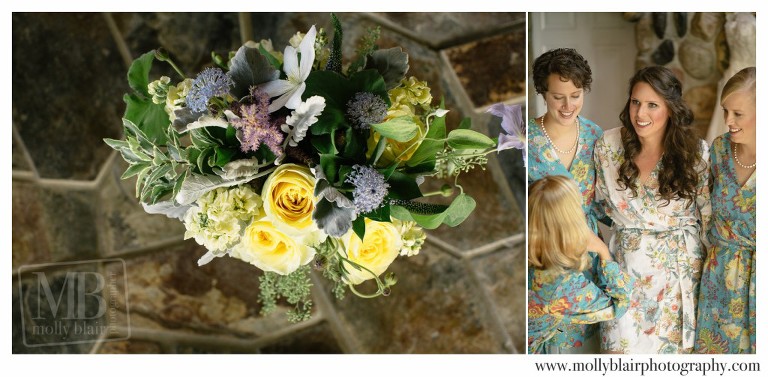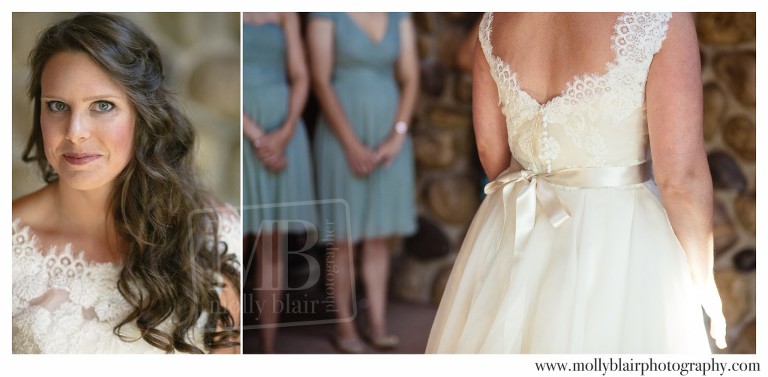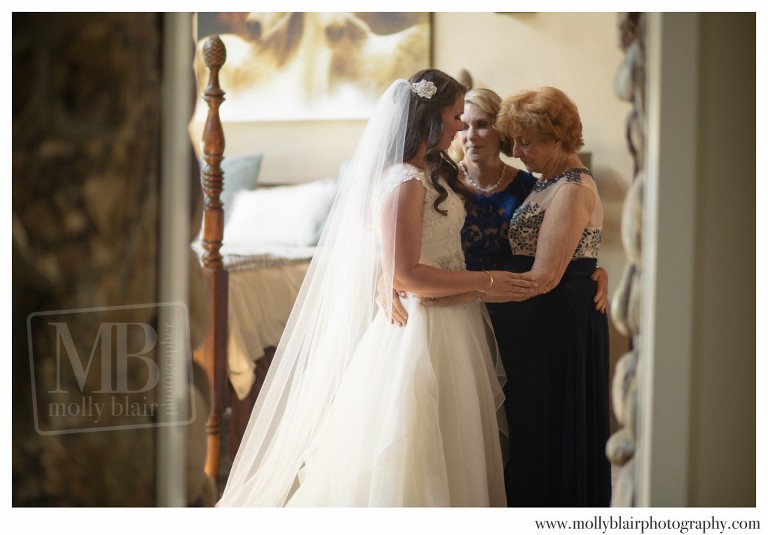 I love the moments before the first look.  The bride is excited, and the groom is some what unsuspecting.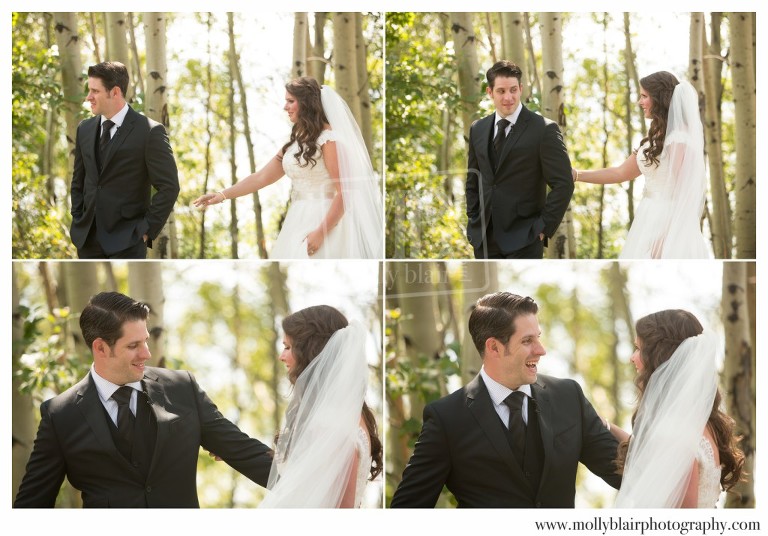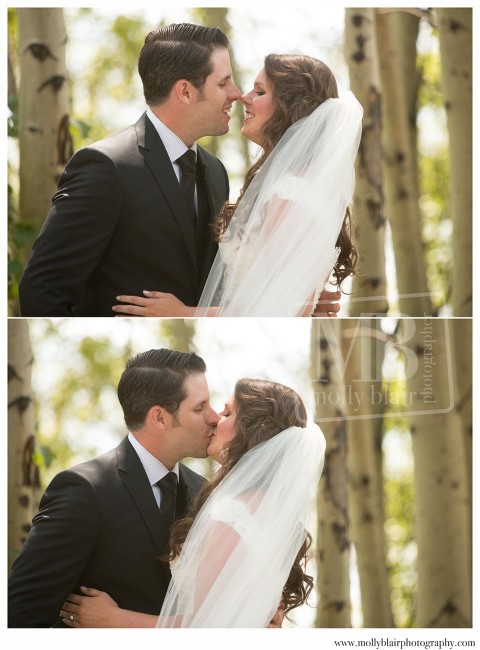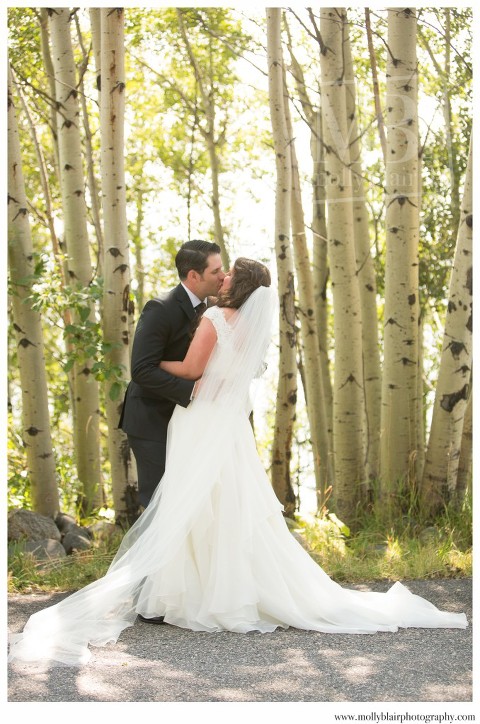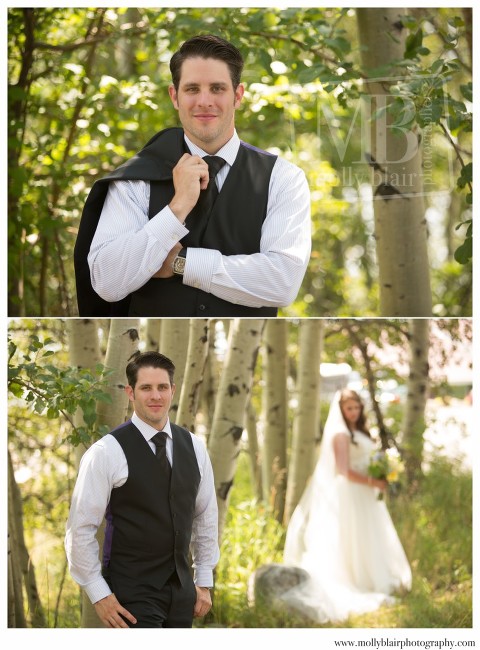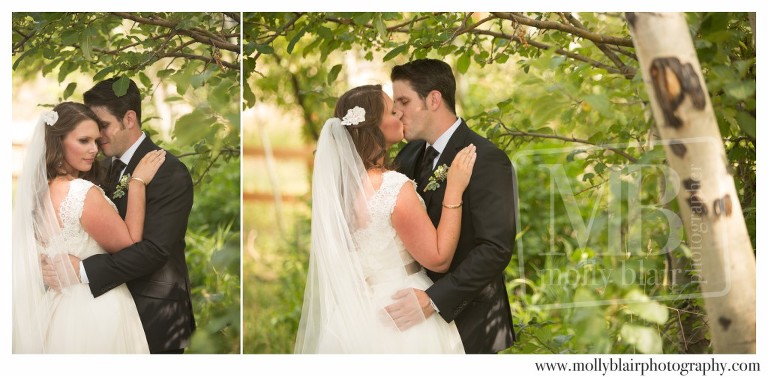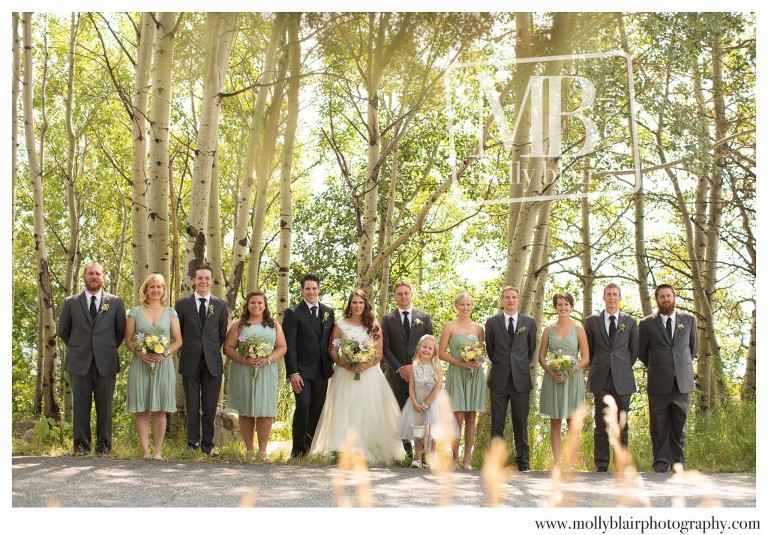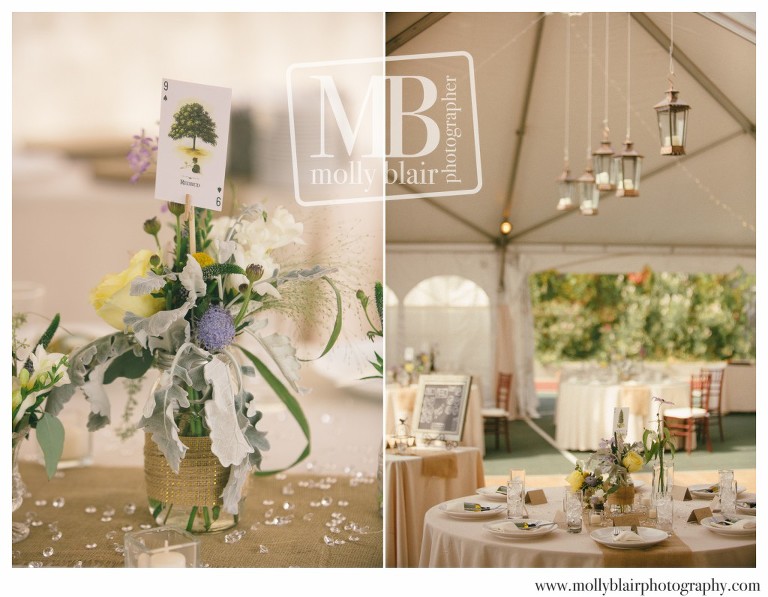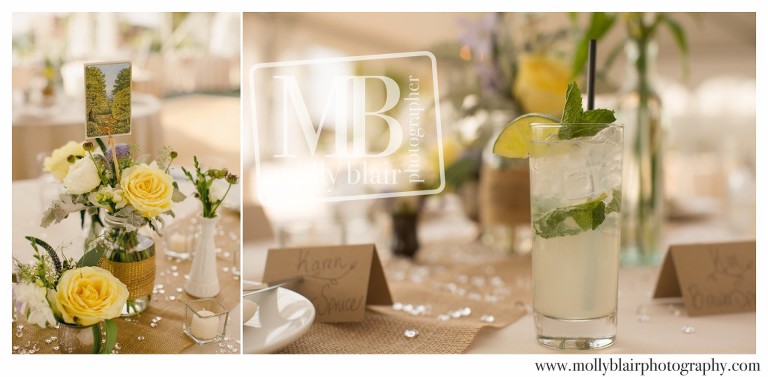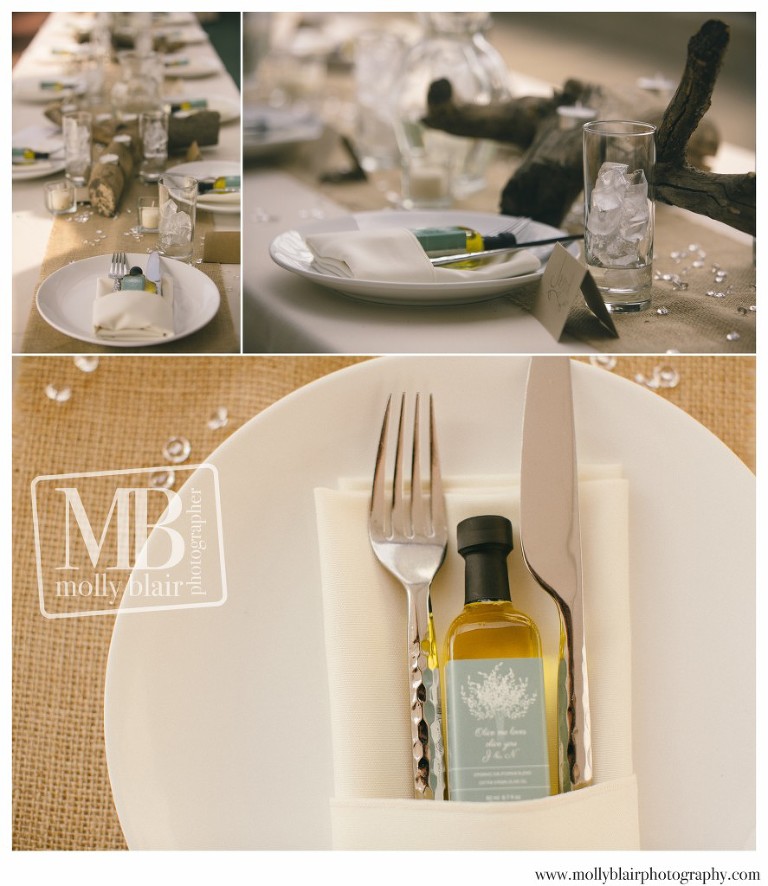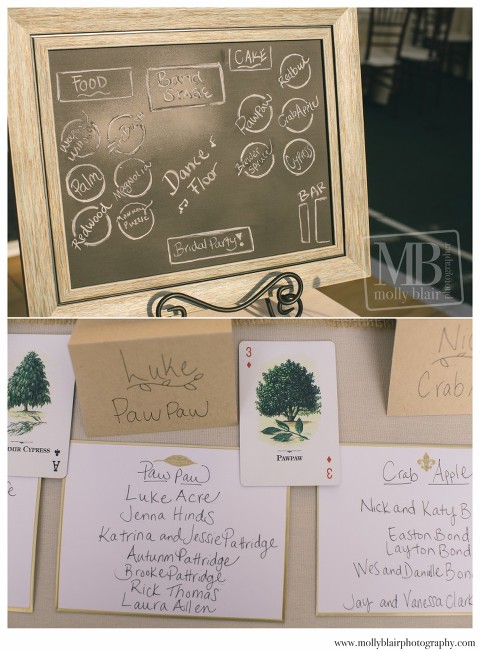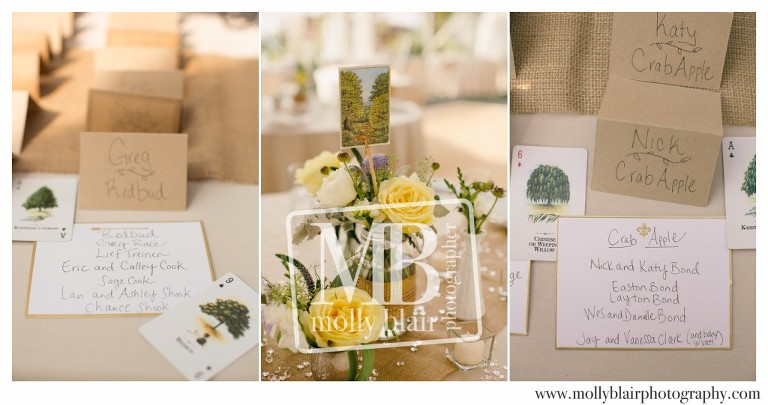 Umbrellas are a great detail to provide your guests with.  They not only provide shelter from rain, but also the sun.  We do have some gorgeous weather here, but Colorado has some intense sunshine, and an umbrella is a great source of portable shade.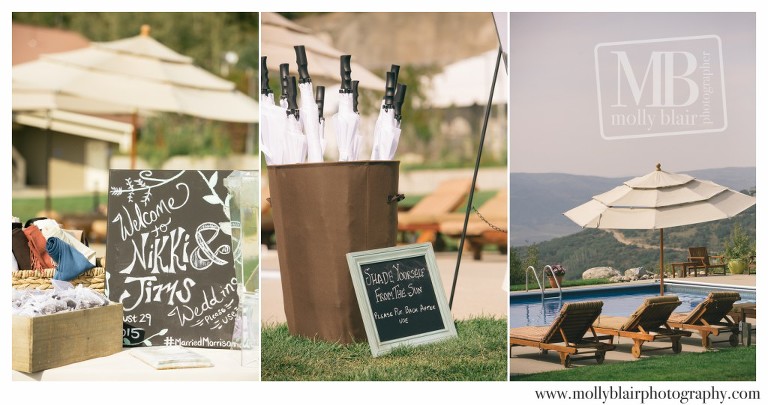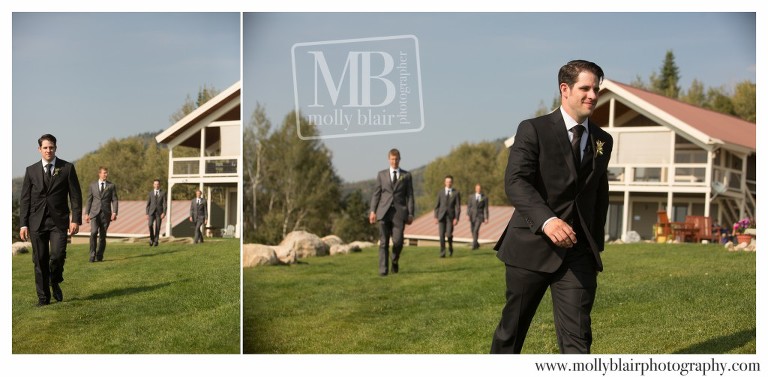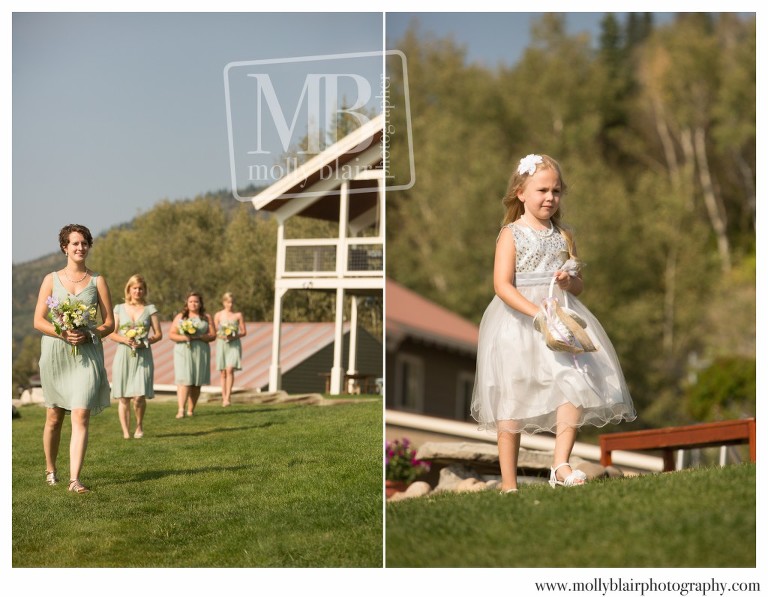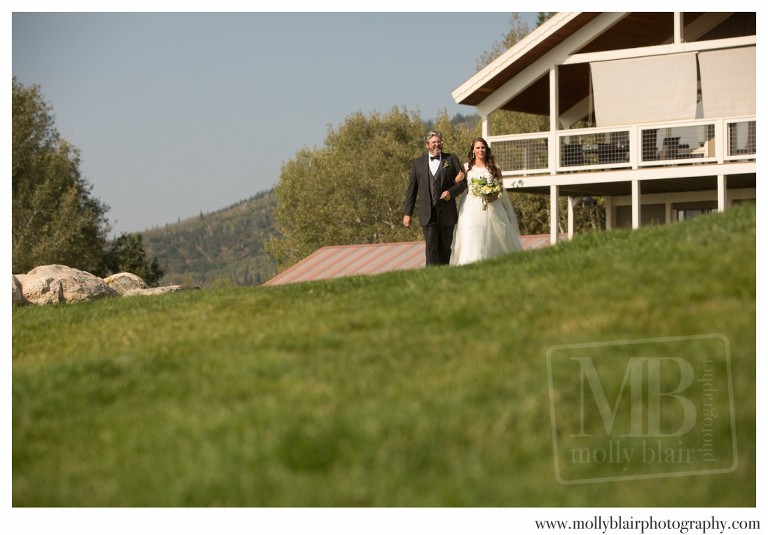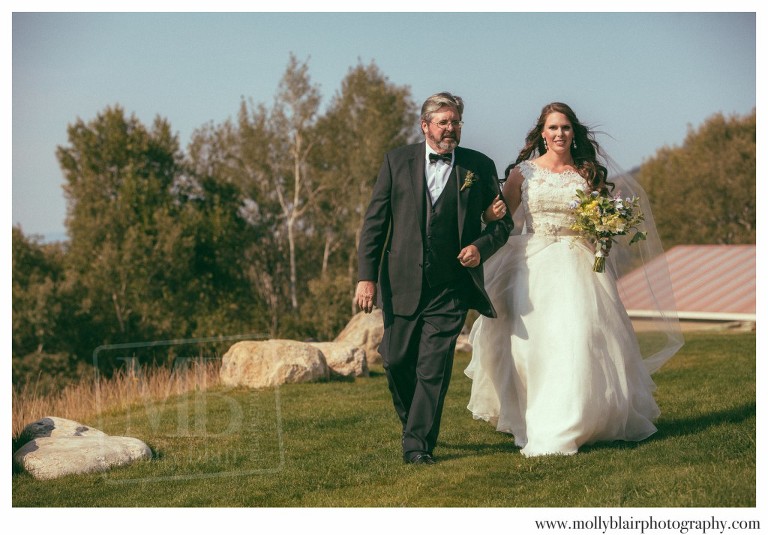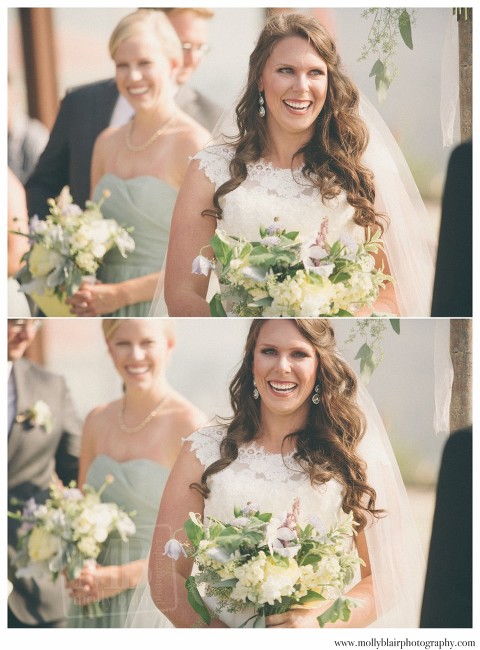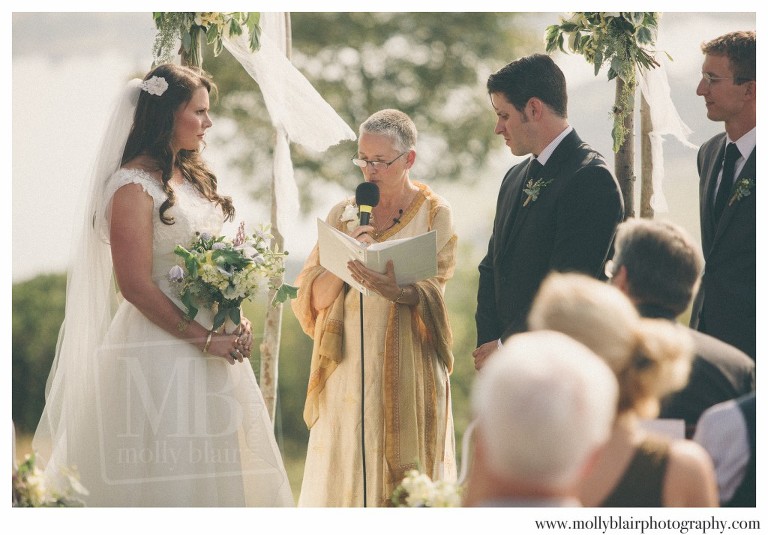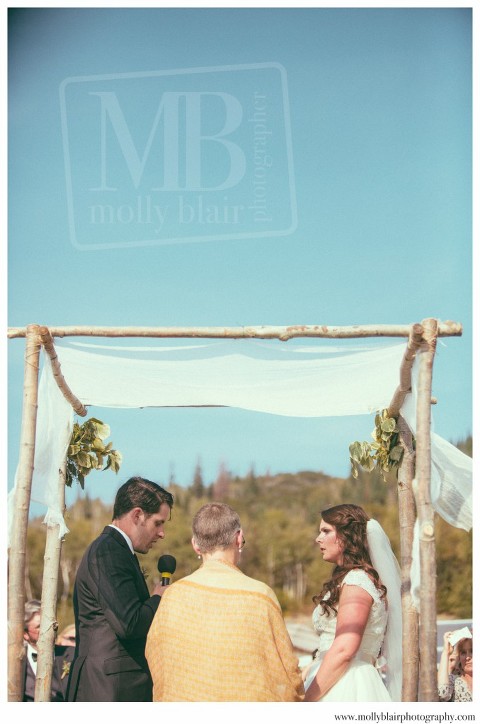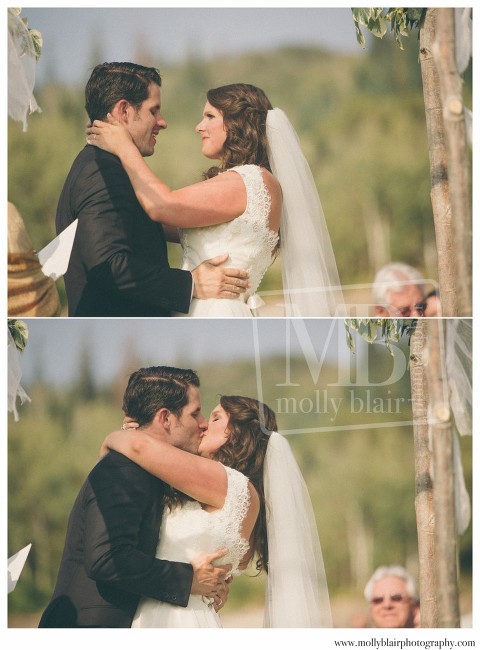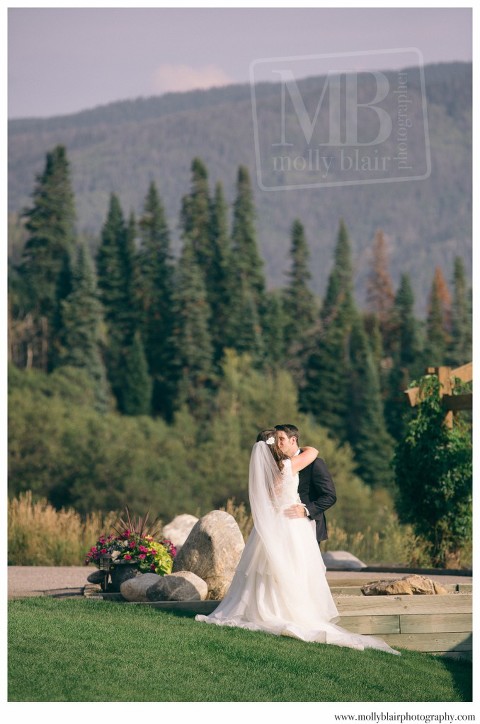 Family and friends are so excited….I love to  freeze those moments of pure joy.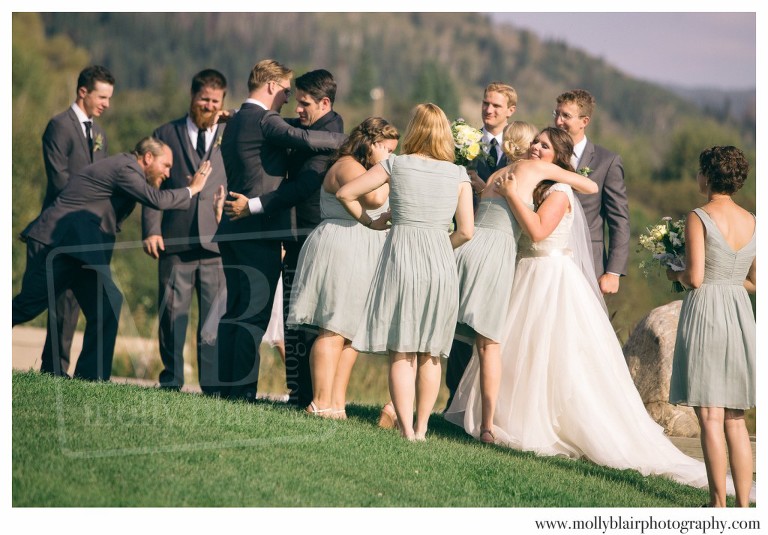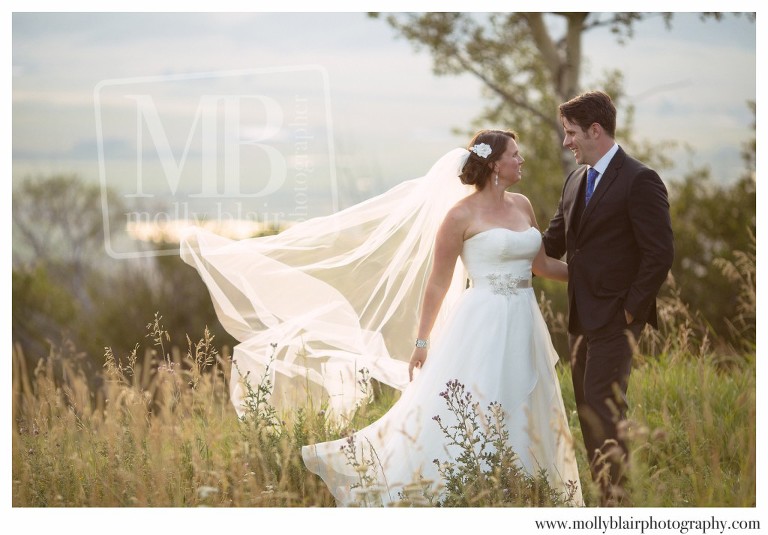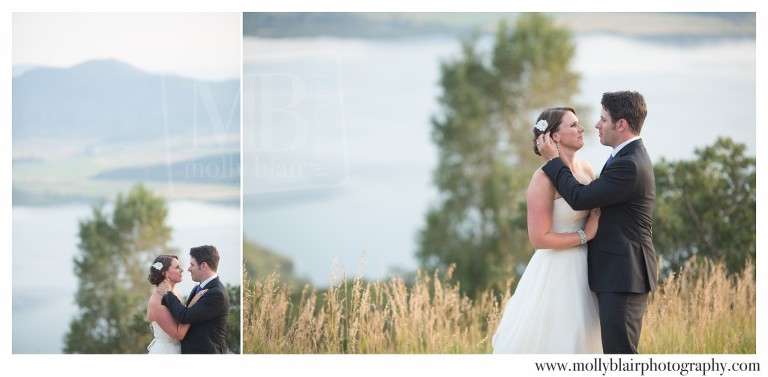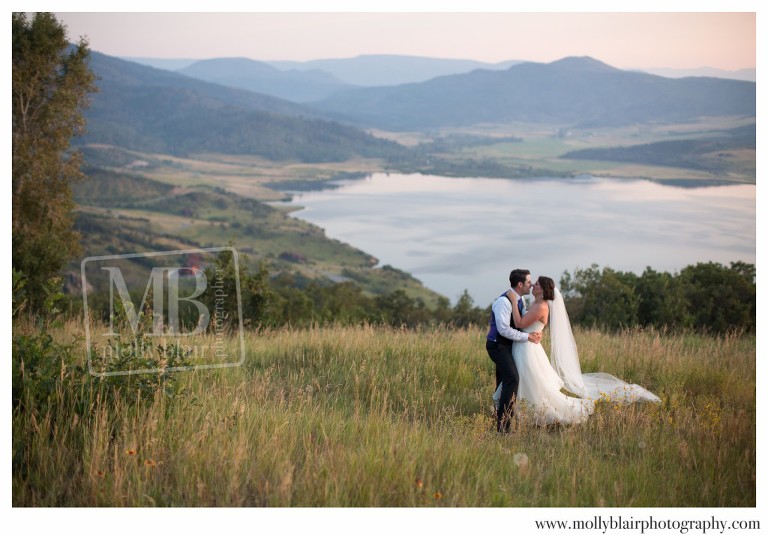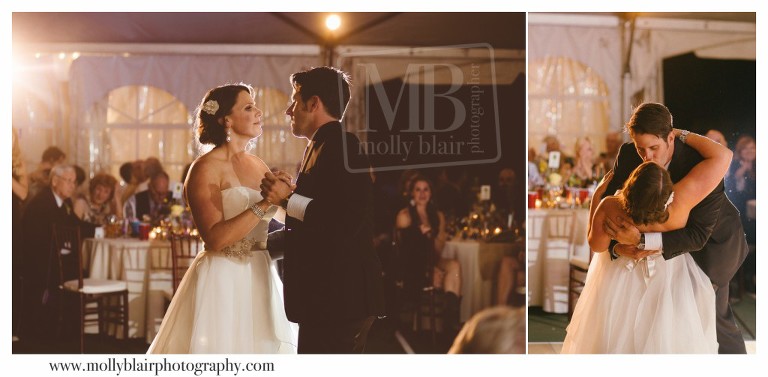 I love weddings so much!  I love how you have so much raw emotions most of which are filled with exploding joy that you feel in your throat, heart, and stomach.  The feelings are visceral, and it is my job to preserve these times.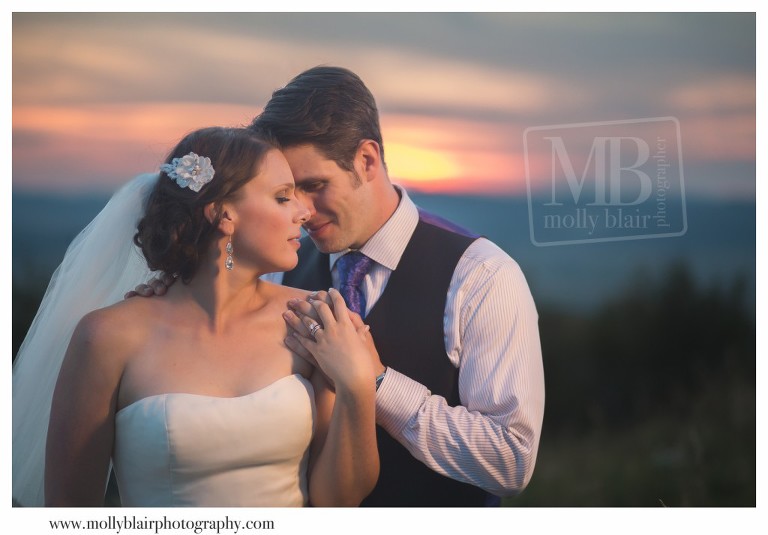 I love traveling within the state of Colorado and also beyond.  The mountains in Washington are some of my favorite. Growing up I did a lot of travels to the mountains in New Mexico, and the colors there are simply gorgeous.  Each place has a unique feel and draw that resonates within me.
If you enjoyed this wedding and would like to see more mountain weddings, call me for a time to meet in person and meanwhile please check out
Summer Wedding – Viviana and Brandon in Vail, Colorado
Fall Wedding – Laura and Stephen in Estes Park, Colorado
Winter/Spring Wedding – Brittany and Dan in Keystone, Colorado
Comments
comments